---
---
We would like to thank Sara Ernst for this tribute to her teacher, Jane Magrath. As we enter the season of gratitude and giving, we pay tribute to piano teachers from around the country who are transforming the lives of their students. Students, parents, and colleagues are honoring piano teachers from their communities as part of the "Power of a Piano Teacher" campaign. We welcome you to celebrate your own teacher by sharing a tribute with us and donating to the Frances Clark Center.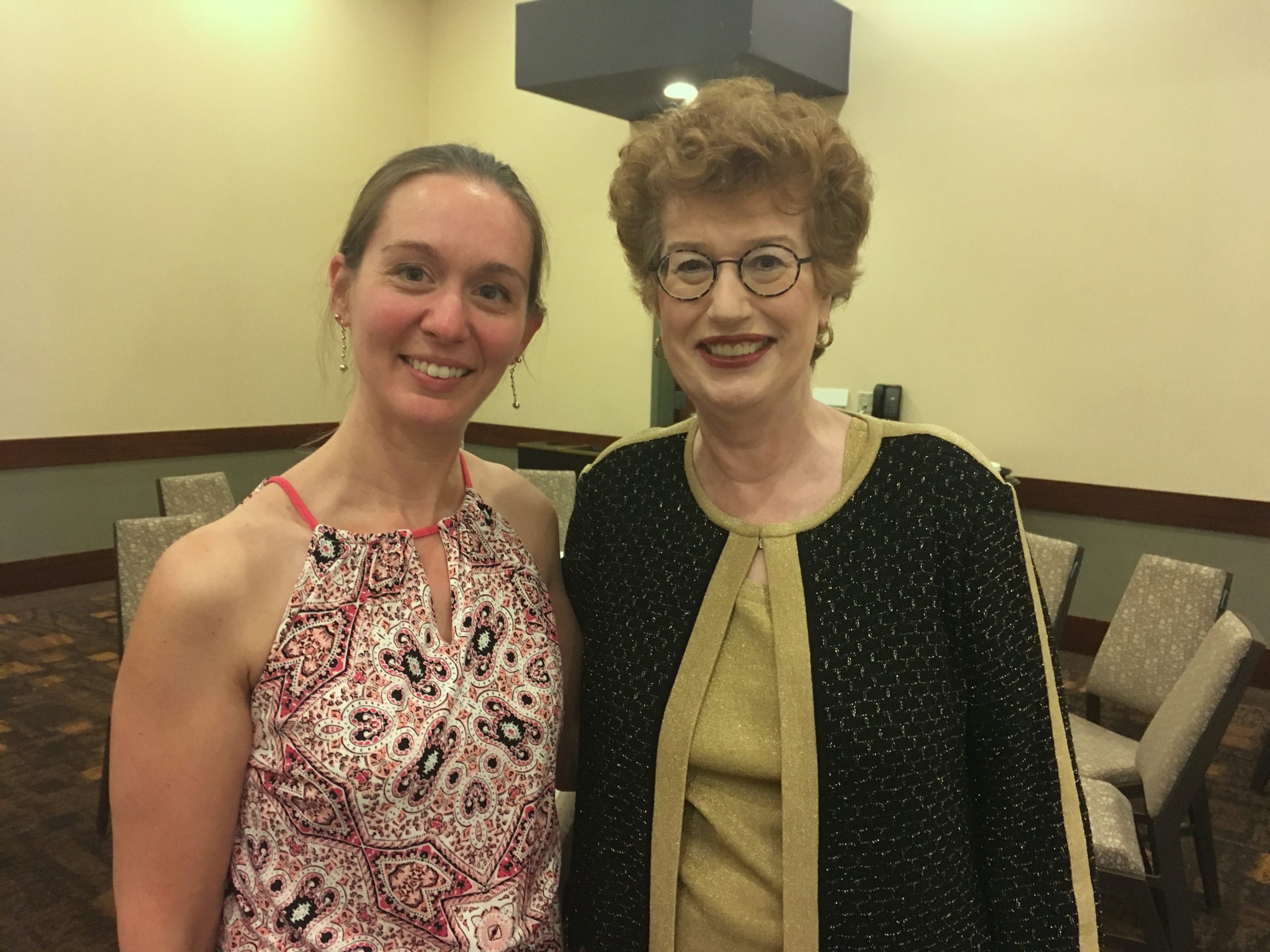 In my pedagogy classes, I often find myself encouraging my students to reflect on a teacher who helped them stretch to the next level and progress in ways they thought not possible. For me, this teacher was Dr. Jane Magrath. Before I began my doctoral studies at the University of Oklahoma, I had stepped away from pursuing degrees to develop myself professionally. It was a wonderful time to teach, work, and practice—on my own, without direct mentorship. Through this formative period, my confidence and self-reliance grew, but I also discovered gaps in my playing (and my knowledge) that were confounding puzzles to me. This led me to study at the University of Oklahoma, where Jane Magrath invited me to take lessons with her.
What I discovered over those three years in Jane's studio was an approach that I now seek to emulate: she holds all of her students to a high artistic standard, in a completely nurturing and consistently encouraging environment. At first this was foreign to me, to hear so frequently what my studio mates and I had done well! In addition to this, a particular philosophy was at the core of her teaching: observe and learn from the success of others as a model of growth for yourself. This was incredibly powerful to me because I suddenly felt like anything was possible. During my degree I reached a new level of artistry in performance, but as it happens while learning, I also had moments of difficulty. Dr. Magrath helped me celebrate the triumphs and always helped me focus forward, not dwelling upon the moments when I clearly needed more time to reach my potential.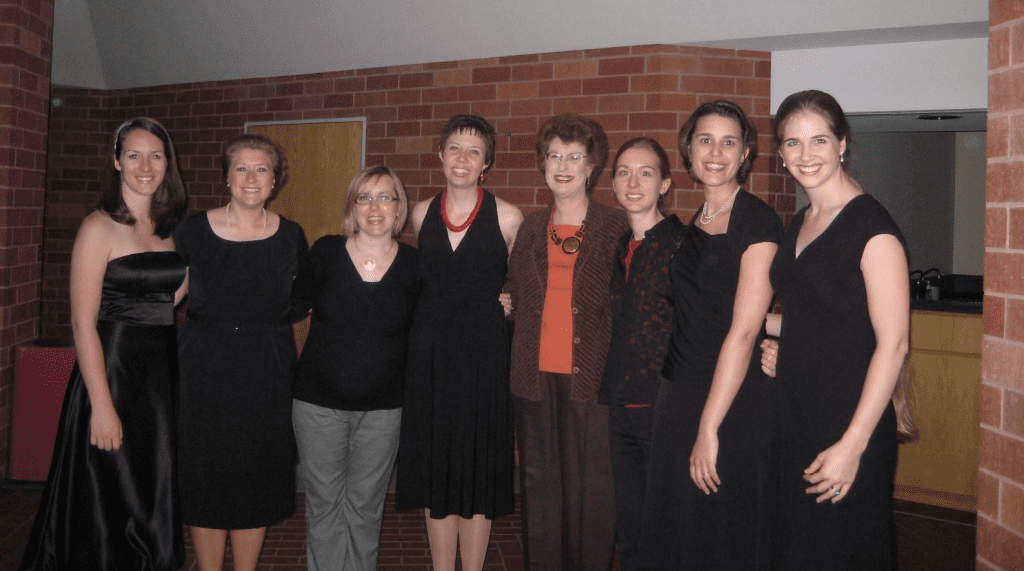 As important as the learning environment was to me, this overlooks the depth and precision in her teaching process. There was never a mystery to me on how to achieve a high standard or learn a new technique. I left every lesson with clear goals and strategies, and a recording of my lesson on a USB drive. The technical regime she assigned to me never stagnated. There was always a new idea, a next step, a harder version, another exercise—she was thoughtfully a step ahead of me. I devoured this routine! Over my first year, she helped me unlock so many technical mysteries that inform my teaching and playing today. I can say the same of our repertoire studies. Every lesson was filled with practice strategies and artistic principles that yielded consistent results. And that USB drive? She told me that this was a way to measure myself—to hear where I am today with my repertoire, and thus, to remind me of the next steps we explored in the lesson.
As I entered my final semester in Oklahoma, I discovered a new link in my pianistic lineage—Marvin Blickenstaff was Jane's teacher when she was a Master's student at the University of North Carolina, Chapel Hill. During a meeting with her, I presented several dissertation ideas, one of which was studying the teaching of Mr. Blickenstaff. Dr. Magrath encouraged me in this direction. While I never studied piano directly with him, I feel that lineage deeply, and feel a profound gratitude—not only to Jane and Marvin, but also to this amazing life. Just recently, I have now found myself back at the University of Oklahoma and am reminded of the tremendous impact Jane has had on my life and the lives of a long line of former students, not to mention her profound impact on the profession. I treasure how we as pianists are connected through the music we play and the lessons we teach, through the power of music and the inspiration found at the piano. Thank you, Jane.
MORE ON THE POWER OF A PIANO TEACHER
Not yet a subscriber? Join for only $7.99/mo or $36/yr.
---
Sara Ernst, PhD, is an active pedagogue and pianist, and Associate Professor and Director of Piano Pedagogy at the University of Oklahoma in Norman. For the Frances Clark Center, she is Director of Teacher Engagement and leads programming for NCKP: The Piano Conference.