The Marvin Blickenstaff Institute for Teaching Excellence
The Marvin Blickenstaff Institute for Teaching Innovation (MBTI) is an international division of The Frances Clark Center that encompasses inclusive teaching programs, teacher education, courses, performance, advocacy, publications, research, and resources that support excellence in piano teaching and learning.
Created to amplify the extraordinary lifework of world renowned educator and pianist Mr. Marvin Blickenstaff, the Institute serves to advance teaching practice and elevate the music teaching profession. The Institute is founded on Mr. Blickenstaff's philosophy that piano teachers touch lives and create inspired citizens resulting in a more beautiful world. The Institute aspires to build community, advance the field, provide access to piano study for all, and to support and advocate for the music teaching profession.
Mr. Blickenstaff's life-long dedication to his students and profession is unprecedented. If Mr. Blickenstaff has profoundly touched your life, please consider donating an amount that is meaningful to you.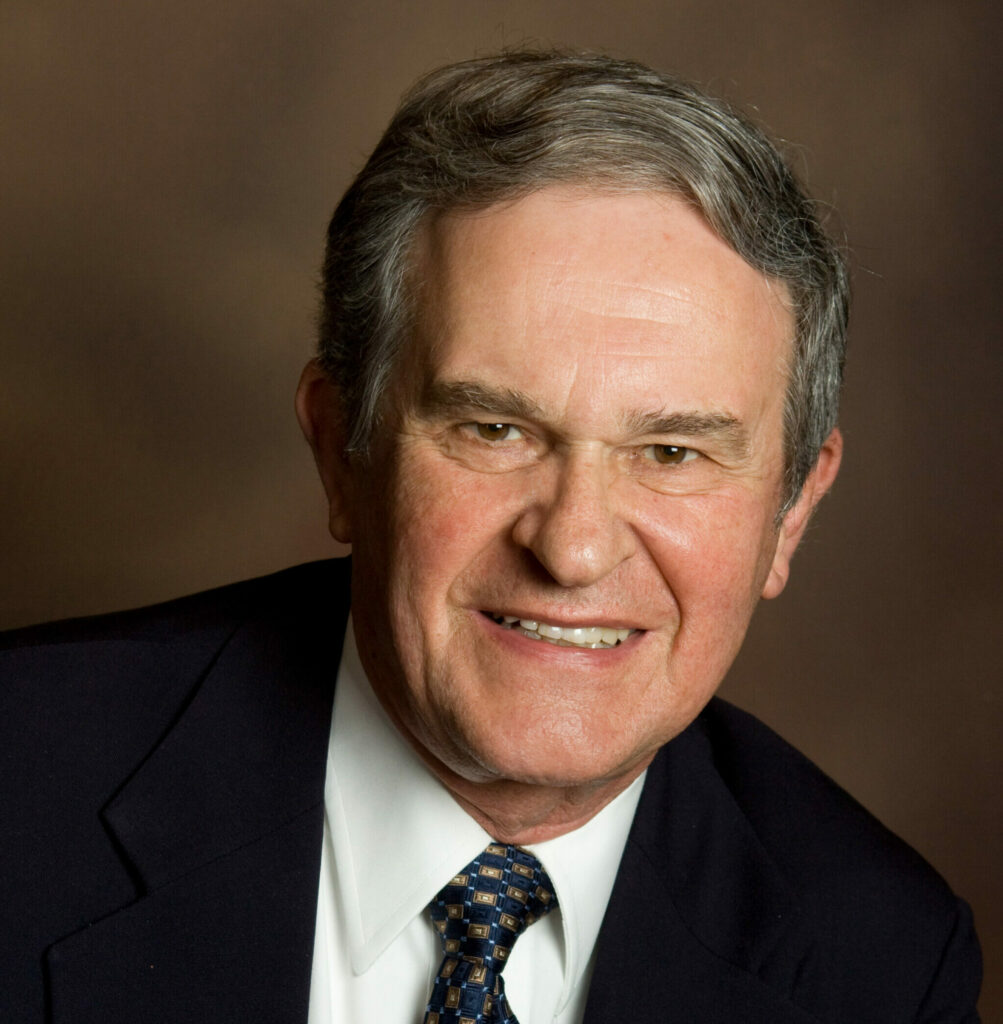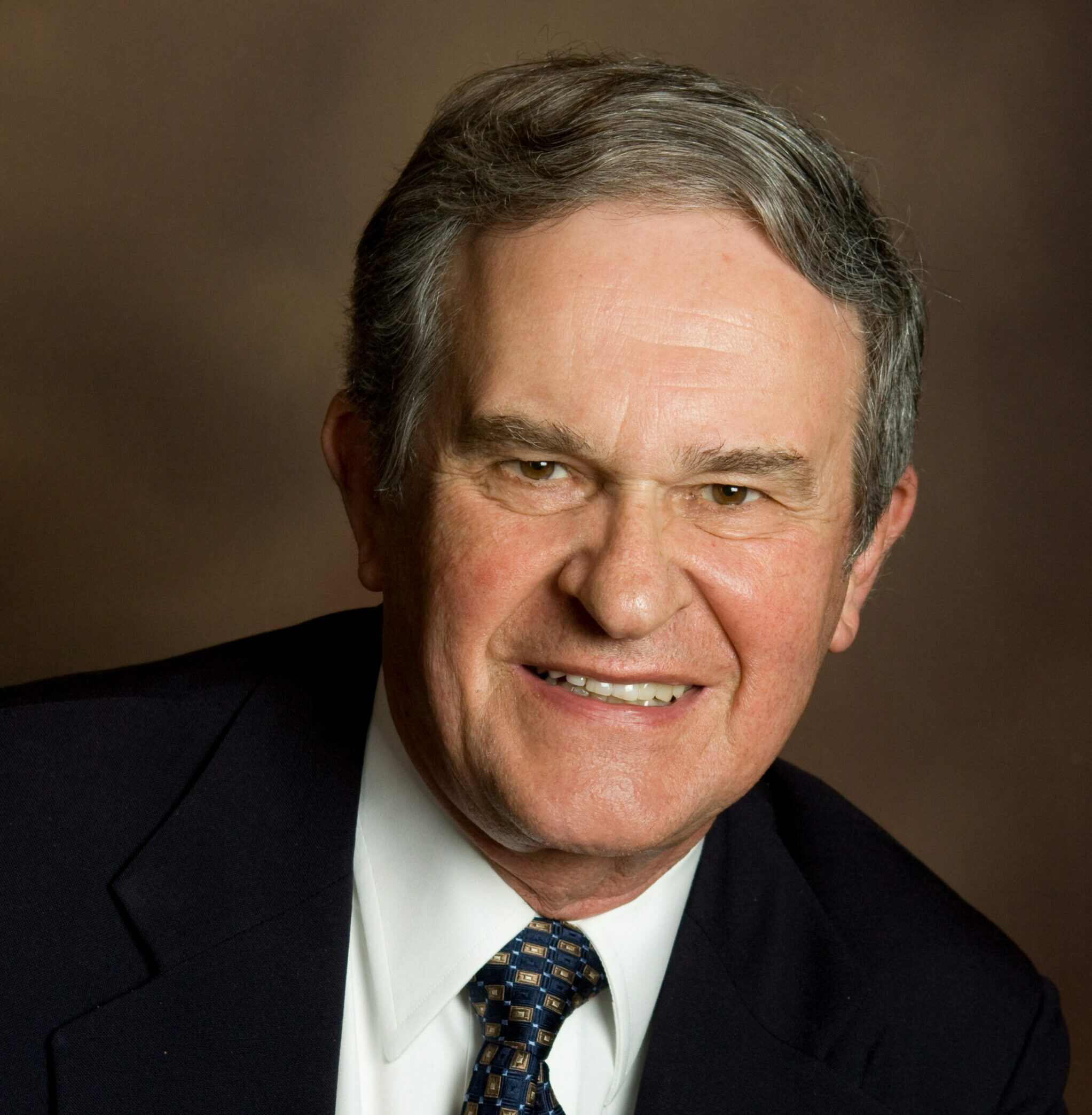 Donate
---
Every donation makes a significant difference and can be made online using the "Donate Online" button below. Email info@francesclarkcenter.org for questions or assistance.
If you prefer to send a donation by mail, please make checks payable to The Frances Clark Center for Keyboard Pedagogy, and write "MBTI" in the memo line. Mail to:
The Frances Clark Center for Keyboard Pedagogy
P.O.Box 651
4543 Route 27
Kingston, NJ 08528
All donors will be listed on a special donor wall on our website. Additionally, donors who give $1,000 or more will be invited to attend Mr. Blickenstaff's 90th birthday commemoration Gala concert in May 2025.
Marvin Blickenstaff: The Importance of Teaching
Photo Gallery