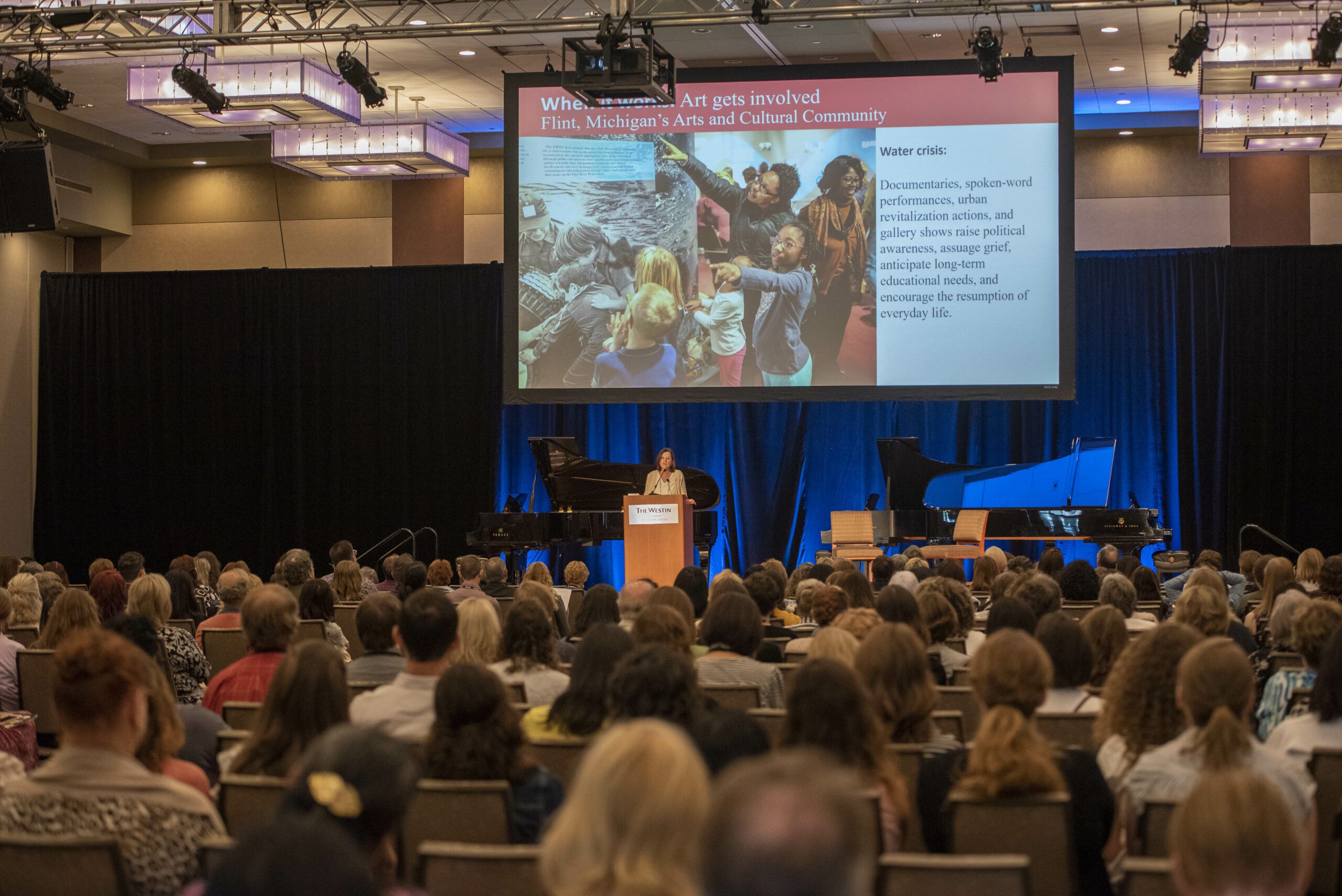 Celebrating 25 years
In-Person Conference July 26-29 | Online Event June 9-11
NCKP 2023: The Piano Conference
Share. Engage. Inspire.
Join us in 2023!
---
Join us for NCKP 2023 as we gather together in person and online! NCKP 2023: The Piano Conference offers an inspiring experience dedicated to piano teaching, learning, and performing. Returning to the Westin Chicago Lombard Hotel, the full in-person conference includes four days of engaging concerts, keynotes, PEDx presentations, and more. In addition, a special online conference event in June includes a dynamic, international program, with a wide range of special topics. 
In-Person Conference: Wednesday-Saturday, July 26-29, 2023
Online Event: Friday-Sunday, June 9-11, 2023
Registration is now open for our in-person conference and online event.
To accommodate the proposal review process, the detailed conference program will be published in early February 2023.
Call for Teaching Demonstration Videos
---
NCKP 2023 seeks to highlight excellence in teaching practice and
music learning, and calls for submissions of piano lesson videos for the plenary teaching demonstrations. Ideal demonstration videos highlight student learning, especially the acquisition of new skills and/or the exploration of a specific concept.
All piano educators, emerging professionals, and students are welcome to submit videos.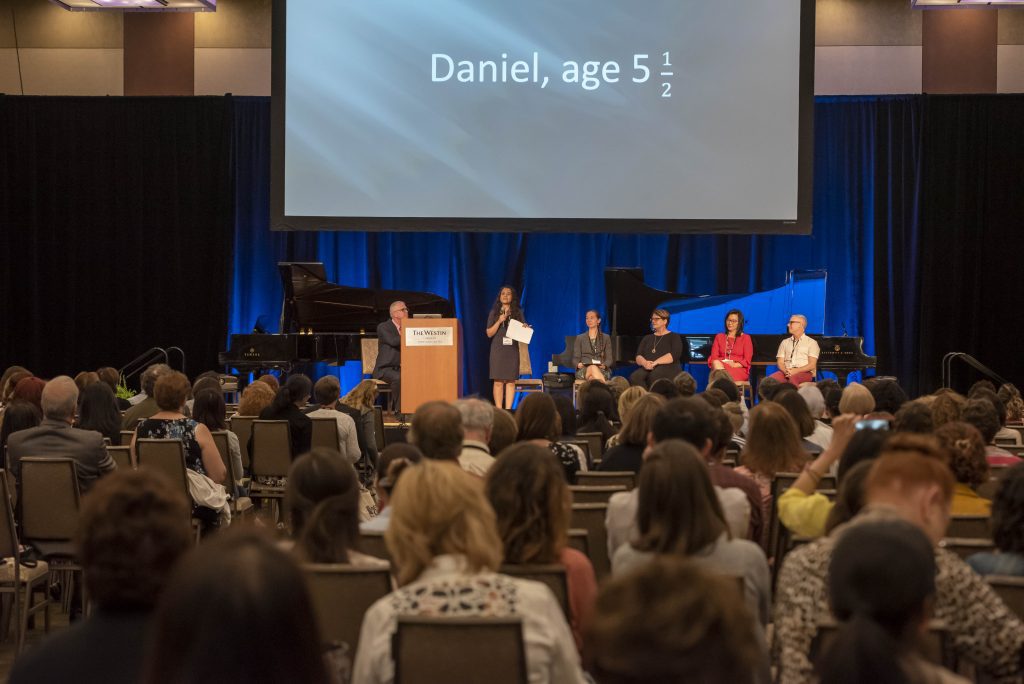 Call for International Proposals
---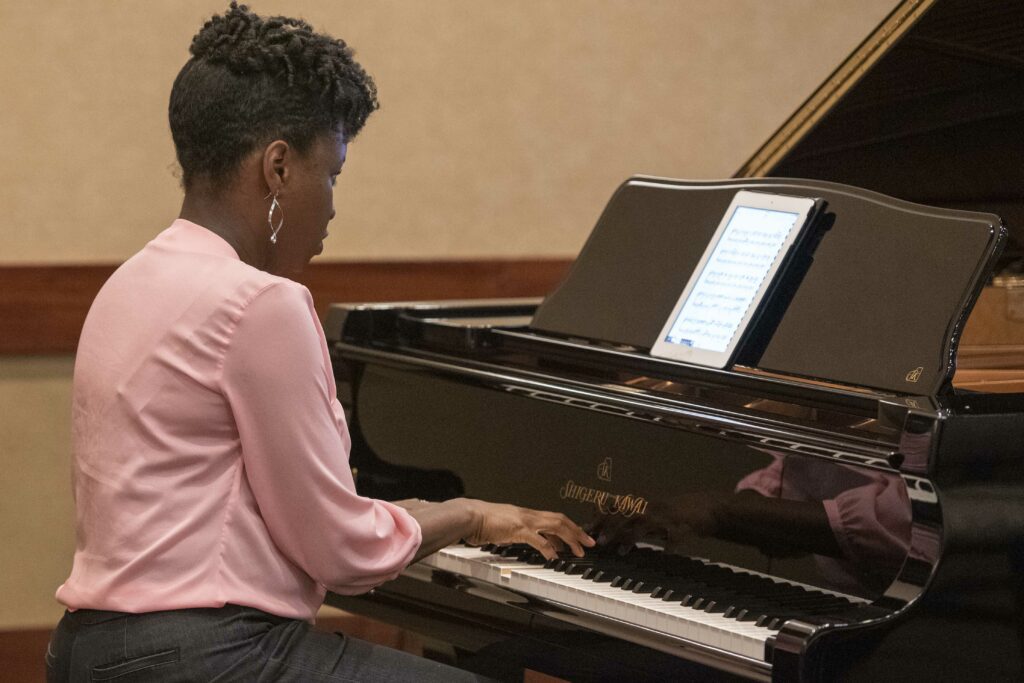 NCKP 2023 includes an online event on June 9-11, 2023, with a conference track devoted to international content, including presentations in Spanish and Portuguese. The online event will feature a range of programming, live discussion, and community networking with attendees from all over the world. We seek Spanish-language and Portuguese-language proposals that share original ideas, engage our community, and inspire excellence and innovation. Click links below for the Call for International Proposals in Spanish and Portuguese.
Comprehensive In-Person Conference
---
Join us in-person for four days at the Westin in Lombard, IL, from the afternoon of Wednesday, July 26, through Saturday, July 29, 2023. Experience concerts from top artists, inspirational keynotes, and innovative PEDx talks, and explore an exhibit hall that showcases the current music industry.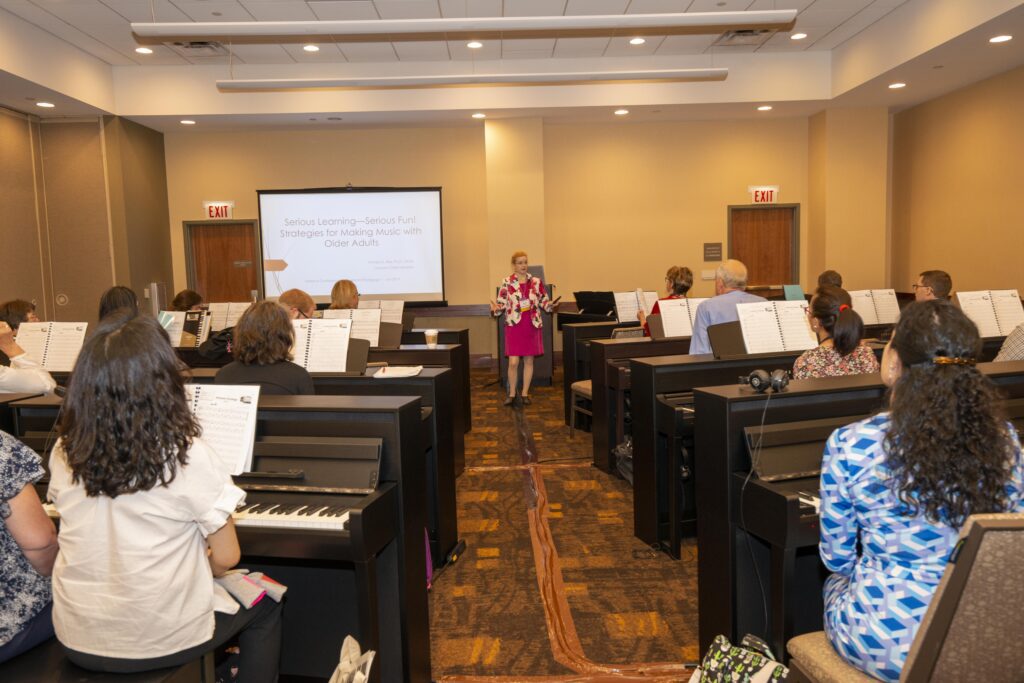 Immersive Online Event
---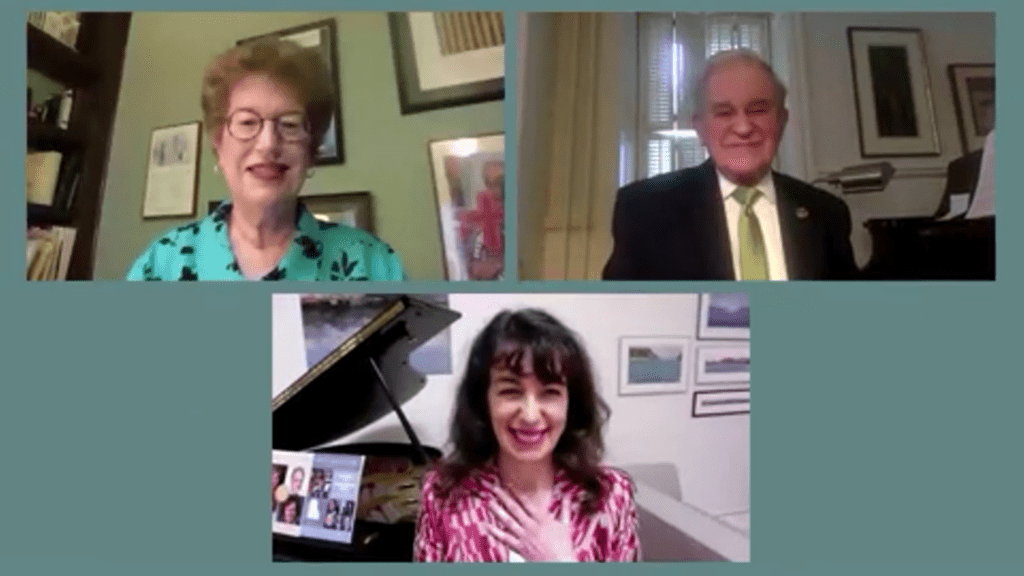 Join us online on Friday, June 9 through Sunday, June 11, 2023. Sessions, performances, and keynotes will be delivered through an engaging virtual platform. Participate in a wide range of programming, live discussion, and community networking with attendees from all over the world.