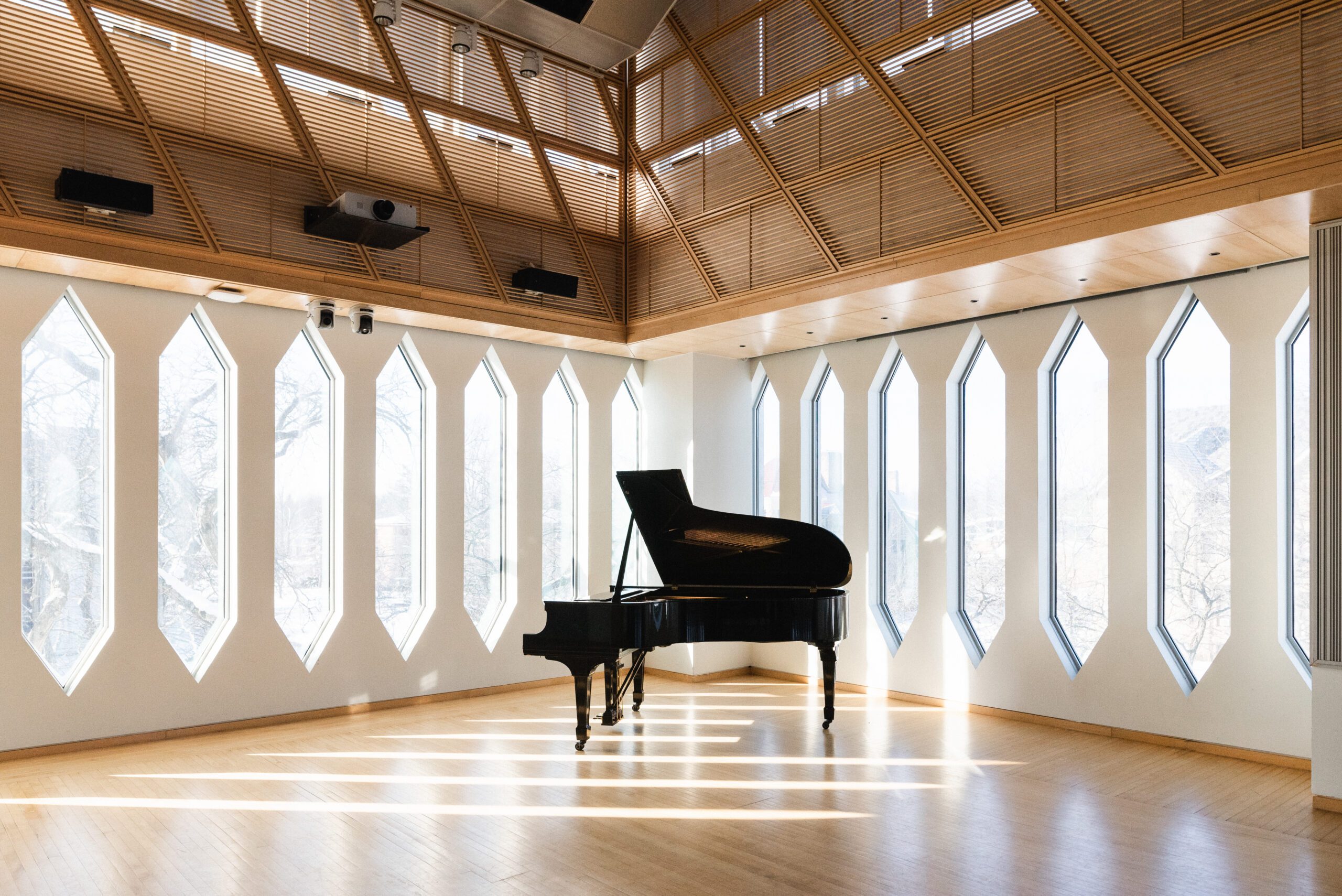 A NEW WEB EXPERIENCE
Welcome to PianoInspires.com
The NEW digital gathering space for the Frances Clark Center community, formerly ClavierCompanion.com and KeyboardPedagogy.org.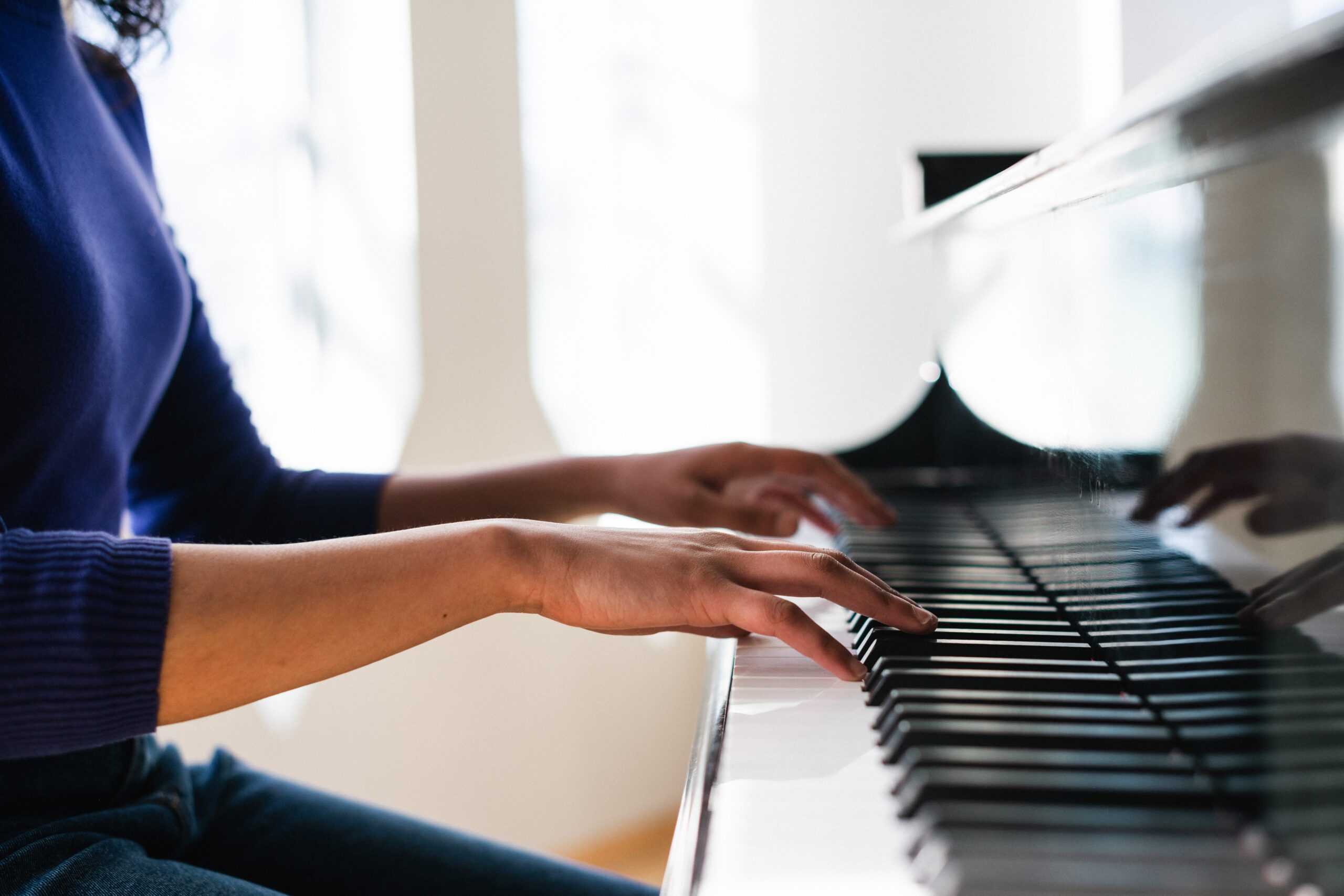 Piano Magazine • Spring 2022 • Volume 14 • No 1
Music Making for All
The Spring 2022 issue of Piano Magazine is now available.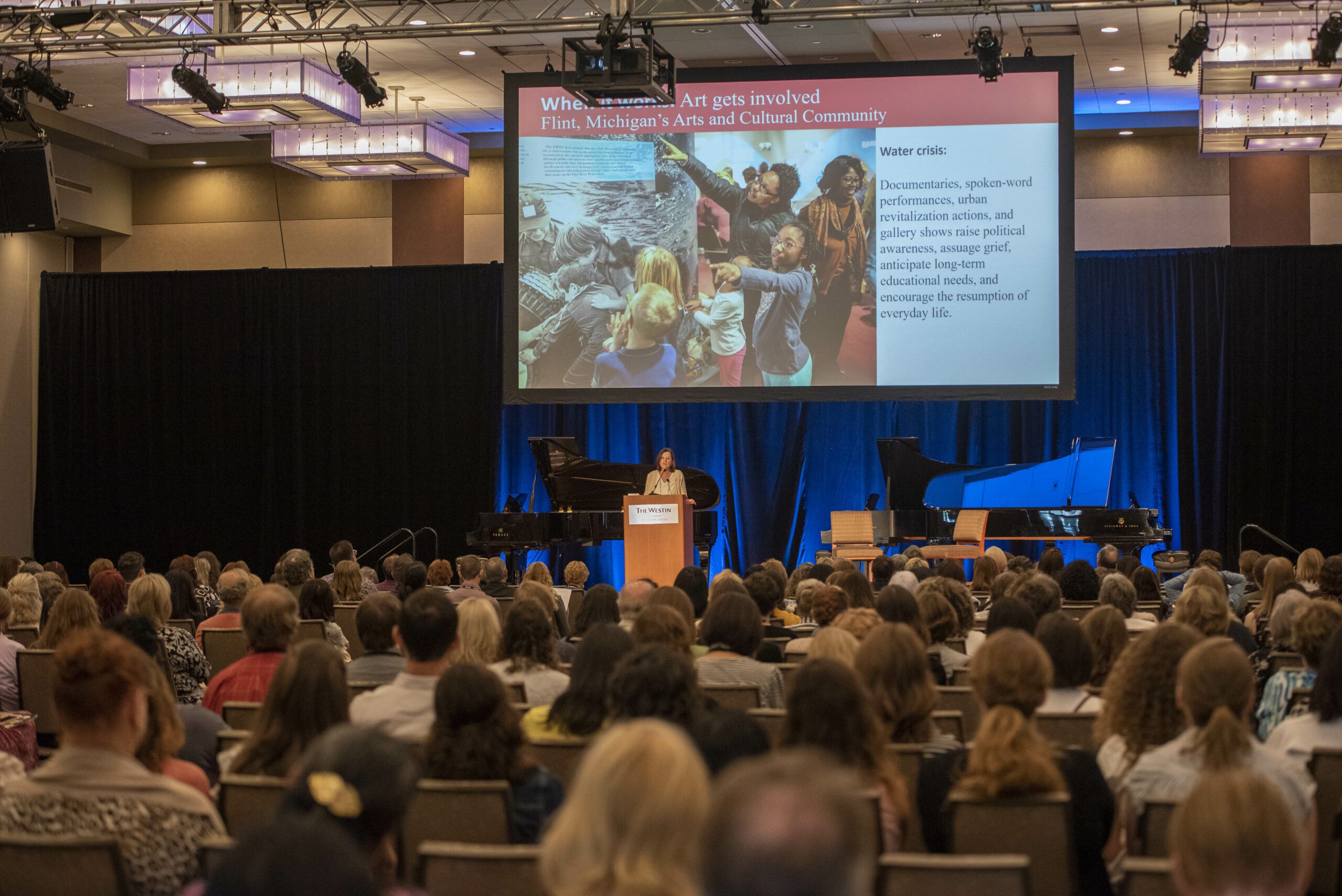 Celebrating 25 Years | July 26-29
NCKP 2023: The Piano Conference
Now accepting proposals.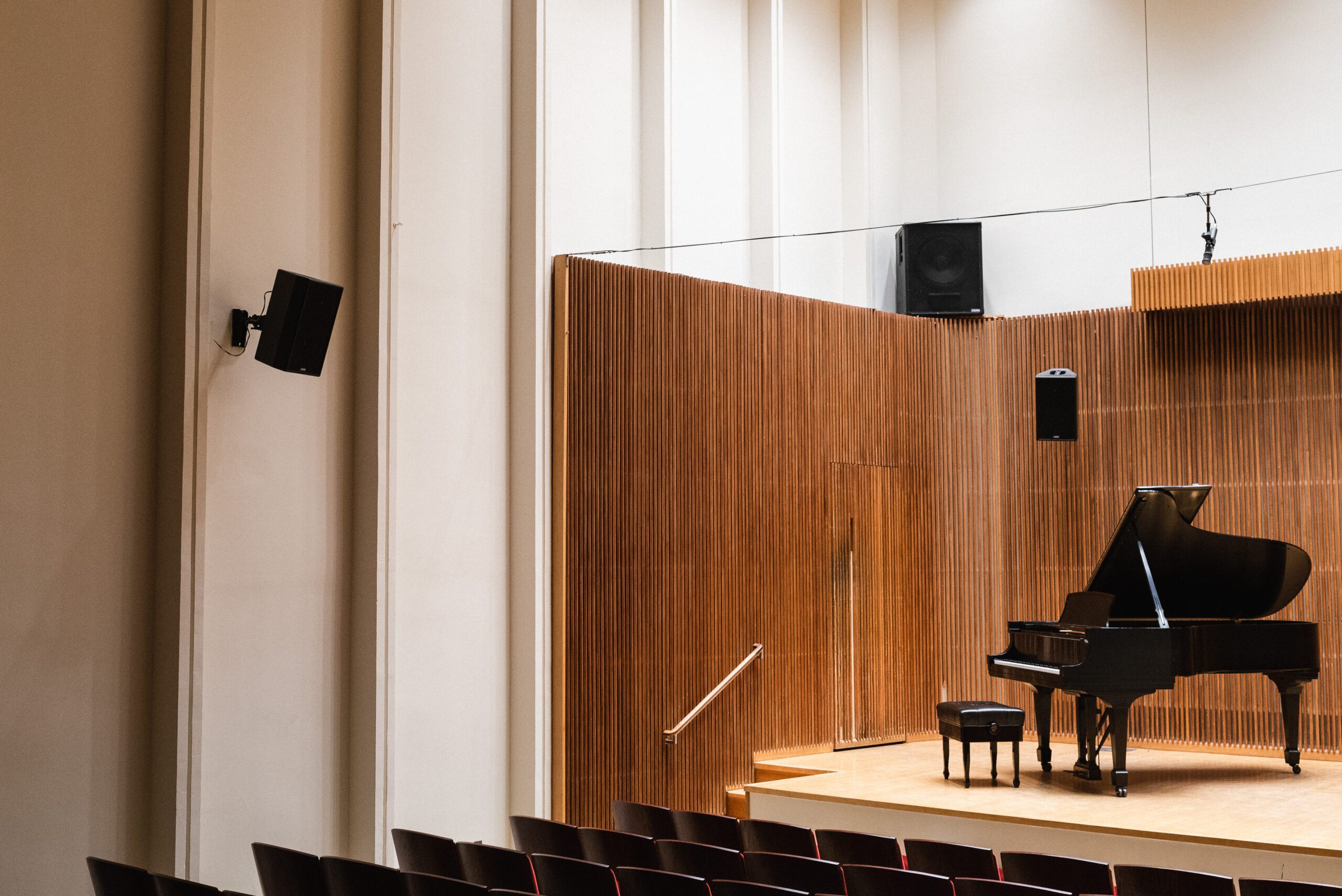 Community Events: Spring 2022
Network. Collaborate. Inspire.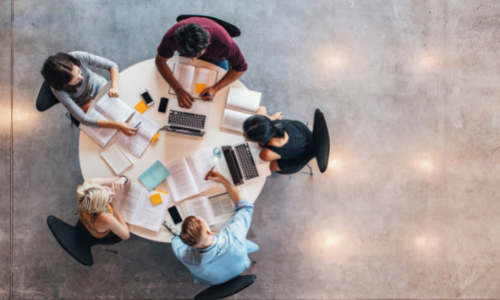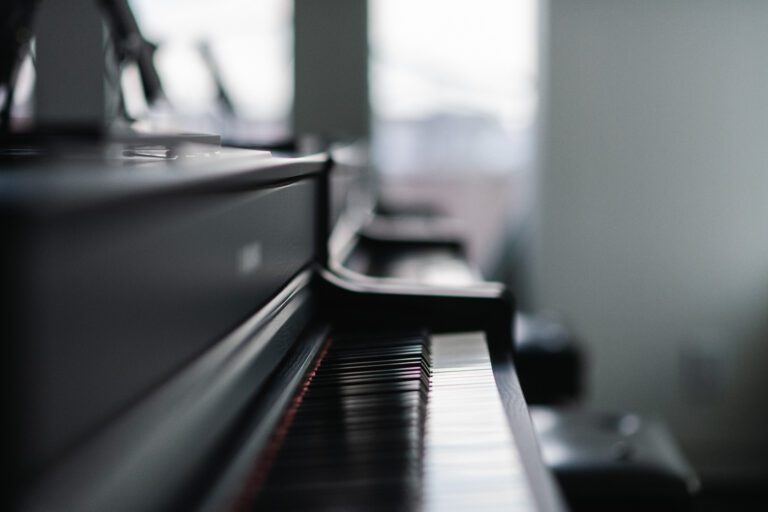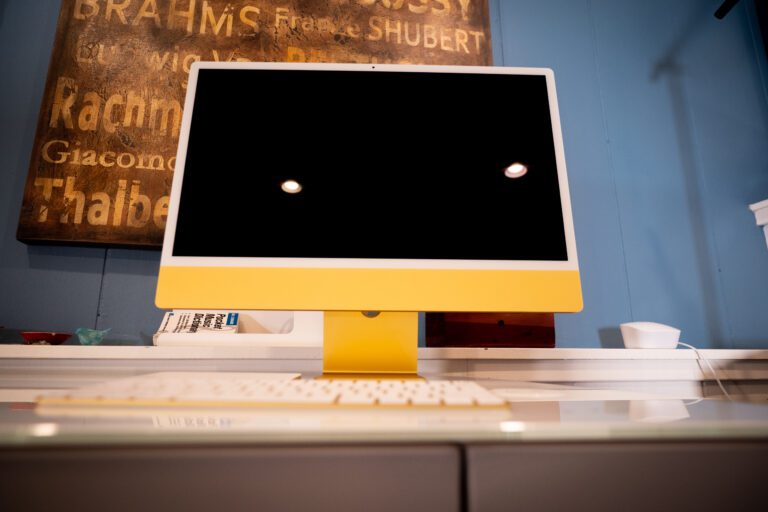 with Shana Kirk and Anna Beth Rucker (05/20/2022)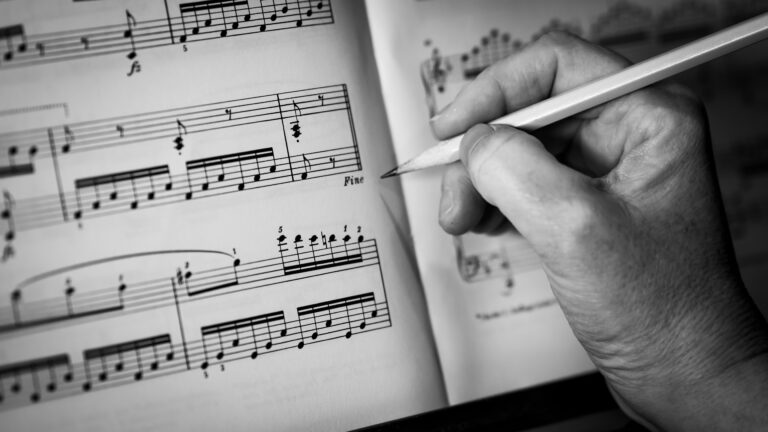 with Jane Magrath and Marvin Blickenstaff (05/25/2022)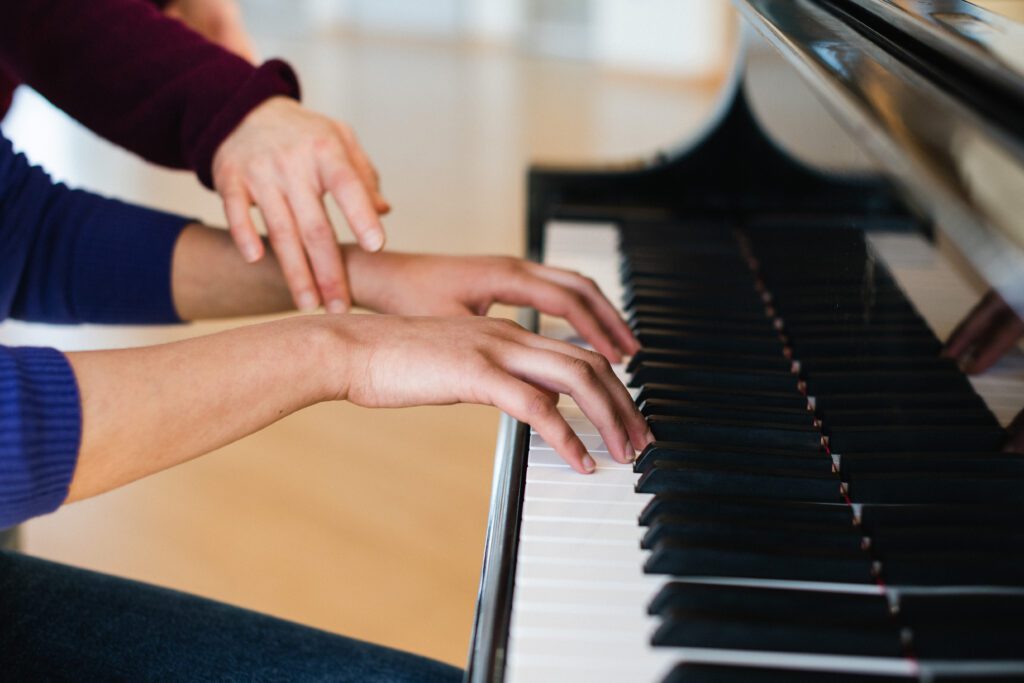 We believe all pianists are teachers.
From private studios to concert venues, pianists are teaching, mentoring, and inspiring others every day. We exist to support pianists of all kinds as they touch lives through piano education.
Join our community. Become inspired. Teach at your full potential.