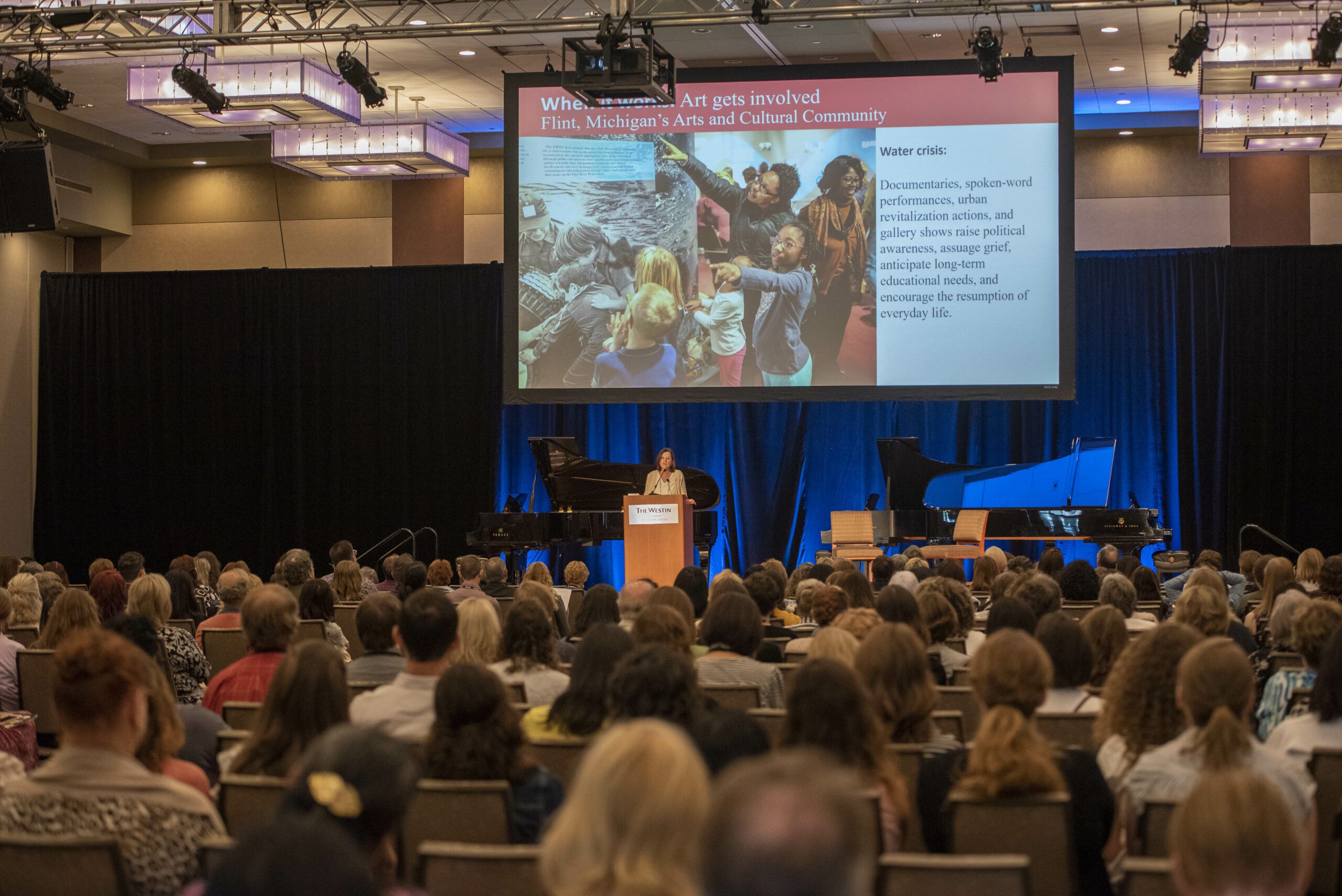 NCKP 2023: THE PIANO CONFERENCE | June 9-11 online | July 26-29, Lombard, il
NCKP 2023: Registration Open
Don't miss out on the biggest event for pianists this summer.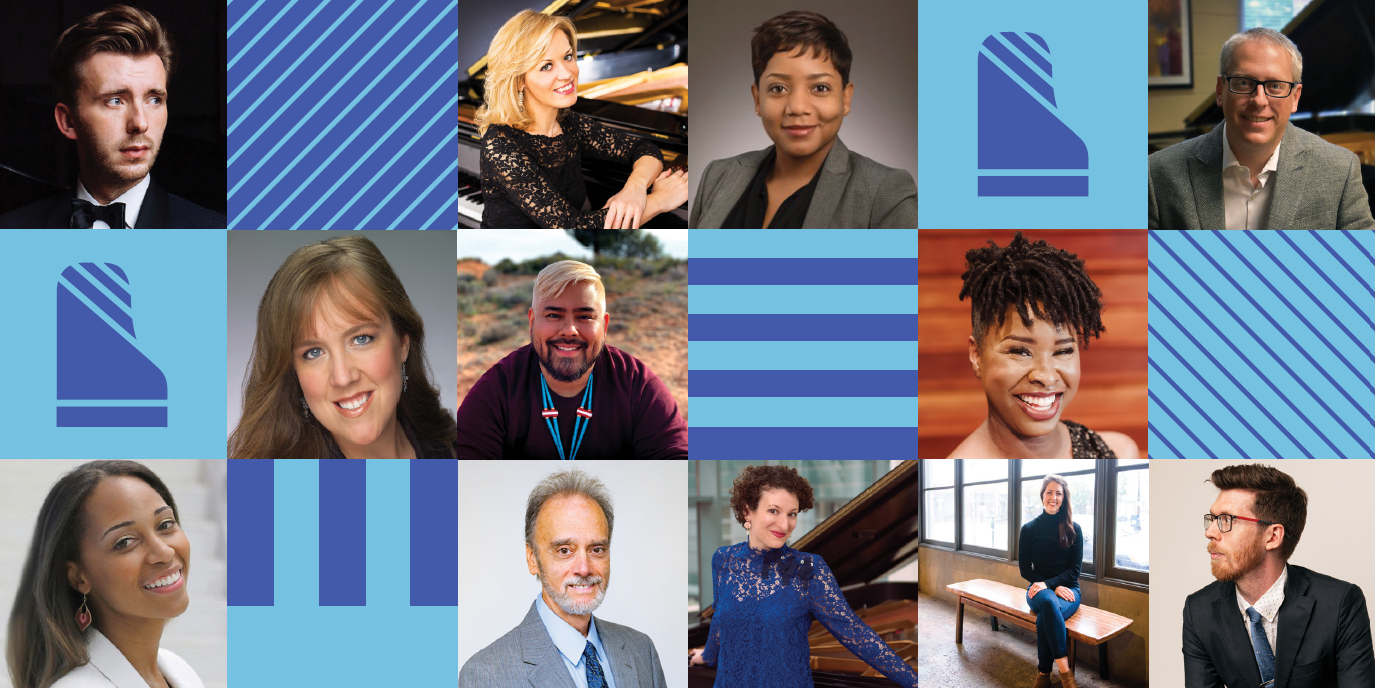 Piano Magazine • Spring 2023 • Volume 15 • No 1
The Spring 2023 issue is now available!
Previewing NCKP 2023: The Piano Conference and more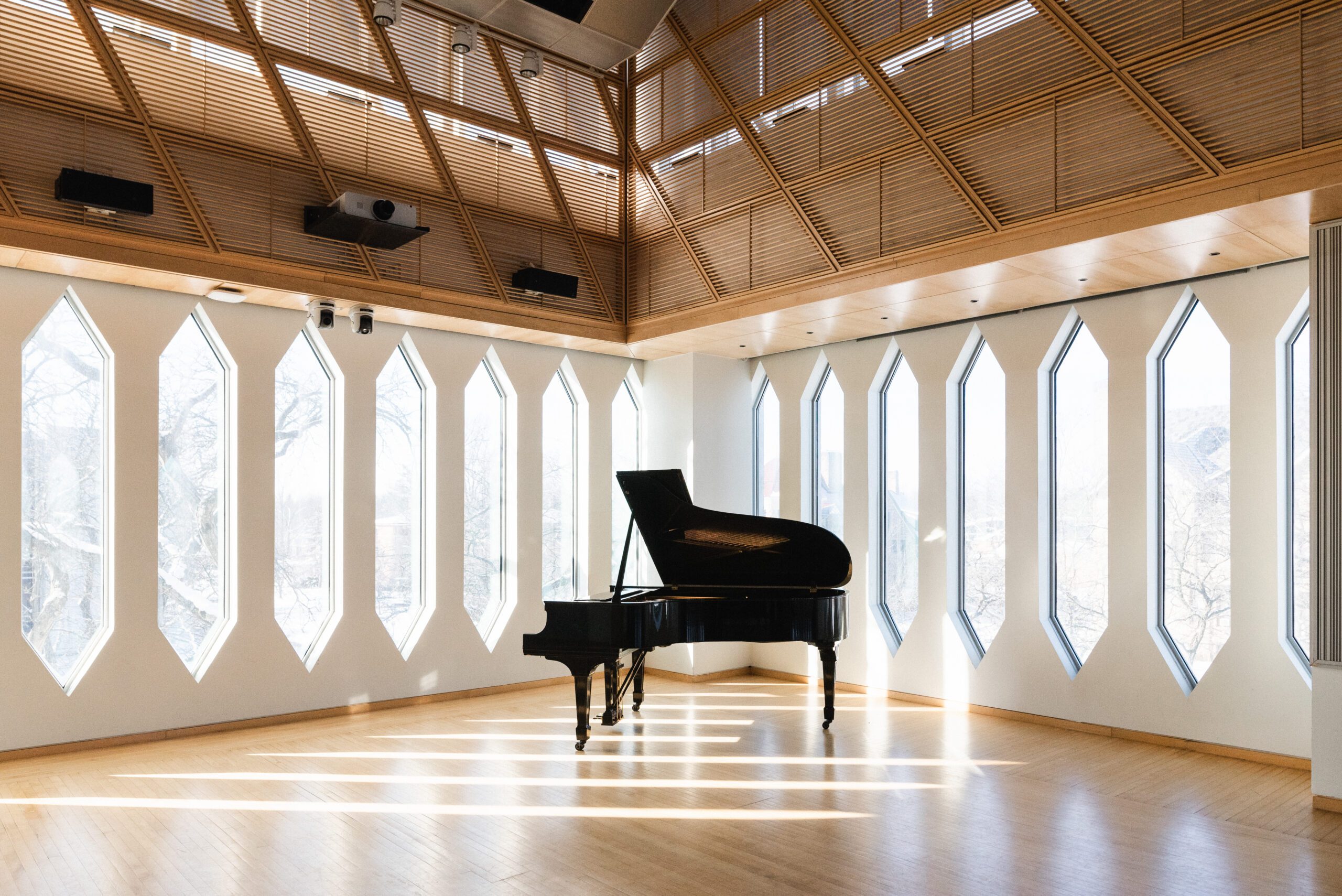 A NEW WEB EXPERIENCE
Welcome to PianoInspires.com
The NEW digital gathering space for the Frances Clark Center community, formerly ClavierCompanion.com and KeyboardPedagogy.org.
---
NEW! Piano Inspires Discovery
A space dedicated to inspiring the love of piano and music making through educational and inspirational content.
---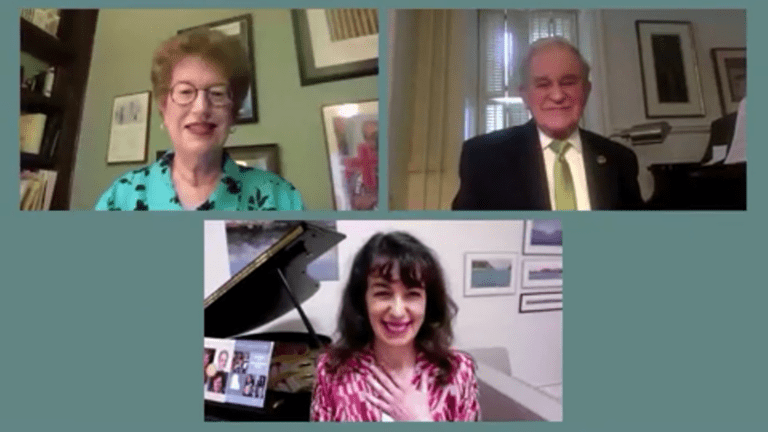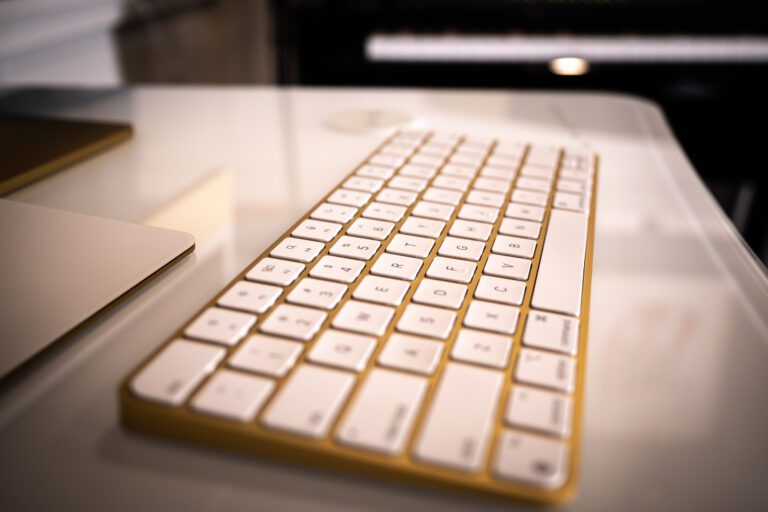 ---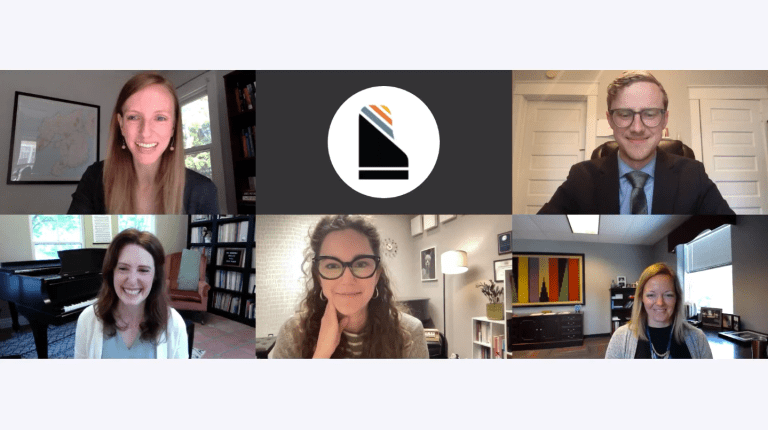 with Allison Shinnick (05/24/2023)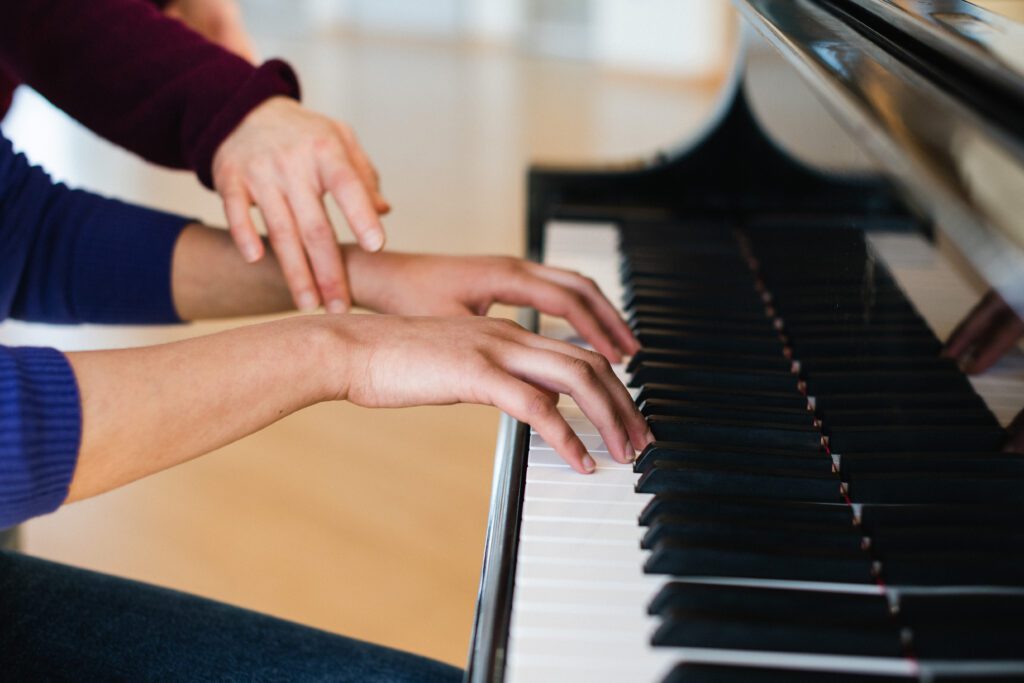 Join our community. Become inspired. Teach at your full potential.