---
---
George Litterst is a recipient of the 2023 Frances Clark Center Lifetime Achievement Award. His extensive contributions to the field of piano pedagogy are extraordinary and exemplify outstanding dedication to the field of music and piano teaching. The Frances Clark Center Lifetime Achievement Award is the highest honor and is presented on behalf of the Frances Clark Center to individuals who have made substantial and enduring contributions to the field of piano pedagogy and to the work of the Center.

Join us at NCKP 2023: The Piano Conference in Lombard, Illinois for a Gala champagne reception and awards ceremony on Friday, July 28 from 6-8:30pm to celebrate our 2023 Lifetime Achievement Award winners.

Thank you to Evan, Bradan, and Meme for your contributions to this post.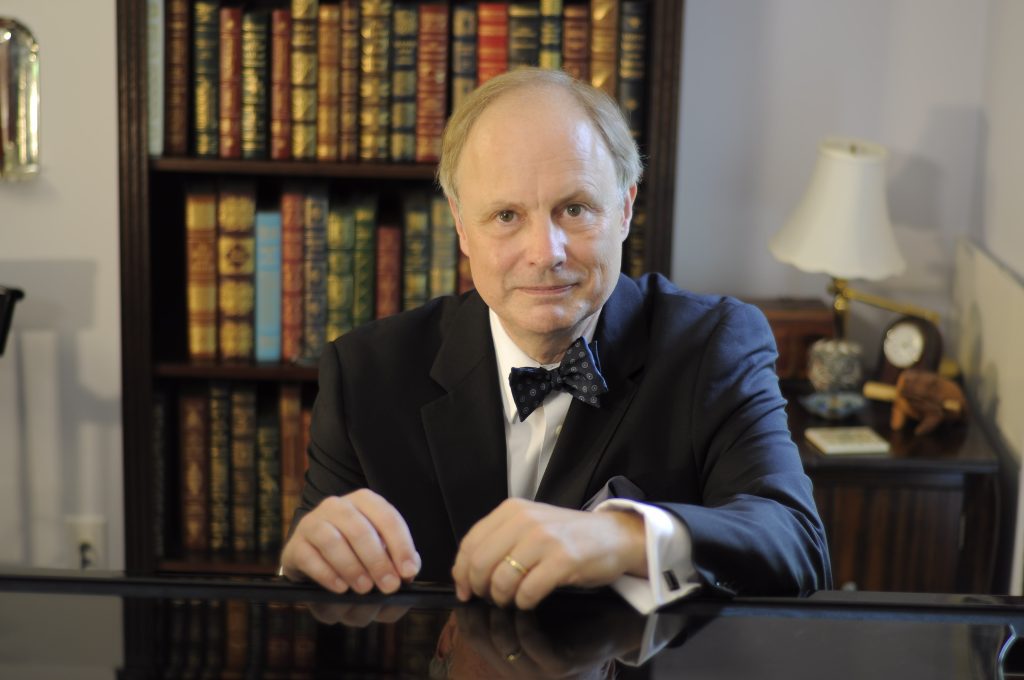 Testimonial by Evan, age 13
I began taking lessons with George four years ago after my brother and I received a piano for Christmas. Throughout these past four years, he has taught me the tips and tricks of the piano, how to play with both hands together, and how to perform more advanced music than I ever thought I could play.
George is a fun teacher and not only teaches me music, but the history and facts about the artist we are learning. He also teaches about the function of the piano itself. He is interested in our lives outside the piano too. We talk about Lego building, 3D printing, school events, and even TV shows.
When the COVID virus struck, George was able to continue teaching us remotely on his apps (MIDI and Classroom Maestro), which helped us to continue our learning during that time.
One of the most memorable moments of our lessons was when George had me record a piece of music, and then he sent my recording to the composer, Paul Sheftel. Then George set up a meeting with Paul over Zoom and we talked about playing his music. It was an exciting moment for me.
George has helped me appreciate music and because of his style of teaching, I want to continue learning.
Testimonial by Bradan, age 11
In four years, George has helped me learn to read music so I can play the piano, and this has also helped me learn how to play xylophone, marimba, and trombone.
He likes talking about other things besides music such as school, band, Legos, and animals. He has taken my brother and I on "field trips" in his house to show us different instruments and has let us play them too. His field trips are always fun.
George asks us to pick a piece of music we would like to learn, and he finds the music for it, which is something I enjoy a lot. George is nice and silly sometimes too; he doesn't get mad and is patient when we are learning.
I have learned a lot from George over the years and he makes it fun to learn the piano.
Testimonial by Meme
When I was very young, I took piano lessons and loved the experience, but life got very busy for me and I stopped playing at age eleven. I recently retired and I wanted to return to playing the piano, but it had been at least fifty years since my last lesson, so I felt intimidated about this undertaking. George Litterst came into my life and he brought back my appreciation of music and he gave me the confidence to start playing the piano again. Hats off to you, George!
George knew I had some musical background and experience, and he adjusted the level of instruction so I felt comfortable taking lessons again. After hearing me play the piano and listening to some of my concerns about my ability to play pieces after my hand surgery, George taught me techniques to further my finger dexterity and he made me more aware about relaxing my hands so I could enjoy the piano and further develop my skills in playing. He has been very patient and encouraging, and he seems to know when to challenge me. Besides instructing me on music theory, he shows me how to analyze a new piece and different ways to practice to improve my skills. He also shares historical knowledge about composers, music, and the piano.
On top of George's wealth of musical knowledge and his talent as a pianist, George has worked with a team to develop software to help students learn to play a variety of pieces. He has taught me how to use this program, which has helped me tremendously in furthering my skills in playing the piano.
George is very dedicated to helping others enjoy music and play pieces to the best of their ability. He is thoughtful and adapts his lessons to his students, their interests, and their abilities. His lessons are fun and I look forward to continuing our work to improve my ability as a pianist.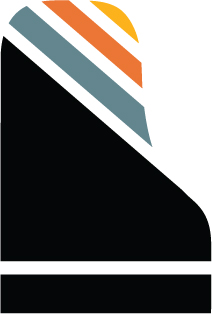 We believe passionately that piano teachers change the world through their dedication to students and communities. Our Power of a Piano Teacher campaign shares personal tributes to document the extraordinary contributions of piano teachers. We welcome you to celebrate your teacher and share your tribute with us by making a donation to the Frances Clark Center. Together, we will further amplify the meaningful work of our noble profession.
QUICK LINKS FOR NCKP 2023: THE PIANO CONFErENCE
OTHER RESOURCES YOU MIGHT ENJOY
---