---
---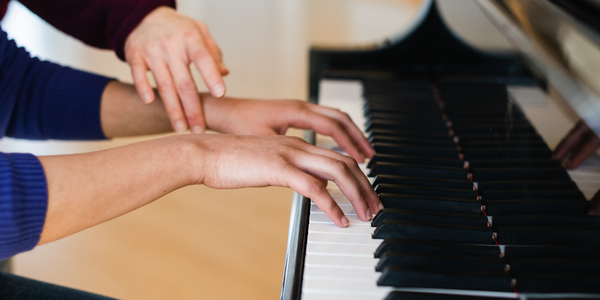 We at the Frances Clark Center believe passionately that piano teachers change the world through their dedication to their students and communities. With the launch of our Power of a Piano Teacher campaign, we will be sharing personal tributes that celebrate the extraordinary contributions of piano teachers from communities large and small, villages to sprawling urban centers, and from countries across the world. We want to raise the appreciation, understanding, and recognition of these dedicated community leaders who change lives through music. These inspirational, personal stories will amplify the impact that piano teachers have on their communities in countless ways for generations.
Almost sixty years ago in 1963, Leonard Bernstein broadcasted, as part of the Young People's Concert series, his tribute to teachers with a powerful opening statement:
My dear young friends: You may think it strange that I have chosen to open this new season with the subject of teachers. After all, aren't these programs always about music? And what have teachers got to do with music? The answer is: everything. We can all think of a self-taught painter or writer, but it is almost impossible to imagine a professional musician who doesn't owe something to one teacher or another. The trouble is that we don't always realize how important teachers are, in music or in anything else. Teaching is probably the noblest profession in the world — the most unselfish, difficult, and honorable profession. It is also the most unappreciated, underrated, underpaid, and underpraised profession in the world.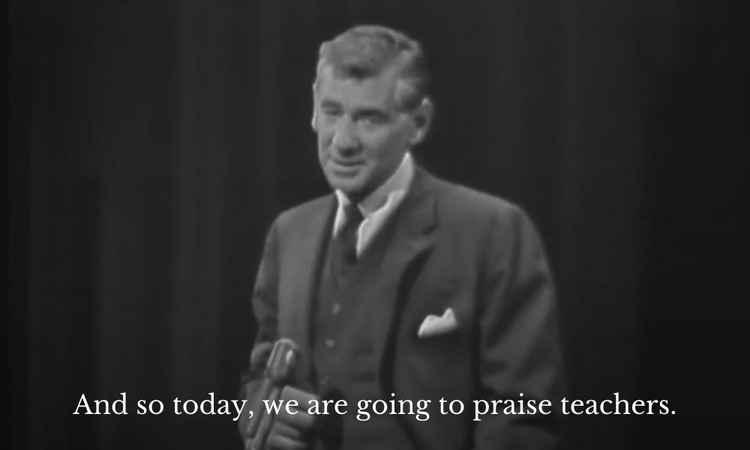 One of the most inspiring teacher tributes I have ever experienced was at the 2019 National Conference for Keyboard Pedagogy (NCKP 2019). Bryann Burgess shared passionately the profound impact her teacher Dr. Scott Price has had on her life, not only as a musician, but as a person. We are launching this inspiring tribute series with Bryann's video and transcription, included below. We look forward to sharing these inspirational stories and celebrating our piano heroes who are working every day to make the world more kind, inclusive, and connected through the transformational power of music. We welcome you to celebrate your teacher and share your tribute with us by donating via this form. Together, we will further amplify the meaningful work of our noble profession.
Bryann Burgess, NCKP 2019
Video Transcript
Thank you, and good afternoon. My name is Bryann Burgess, and I am very excited to be here at this National Conference on Keyboard Pedagogy. It's especially meaningful to me as a person with Down syndrome to be giving a presentation here in the Land of Lincoln and his Gettysburg address. He spoke of our country, being conceived in liberty and dedicated to the proposition that all are created equal. I continue to advocate for those principles today. IQ scores, disability diagnosis, and labels should never determine a person's potential and right to pursue and enjoy the things that they love.
As my professor at the University of South Carolina, Dr. Scott Price says, music does not discriminate, and neither should we. He had told me he was willing to teach me if I was willing to work hard, and work hard I did, because I knew how much he believed in me. And I didn't want to let him down. His expectations were high. And he always challenged me to do my best. He taught me to perform for recitals, play for a piano juries in front of other piano professors, and asked me to speak to his doctoral student classes about teaching students with unique abilities. And I was thrilled and honored to play a duet by Martha Meir, with Scott for my senior recital, part of which you'll see shortly in the video.
As Helen Keller once said, "The best and most beautiful things in the world cannot be seen or even touched. It must be felt from the heart." I want to thank all of the teachers who are here today for making such a difference in your students' lives. I especially want to thank the teachers in my life, who look past Down syndrome, and labels of intellectual and developmental disabilities. They looked with their hearts at my possibilities. They focus on expectations and not limitations. They challenged me and gave me a sense of pride, accomplishment, and self confidence, because I worked hard to meet those challenges. I am forever grateful that they believed in me, helped me to set goals and allowed me to live my dream.
You can view the entirety of Bryann's speech here.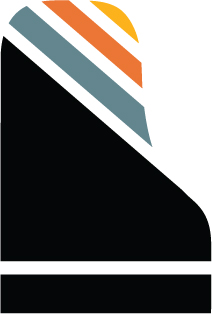 ---