---
---
As we enter the season of gratitude and giving, we pay tribute to piano teachers from around the country who are transforming the lives of their students. Students, parents, and colleagues are honoring piano teachers from their communities as part of the "Power of a Piano Teacher" campaign. We welcome you to celebrate your own teacher by sharing a tribute with us and donating to the Frances Clark Center.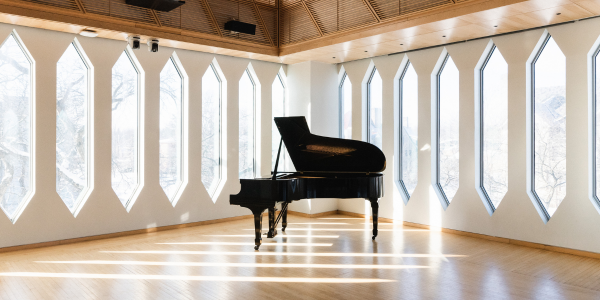 As the year draws to a close, I find myself reflecting on how giving has profoundly influenced my life. I have experienced the joy, fulfillment, and transformation of being on both the receiving and the giving ends. The act of giving, whether through financial contributions, volunteering, or acts of kindness, has enriched my life in ways that are immeasurable. It has allowed me to connect and learn from inspiring individuals, and this has expanded and clarified my purpose.
In my journey through the world of music education and my experience with the Frances Clark Center, I have had the privilege of witnessing the incredible power of giving. My first encounter with the Frances Clark Center was as a subscriber to Clavier Companion, now Piano Magazine. I read an article by Scott Price that left a lasting impression on me. The article discussed how piano lessons can be more than just an educational experience for a student with disabilities. It was a powerful reminder of the broader impact music education can have on individuals.
One of the most significant moments in my teaching journey came when I had the opportunity to work with a student with cerebral palsy. This student, whom I adored, came to her piano lessons each week with unwavering enthusiasm and a radiant smile. She progressed at her own pace and motivated me to be a better teacher every week. She inspired me through her pure love for music.
This student struggled at school due to bullying and isolation from her peers. The world was a challenging place for her, but during our piano lessons, she found solace and a sense of belonging. She looked forward to her lessons because she loved music, and more importantly, she felt accepted and cared for.
It was through this experience that I truly grasped the significance of the Frances Clark Center. The magazine article helped me realize that the impact of music education goes far beyond the notes and the keys. It is a gateway to a brighter, more inclusive world for those who need it most.
The joy of giving lies in the transformation it brings to both the giver and the recipient. I am reminded of the inspiring words of Kathy Calvin, United Nations Foundation CEO, who said, "Giving is not just about making a donation. It is about making a difference." The Frances Clark Center's unwavering dedication to support piano teachers and students resonates with my own experiences and values in a profound way. Its sole purpose is to uplift and empower piano teachers, and I have seen this firsthand.
As the Director of Development and Advancement for The Frances Clark Center, I have witnessed the tireless efforts put forth to support piano teachers and their invaluable work in shaping the lives of students.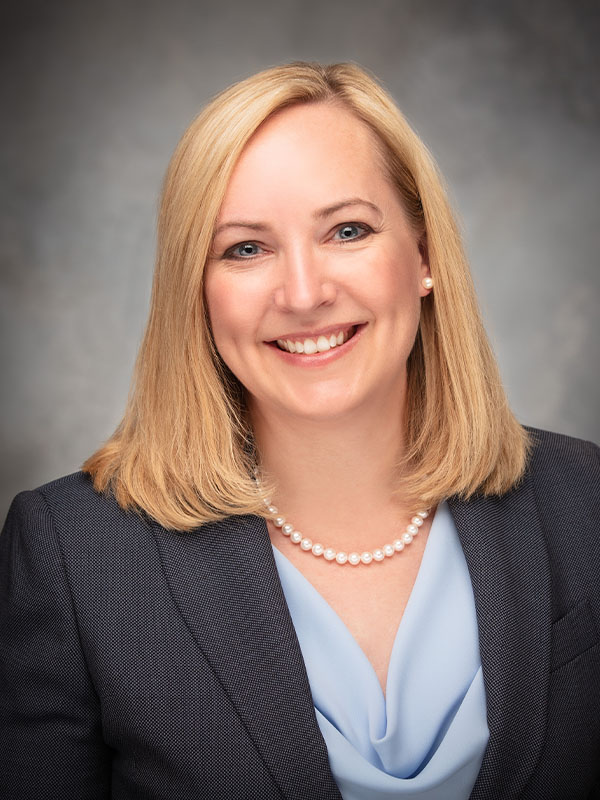 What makes this journey even more enriching is hearing the countless testimonials from teachers whose lives have been touched by The Frances Clark Center. I have listened to their heartfelt stories, their triumphs, and their challenges. I am deeply moved by the impact this organization has had on their lives.
One teacher from the southwestern United States expressed that The Frances Clark Center is her lifeline to the music community. She described how isolated she has felt in her remote area, and that The Frances Clark Center's programs are her only source of connection and professional development. This testimony, along with many others, underscores The Frances Clark Center's significance. It has not only provided these educators with invaluable resources but also a sense of belonging to a broader community of like-minded individuals.
Recently, a long-time subscriber of Piano Magazine made the decision to continue making monthly donations even after she retired from active teaching. Her contribution directly impacts the sustainability of the publication for years to come. This type of giving reflects her belief in the core mission of The Frances Clark Center, which supports piano teachers who, in turn, make a transformative impact in the lives of their students and a positive impact in society.
As we approach the end of the year, I invite you to consider making a tax-deductible gift to The Frances Clark Center. Your generosity makes a significant difference in the lives of others, and is vital in helping us continue our mission.
The joy of giving comes from knowing that your contributions are making a profound difference in the lives of teachers and students. We are sincerely grateful for your support.
MORE ON THE POWER OF A PIANO TEACHER
Not yet a subscriber? Join for only $7.99/mo or $36/yr.
---
Heather Smith maintains a multi-faceted career as an educator, administrator, music examiner, and community arts advocate. She is the co-creator of The Frances Clark Center's online course, A Pianist's Guide to Studio Management. Heather holds advanced degrees in music and business and enjoys supporting communities through music fundraising initiatives.