---
Michelle Conda is a recipient of the 2023 Frances Clark Center Lifetime Achievement Award. Her extensive contributions to the field of piano pedagogy are extraordinary and exemplify outstanding dedication to the field of music and piano teaching. The Frances Clark Center Lifetime Achievement Award is the highest honor and is presented on behalf of the Frances Clark Center to individuals who have made substantial and enduring contributions to the field of piano pedagogy and to the work of the Center.

Join us at NCKP 2023: The Piano Conference in Lombard, Illinois for a Gala champagne reception and awards ceremony on Friday, July 28 from 6-8:30pm to celebrate our 2023 Lifetime Achievement Award winners.

Thank you to Andrea McAlister, former student of Michelle Conda and member of the NCKP 2023 Executive Committee, for this post.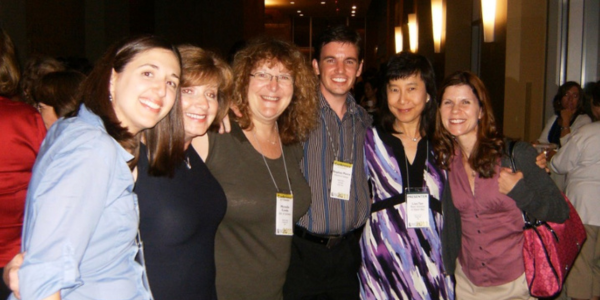 There are moments in your life that, unbeknownst to you at the time, radically transform your future.
For me, that moment was during my sophomore year at the College-Conservatory of Music at the University of Cincinnati. A search was underway for Assistant Professor of Piano Pedagogy, and I was asked to play for one candidate's masterclass. Although I was filled with nerves—I was, after all, performing for the candidate, the entire piano faculty, graduate students, the search committee, and a handful of deans—that day's candidate, Dr. Michelle Conda, had an energy and passion for teaching that was palpable. She made me feel like there was nothing more important than the music we were creating together; I was the most important person in the room, not all those who were clearly evaluating her every word. I left the masterclass with no doubt that she would be offered the position.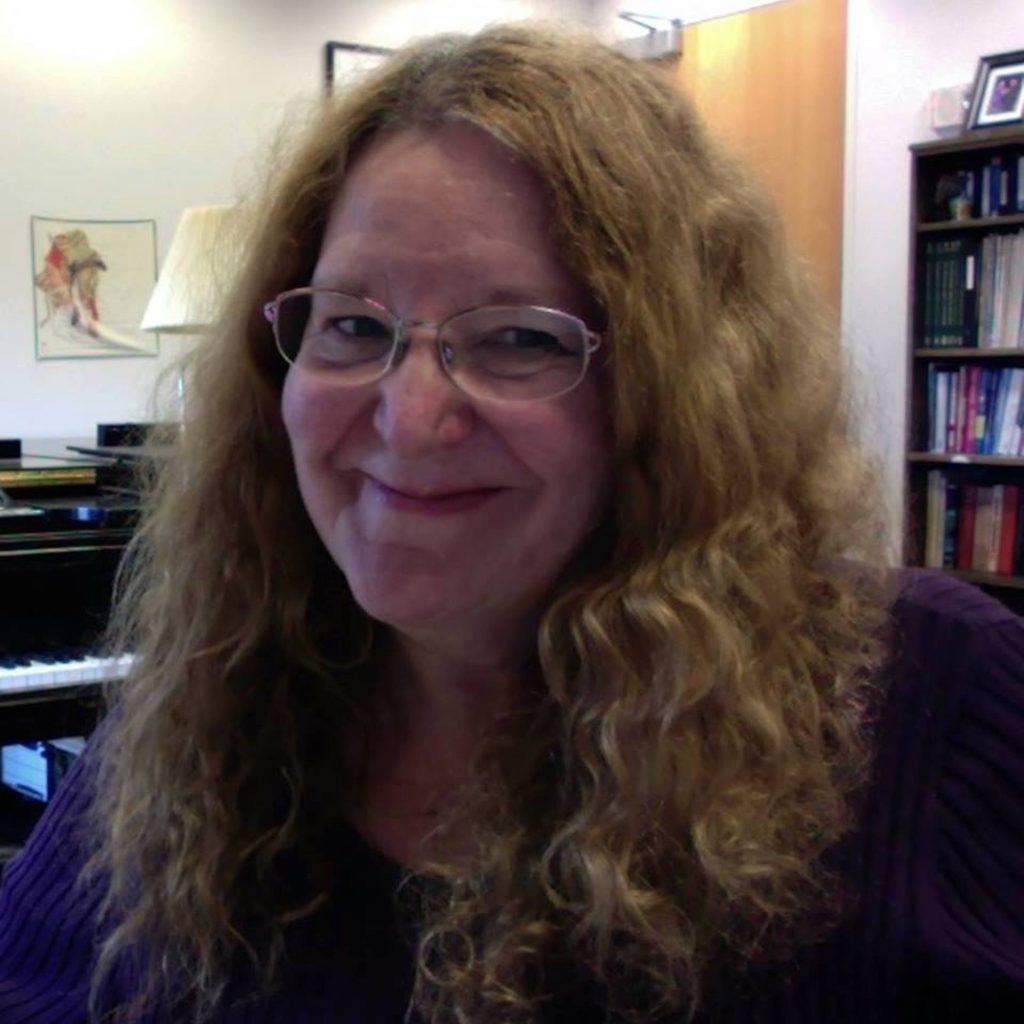 I had the privilege of studying with Michelle Conda for many years after her appointment, and I can say with all honesty that I would not be where I am today had it not been for her. I knew from an early age that teaching would be my career, but a whole new world of pedagogy opened up to me under the guidance of Michelle. Watching her teach was an inspiration, and I will forever be grateful that she helped me find my own pedagogical voice. She nurtured my love of teaching, created opportunities for me to grow as a teacher and person, and invited me to join a broader pedagogical community of innovative and creative leaders. In her thirty years at CCM, Michelle has transformed the pedagogy program and created a space where the art of teaching is amplified and elevated, a Herculean feat in any performance-dominated environment. It was her tenacity that led to the creation of the piano pedagogy cognate at CCM, which I and many after me have received.
One could go on and on about Michelle's powerful presence in the classroom, but you can't reference Michelle without speaking of her incredible zest for life. Her energy is infectious, and you can't help but be drawn to her humor, creativity, and enthusiasm. She is not just your teacher; she is your biggest cheerleader, the first to stand and applaud your successes, and the best advocate one could ask for. She makes every person she meets feel seen and respected, just as she made me feel at that masterclass so many years ago. It has been an honor and joy to continue working together as friends and colleagues. Some of my dearest professional memories involve collaborations with Michelle, and I look forward to our work together in the future. Michelle is truly an inspirational force of nature, and her influence will be felt for years to come through the many students who have also had the privilege of calling her professor and friend.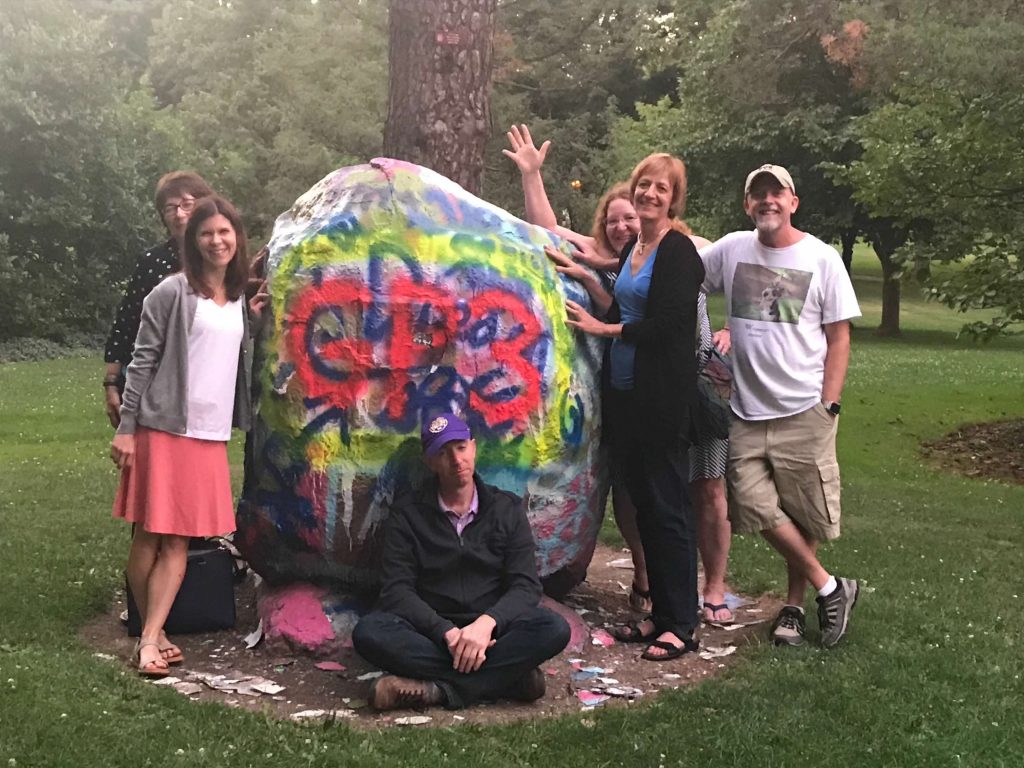 We believe passionately that piano teachers change the world through their dedication to students and communities. Our Power of a Piano Teacher campaign shares personal tributes to document the extraordinary contributions of piano teachers. We welcome you to celebrate your teacher and share your tribute with us by making a donation to the Frances Clark Center. Together, we will further amplify the meaningful work of our noble profession.
---
OTHER RESOURCES YOU MIGHT ENJOY
---