---
---
We at the Frances Clark Center believe passionately that piano teachers change the world through their dedication to students and communities. Our Power of a Piano Teacher campaign shares personal tributes to document the extraordinary contributions of piano teachers. We welcome you to celebrate your teacher and share your tribute with us by making a donation to the Frances Clark Center via this form. Together, we will further amplify the meaningful work of our noble profession.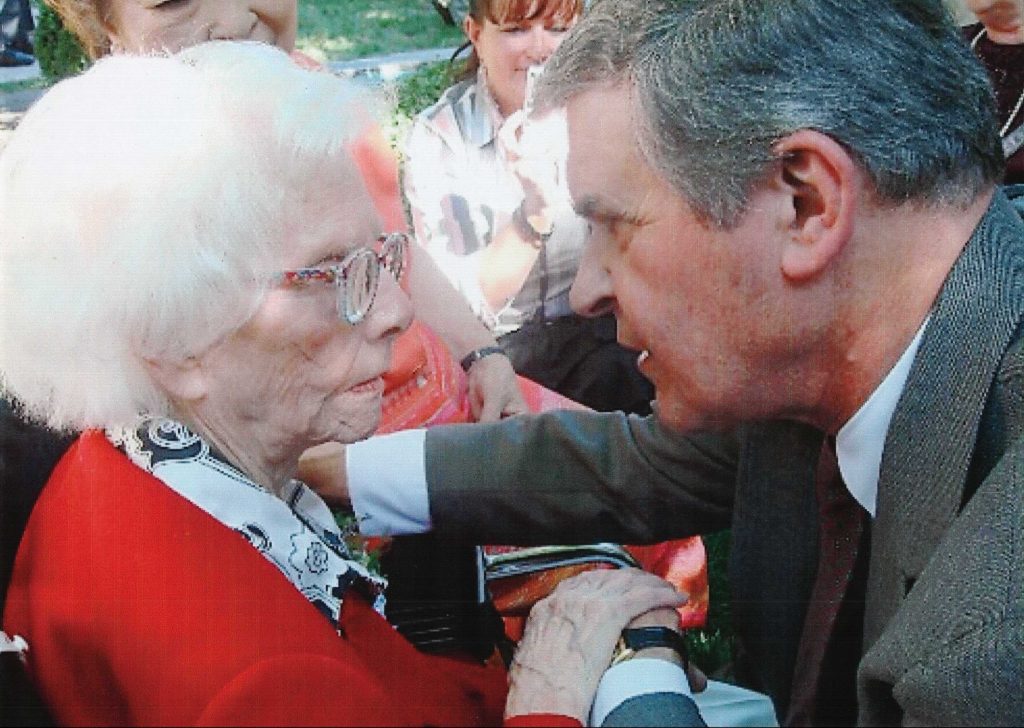 Were it not for lessons with Fern, I would be a dentist.
Let me explain.
Following in the footsteps of my two older brothers, I started piano lessons at age six. Also following in those footsteps, I thought it was time to discontinue lessons once I reached the seventh grade. So as a seventh grader, I announced to my mother that it was time for me to stop lessons. Somewhat surprised, she asked "Why would you want to stop lessons? You have such a good start and are already playing quite advanced literature." I responded with the fact that I felt bored. She thought a bit and said "I think I know how to solve that. I'll call Fern." Fern Davidson was the most respected piano teacher in our area, perhaps even in the entire state of Idaho. Studying with Fern meant commitment—regular practice, serious intent, and dedication to fulfilling assignments to the best of one's ability. My mother contacted Fern, and she agreed to find a place for me in her schedule.
Lessons began. They were exciting and filled with new insights on how to practice, how to read a score accurately, and technical wisdom. After about three lessons I was hooked—for life! I would be a pianist.
I continued lessons with Fern throughout my junior and senior high school years. We did the auditions of the National Guild of Piano Teachers and other regional competitions. (The Idaho Music Teachers Association did not exist in those early years.) These were stimulating goals for me and were successful. Fern knew the piano literature well and we covered an amazing amount of repertoire, both solo and concerti. She had another student my age with whom I played duo piano repertoire—a lot of it. In fact, during our high school years we would each prepare a solo recital and also a duo piano recital.
Let me share one anecdote that has had a lasting impact on me. In junior high, students of Fern would frequently chat about our lessons and compare repertoire assignments, upcoming auditions, etc. One day Marilyn shocked me when she confessed that she always tried to arrive a bit late for her lessons. I could not imagine anyone purposely arriving late for a lesson with Fern. When I questioned Marilyn why she would do such a thing, she replied "Because I know that if I arrive a bit late, Fern will be practicing, and I love to hear Fern play the piano." To this day, I always try to be at the piano practicing when a student arrives for a lesson.
Some of my favorite time with Fern was traveling to competitions. One time it was a train ride to a distant Idaho town. Other times I would drive her large Cadillac to an audition or competition. She was great company, and we had a wonderful relationship which continued through the years that I was in college, studying abroad, and teaching on the collegiate level.
Fern organized the local piano teachers into what she called the Idaho Eight Piano Symphony. She selected the music, mostly duo piano literature, and the teachers rehearsed in a local piano store. For the concert, the piano dealer brought in eight grand pianos and arranged them in a horse-shoe shape on the floor of the local junior high school gymnasium. Fern stood on a podium and directed the ensemble. Occasionally some of us more advanced students were allowed to join the ensemble. Fern had found an arrangement of the overture to the Rossini opera Semiramide by Percy Grainger for eight pianos. If ever there was a "show-stopper," this certainly fit the bill. It was the traditional finale of the program and truly brought down the house.
Fern lived to be 100 years old. On that momentous occasion, her former students arranged for a weekend of celebration which involved a festive luncheon and a public concert. Her birthday fell on Labor Day weekend, and we feared that many people would be out of town for the last holiday weekend of the summer. The concert was scheduled for the auditorium of a local college, and there was considerable newspaper publicity featuring Fern and advertising the concert. Much to our surprise, the auditorium was filled to capacity. That event featured solo performances and ensembles performed by her former students, and ended with that eight-piano-sixteen-players arrangement by Percy Grainger. When the cheers died down Fern was called to the microphone to speak a few words. She thanked everyone for coming and invited the audience to her house for a reception the next day! (Nine hundred people!) The reception did take place and many of the performers were there to continue the 100th birthday celebration. Safe to say, the nine hundred did not show up!
Many of Fern's former students have become prominent piano teachers and church musicians, most of whom live in the state of Idaho. Everyone gives testimony to the lasting impact that lessons with Fern had on their lives. I have recently completed a book for piano teachers, and that book is dedicated to her memory.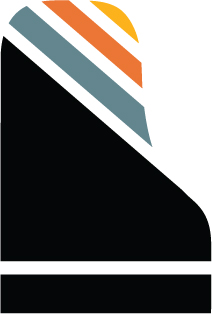 ---