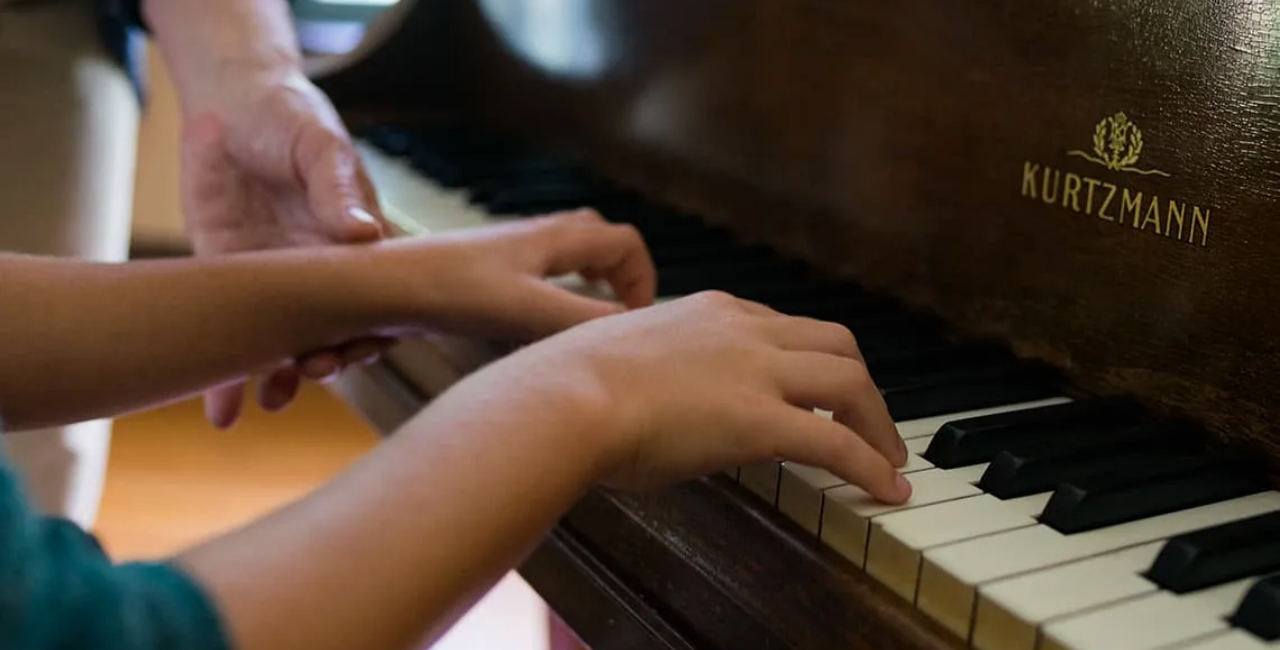 Mentor Connections
Providing support to the piano teaching community through the development of teaching practice and career planning.
One-on-one or small-group dialogue via video conferencing
---
Mentorship by leading experts and nationally recognized teachers with a wide range of specializations in piano teaching, learning, and performing. Frances Clark Center Mentors are assigned to best address each submission.
Teaching Guidance
---
Mentor Connections will help you tailor your teaching to the unique needs of your students. Submit a teaching summary and access an expert to address your questions and concerns for new teaching practices, including online lessons and use of technology. Alternatively, submit a teaching video segment and we will pair you with a mentor to best address your specific questions and challenges
The summary may include a description of your current approach, unique teaching and learning challenges, and key questions.
The lesson video may be a portion of a lesson, multiple segments from one lesson, a series of videos from multiple lessons, or a whole lesson.
Career Coaching
---
Mentor Connections will help you plan for the next steps in your career, your studio, or professional growth. Submit materials and we will pair you with a mentor who can answer your questions and provide you with ideas and resources.
Career materials submitted may include CV, resume, video materials, personal statements, studio documents, or links to studio or professional websites.
Your professional profile may include a summary of current activities, future goals, and your professional questions.
Individual Sessions
---
30-minute conference, $45
45-minute conference, $60
60-minute conference, $75
Small Group Sessions
---
Please contact us