---
---
We believe passionately that piano teachers change the world through their dedication to students and communities. Our Power of a Piano Teacher campaign shares personal tributes to document the extraordinary contributions of piano teachers. We welcome you to celebrate your teacher and share your tribute with us by making a donation to the Frances Clark Center via this form. Together, we will further amplify the meaningful work of our noble profession.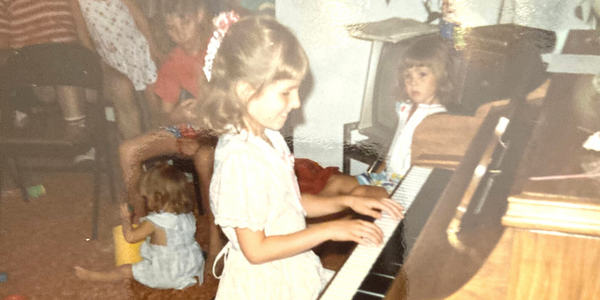 "Have at it, kid!" These words, accompanied by a grin from ear to ear, prefaced every performance in my weekly piano lessons with Dr. Ed Turley at The College of St. Benedict in St. Joseph, Minnesota.
I studied with the wonderful Dr. Turley from ages 10-18. He was outgoing, friendly, and gregarious. He always had a friendly smile and a warm handshake for me, and he made me feel that my lesson was the best place to be. I felt that I had his full attention for our hour together.
As a piano teacher myself, I now look back on those lessons and realize what an important foundation was presented to me week after week:
As a student whose ear was better than her reading ability, I sometimes had a tendency to learn notes incorrectly. Ed was always kind, but certainly insistent that I respect the printed music and correct any notes that were learned in error. He also taught me excellent fingering principles and prioritized technical study in my weekly practice and weekly lessons. In college and graduate school, I often encountered classmates who needed to completely rework their technique, but I didn't need to—I give credit to Ed for this. Even now, when I look at my childhood music books and see his notes, I think to myself, "that is good, solid teaching." And I was fortunate to receive it in every single lesson with Ed.
I also admire his choice of repertoire for me. As I entered college, I found I had played a significant amount of early-advanced standard repertoire, as I knew the Bach Inventions, Preludes and Fugues, Classical sonatas, Chopin Waltzes, Nocturnes, and Preludes, Debussy, Ravel, and so much more. This broad exposure to repertoire has served me well in teaching my own students. I thank Ed for this thorough planning of my curriculum of study.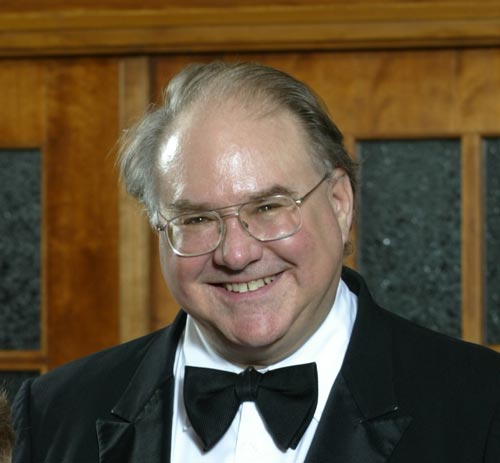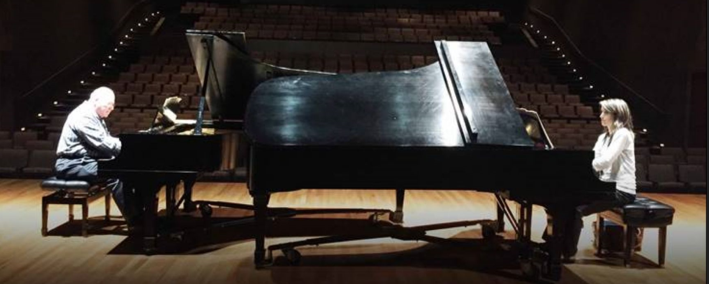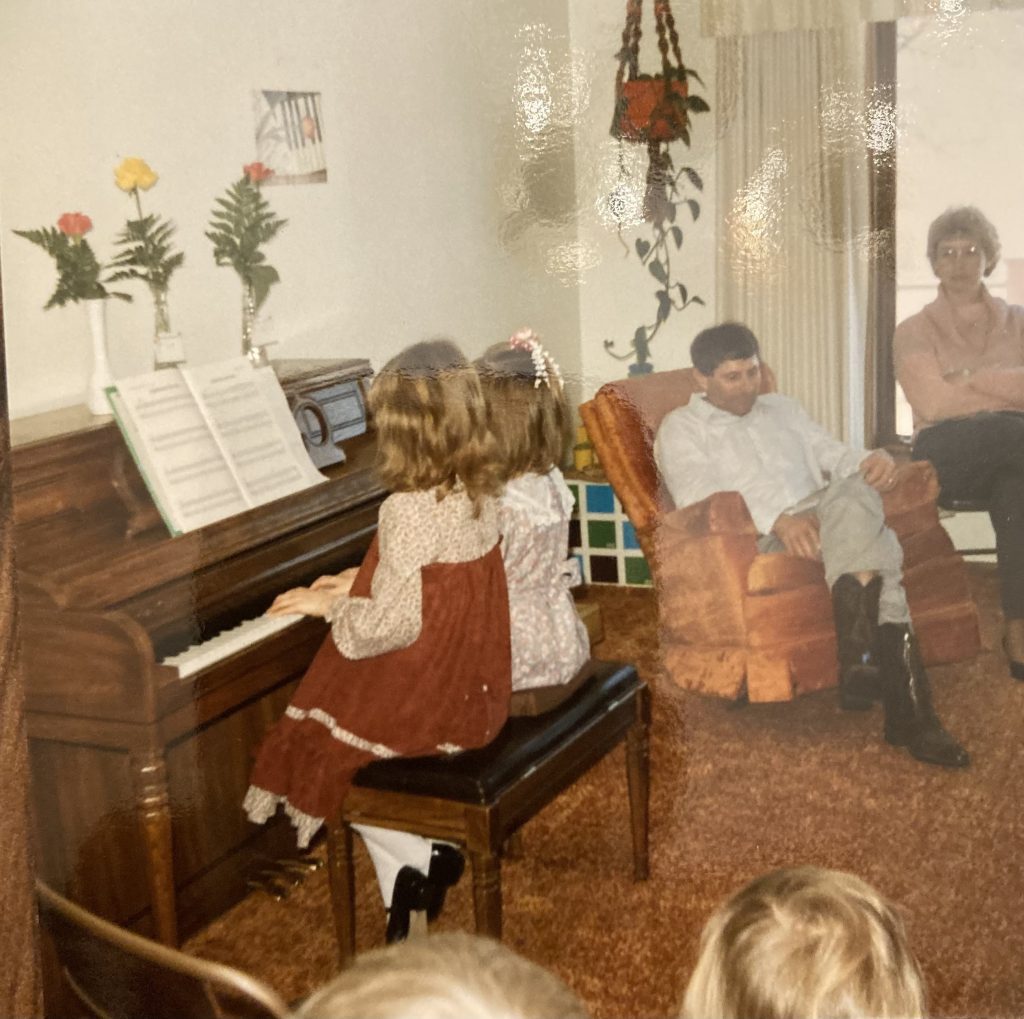 I have some very distinct memories of when Ed connected my repertoire to music history and other elements of music. When I worked on the Bach Fugue in D Major I recall him showing me pictures of Louis XIV and the Palace of Versailles, excitedly telling me about the French Overture Style in Baroque music. Similarly, when I learned Debussy's Clair de Lune, I remember him showing me many pictures of Monet's paintings. Every time I teach the Sibelius Romance, I ask my students to think of it as an orchestral piece, imagining the cello in the opening—just as Ed told me.
Sadly, Ed Turley passed away this past October. I was shocked and saddened to hear of his passing. His memorial service was a powerful testimony to the generations of pianists Ed had impacted, as well as the changes he made in the community. It was clear that many had benefited from his deep love for music and his commitment to developing musicians. Each person who played or spoke had been touched by Ed's enthusiasm and passion.
Ed, thank you for your commitment to excellence and all of the musical wisdom I have received from you. I miss you and will always remember our lessons.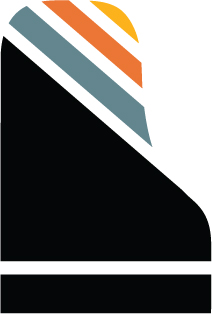 ---