---
---
Special thanks to the Stella Sick, chair of the NCKP 2023: The Piano Conference Technology committee, for this post.
Why is technology important for pianists today?
The last three years have expanded everyone's base-level of technology usage. This newly found familiarity opened doors to immersive music experiences, exciting collaborations, reaching new audiences, and expanding repertoire. The technology committee continues its mission to push the envelope and encourage and support music teachers in their journey to incorporate technology in the most organic and helpful way.
What is something you wish every pianist knew about technology?
Technology may touch nearly every aspect of modern teaching and performing, but we are all still creative spirits at our core. The goal will always be finding the right tools for delivering an expressive and meaningful message through music.
What are three tips you would give a pianist interested in incorporating technology?
Be open to new ideas.
Begin with creative goals—let your imagination guide you.
Build a community of collaborators.
What is one free resource about technology that you would recommend?
There are many groups on social media that are a great source for information and support. YouTube can also be a great resource.
What makes your track at NCKP 2023 special? Why should people attend?
The NCKP Technology committee has brought cutting edge technology to the teaching community since the very beginning, demonstrating distance learning and creating multimedia programming before the internet could handle video. The committee's collective experience represents a treasure trove of useful information. This year's program is both reflective and progressive with a wide range of topics. We're excited!
What are you most excited for at NCKP 2023?
We are excited to see colleagues and friends who we have not seen in a long time. We always cook up the most outrageous ideas when we are together in Lombard!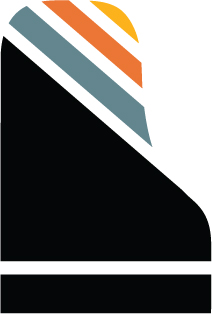 Interested in learning more about technology for pianists? Attend NCKP 2023: The Piano Conference! View the NCKP 2023 schedules to explore all Technology track sessions: online and in-person. Register before May 8, 2023 for extended early bird pricing.
QUICK LINKS FOR NCKP 2023: THE PIANO CONFErENCE
OTHER RESOURCES YOU MIGHT ENJOY
---