A Pianist's Guide to Teaching Online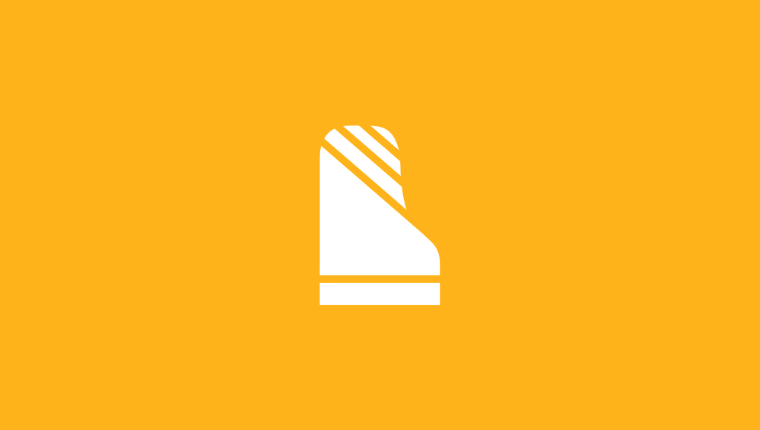 ABOUT THE COURSE
A Pianist's Guide to Teaching Online provides participants with all the necessary knowledge and skills for teaching online private lessons and group classes for students of all ages and ability levels. The content is a dynamic variety of short video lectures, articles, tip sheets, video demonstrations, and resource lists.
Organized in 5 clearly-defined modules
Designed to be completed at your own pace
Full course completion time is approximately 10 hours
TOPICS INCLUDE
Formats, benefits, and challenges of online lessons
Synchronous vs. asynchronous teaching approaches
Technology and set up for online studio
Physical wellness in online teaching
Lesson planning and video creation
Teaching demonstrations: elementary, intermediate, advanced, and group classes
Resources for online lesson activities
Remote group teaching strategies
Virtual recital formats and creative projects
And much more!
Course designer: Sara Ernst. Course contributors: Mario Ajero, Serap Bastepe-Gray, Rebecca Bellelo, Marvin Blickenstaff, David Cartledge, João Paulo Casarotti, Leah Claiborne, Michael Clark, Andrew Cooperstock, Vanessa Cornett, Alejandro Cremaschi, Timothy DePrey, Diana Dumlavwalla, Jackie Edwards-Henry, Sara Ernst, Rachael Gates, Amy Glennon, Cody Goetz, Peter Groch, Esther Hayter, Shana Kirk, Charles Louw, Chris Madden, Heather Malyuk, Andrea McAlister, Spencer Myer, Margee Nelson, Rebecca Mergen Pennington, Nick Phillips, Pamela Pike, Scott Price, Anna Beth Rucker, Allison Shinnick, Craig Sale, Stella Sick, Arlene Steffen, Trevor Thornton, Angela Triandafillou.
Did you know? Piano Inspires subscribers receive 20% off all full-length course purchases! Email teachereducation@francesclarkcenter.org for discount code.
Already enrolled in this course? Click here to log in as a student!