---
---
Special thanks to Jackie Edwards-Henry (JEH) and Mary Sallee (MKS), members of the NCKP 2023 Teaching Adults committee, for this post.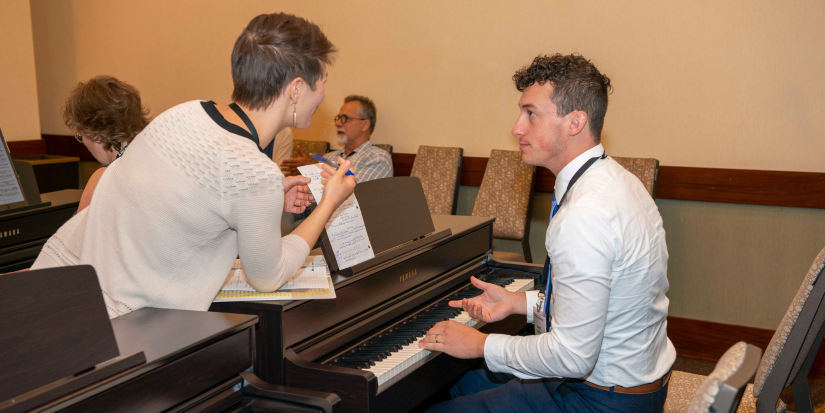 Why is teaching adults important for pianists today?
JEH: Teaching adults shows us that we're never too old to learn and experience the joy of music-making at the piano. So many adults say, "I wish my mother had never let me quit piano!" And they think the ship has sailed—it's too late to learn to play. As teachers of adult students, we know this is a fallacy. Watching our adult students succeed at piano also teaches us life lessons—that we can still learn in the Third Age of adulthood, and that learning new skills provides physical and mental benefits.
What is something you wish every pianist knew about working with adult students?
JEH: How much shared joy is experienced by adult piano students and their facilitators! Adults are not being forced to take lessons and come to them because THEY want to learn. Once they relax into the role of learner and enjoy the process, joy is a natural bi-product. When teacher/facilitators include no-fail activities such as black-key improvisation and simple ensemble experiences, shared joy can be experienced from the very first lesson.
What is one free resource about teaching adults that you would recommend?
MKS: I will have a handout at our session, "Yes to Lead Sheets" A-chording to Adults!" that demonstrates how to turn a lead sheet of "Greensleeves" into a duet. Secondo of the duet will play their part based on the chord symbols. Teachers can see how to get their students reading chord symbols to create a free, easy duet that is perfect for friends, siblings, or family members.
What makes your track at NCKP 2023 special? Why should people attend?
MKS: Members of our committee are excited to share their heartwarming experiences of working with their adult students. They hope to inspire any novices or teachers that have not had good experiences to try some new ideas. There will be something for everyone because good teaching can be applied to any student at any level. The more ways you have to explain/present a concept to a variety of different learners, the better equipped you will be as a teacher of any student. Regardless of experience or success, we can all learn from each other. We invite participants to bring their questions and share their experiences as they join in the discussions.
What are you most excited for at NCKP 2023?
MKS: (1) To see friends and great teachers from around the country and abroad once again—IN PERSON! (2) To get some time away for "R and R" that is also tax deductible. (3) To get inspired about teaching and learn from great pedagogues—like I have for more than 35 years!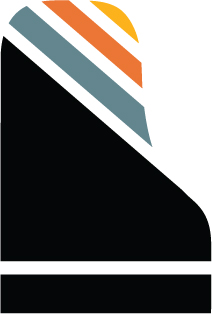 Interested in learning more about teaching adults? Attend NCKP 2023: The Piano Conference! View the NCKP 2023 schedules to explore all the Teaching Adults track sessions: online and in-person, and register for the conference.
QUICK LINKS FOR NCKP 2023: THE PIANO CONFErENCE
OTHER RESOURCES YOU MIGHT ENJOY
---