Microcourse: Teaching Adult Piano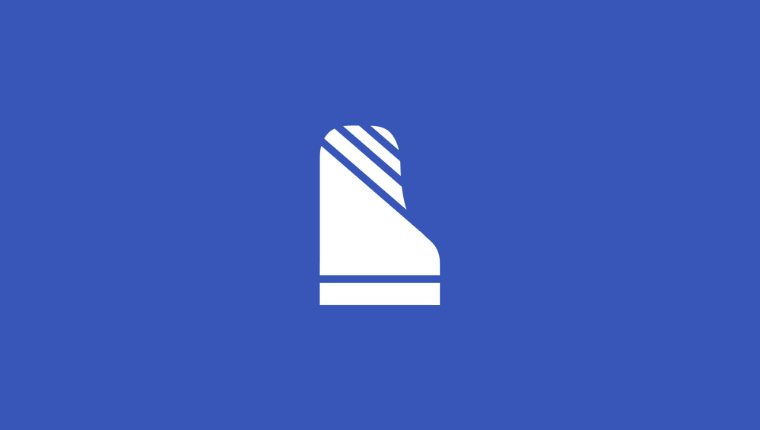 Teaching Adult Piano
Contributors include: Pamela Pike, Marvin Blickenstaff, Craig Sale
Provides insights and practical advice for teaching piano to adults. Topics explored include studio policies, how adults learn, repertoire, and the various health issues teachers may encounter when working with adults.
This is a fully online course comprised of video and written materials from the following sources: Keyboard Companion, Clavier Companion, Piano Magazine, Teaching Foundational Technique, Inspiring Artistry, From the Artist Bench, and Frances Clark Center webinars; as well as Welcome and Exit surveys.
Already enrolled in this course? Click here to log in as a student!