---
---
There's still time to catch the Early Bird Registration for NCKP: 2023! Click here to register.

Additionally, we encourage you to book your room in the conference hotel now before our discounted block is fully reserved to save on accommodation fees.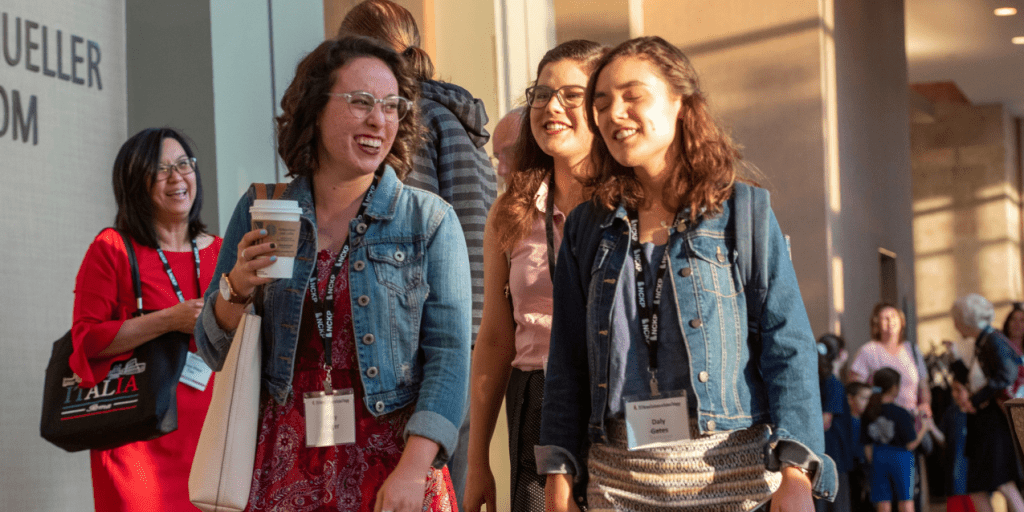 Having spent a good amount of the last 30 years zig-zagging the skies as a music technology consultant, I have personally experienced nearly every curveball air travel can toss my way. In all this time, through quite a bit of trial and error and by picking up ideas from other veteran travelers, I have collected some handy strategies I find myself using over and over. As you plan your NCKP travel, I hope you'll find these useful, too!
Plan Early!
The one advantage I have found over and over is that early planning pays off. Even if you don't purchase a ticket early, you can start looking at prices and be ready to buy when you find a good fare. My favorite tool for researching fares is Google Flights. By setting up a fare alert at google.com/flights, you can receive notifications when the fares have dropped. You can also look at a historic price graph and see predictions for the dates you want to travel. Keep in mind, predictions are not guarantees, and you still want to purchase at least three weeks in advance when possible. Also note that some airlines, like Southwest, do not allow Google Flights to display their fares, but they will still be indexed in the overall cost rankings.
Be Flexible!
Fares can vary widely from one day to the next, so if your travel is flexible, it's useful to check a day or two outside your target dates. Most booking sites have a grid view with fares for a combination of departure and return dates.
Check one-way fares.
While you're researching fares, it's often worthwhile to compare one-way options. Because individual airlines base fares on a range of criteria, flying on different airlines or even to different airports in each direction may save money.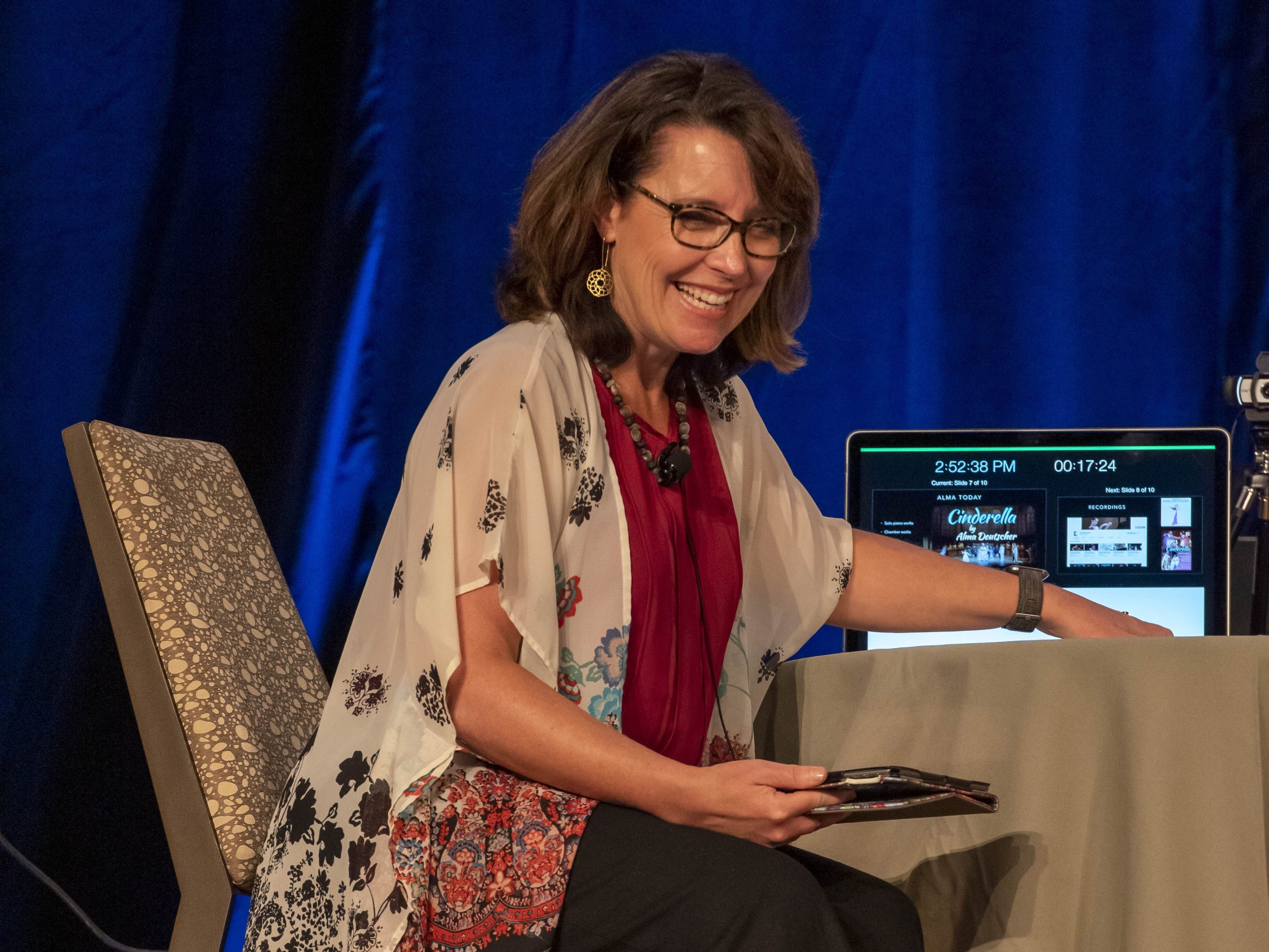 Check ALL available airports.
Most flight booking sites allow you to choose "all airports" or "nearby airports" instead of just one specific location. Luckily, Chicago has two excellent and well-served airports with easy connections to lots and lots of cities. Each airport is about half an hour away from the Westin Lombard, so you might as well check both! Additionally, I sometimes even check surrounding cities, in case there's a lower-cost option to fly to a nearby city and carpool the remainder of the trip with a colleague. Peoria, IL, Rockford, IL, Milwaukee, WI, and Indianapolis, IN, are all within easy driving distance of Chicago, and you may well have a colleague who would love a driving companion.
Beware of add-on fees and look for ways to avoid them.
Many airlines charge extra for checked luggage nowadays, and ultra-low cost carriers charge extra for ANY luggage that doesn't fit under the seat, not to mention charges like seat selection or early boarding privileges. Some airlines offer subscription services or frequent-flyer credit cards that will offset these fees and sometimes even offer extra perks that make air travel more comfortable (like airport lounge passes).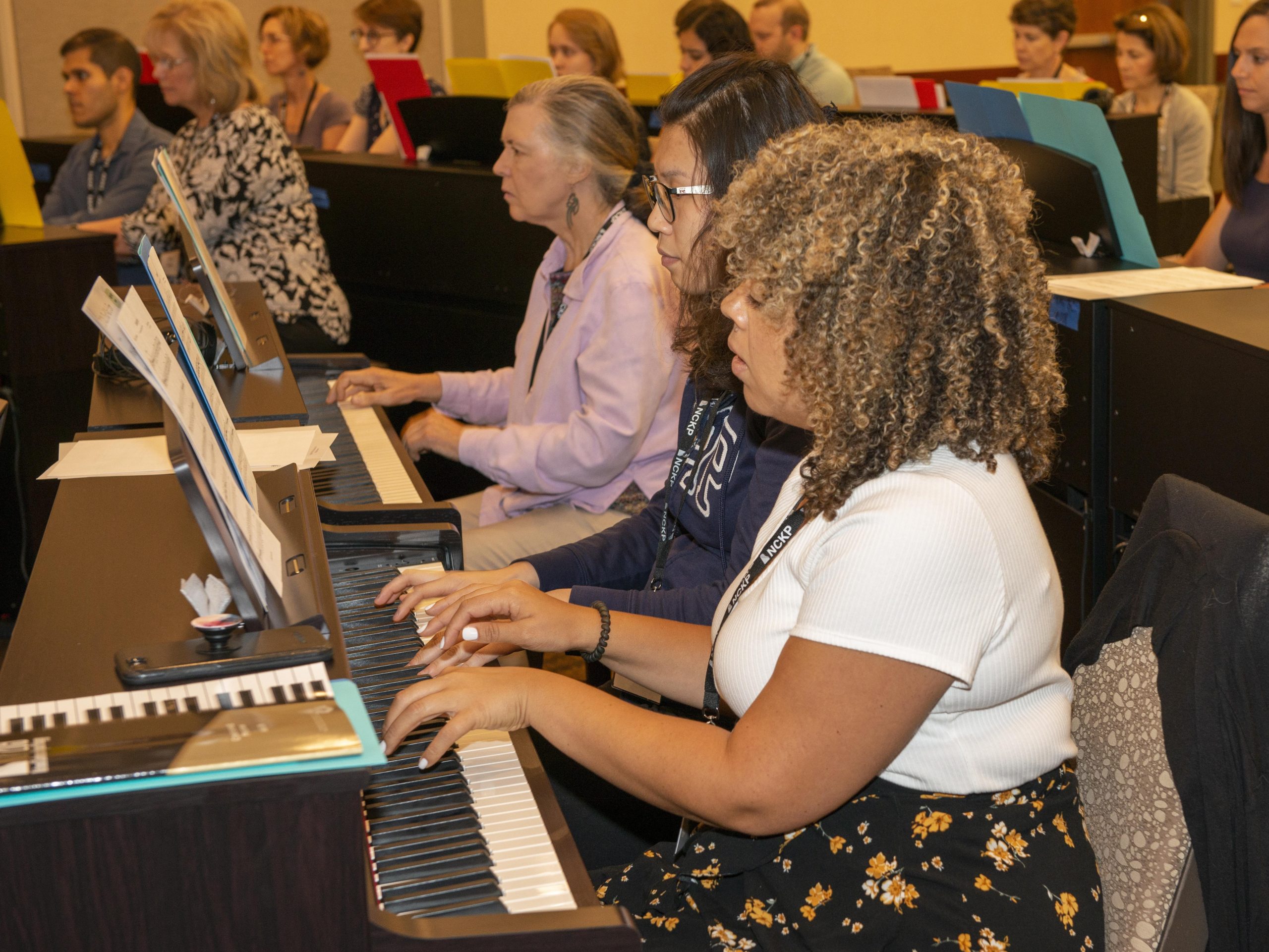 Always check the airline's own website before purchasing from a discount travel site.
With all of the tricky bag and seat fees out there, it's often easier to purchase directly from the airline. Should you need to change flights, the airline's own website will offer the most flexibility for that as well.
Save on ground transportation.
Taxi or rideshare fares can add up quickly in the sprawling suburbs of Chicago. Plan to share a ride with a friend or use a shuttle service (there are several, depending on your destination airport). There's even a very low-cost regional bus if you are able to manage your luggage. Rome2Rio.com is a great site for comparing various ground transit options for your needs.
However you travel to NCKP, I can't wait to see you all there! Bon Voyage!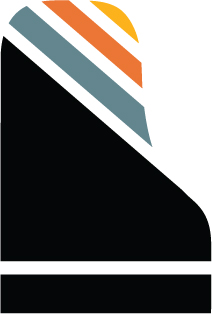 QUICK LINKS FOR NCKP 2023: THE PIANO CONFErENCE
---