---
---
Thanks to Trevor Thornton, member of the New Professionals Committee for NCKP 2023: The Piano Conference, for this post!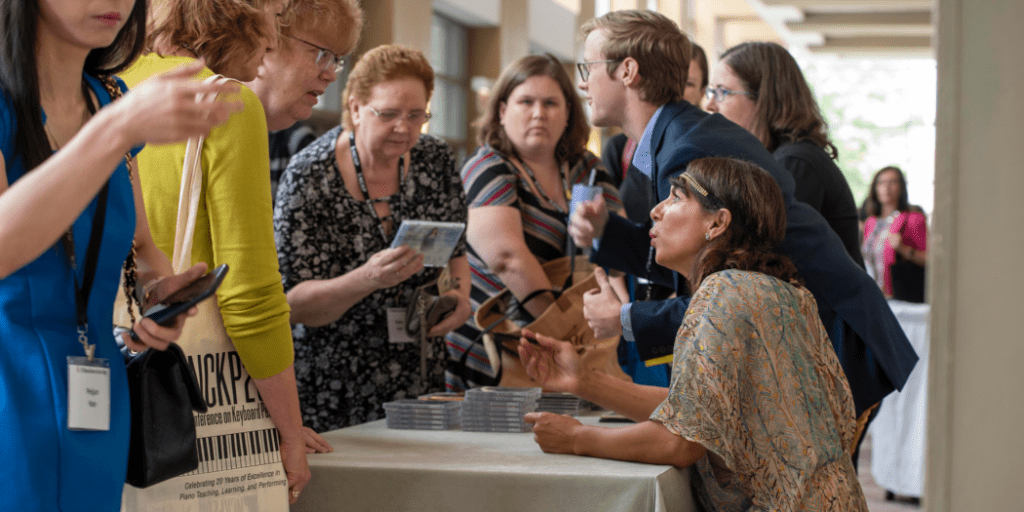 So, it's your first NCKP. You are probably curious about what to expect. I remember the feeling well. My first NCKP changed my life, and it might change yours too. NCKP has a gift for you regardless of the stage of your career, whether you are a piano performance major searching for your role in the field, an experienced teacher looking for friendships and inspiration, or a seasoned veteran who wants to leave your mark on the future of the profession. Each person will have different takeaways, but I believe we will all share these four in common:
New Performance Ideas
If you are looking for inspiration in your performance career, you can expect to gain many ideas from the presentations and performances at NCKP 2023. Several presentations this year are lecture recitals that will reveal the music of underrepresented composers. Take note! You might find yourself with an entirely new recital program by the end of the conference. There will also be performances including both solo recitals and Piano Stories on Stage. Each concert can be both inspiring and instructive, a place to learn how the performers of today shape their careers.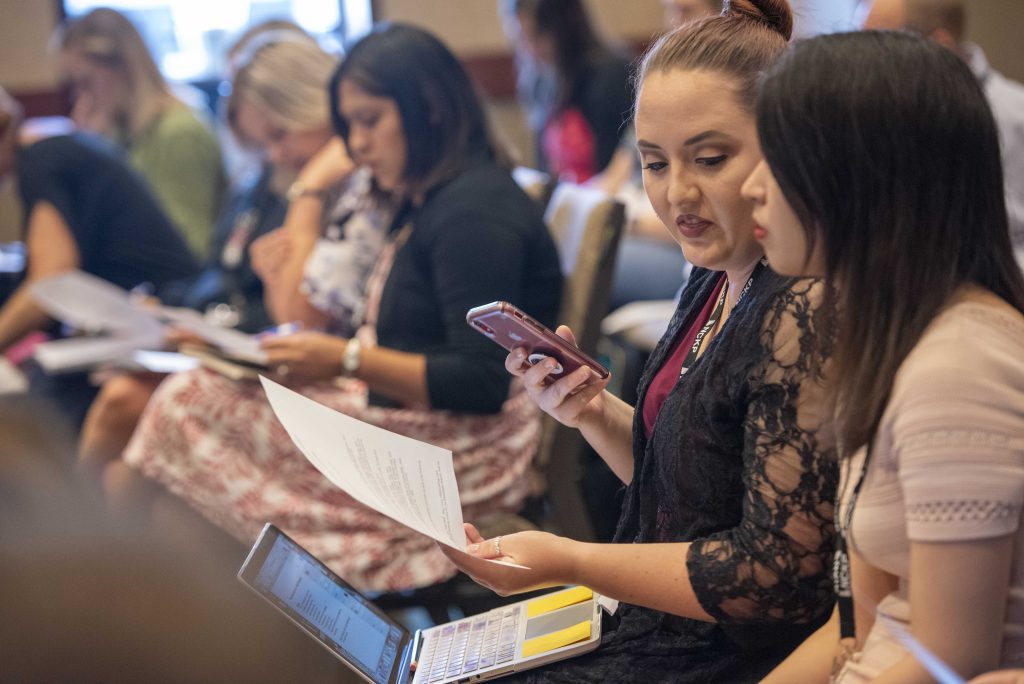 New Teaching Ideas
It is impossible to leave NCKP without picking up hundreds of teaching ideas—some brand new and some helpful reminders. If you are a student or a recent graduate, you will be drinking from a firehose of new information and perspectives. My advice? Try to absorb as much as you can, and decide what to implement or research further after the conference. One danger for us younger professionals is to pre-judge new information before understanding it, so make an effort to learn about as many approaches to teaching as possible!
New Connections
Marvin Blickenstaff talks about creating moments of expressive music making in each lesson. He calls them "Purple Moments." For me, the Purple Moments of NCKP are the conversations with new and old conference friends and the moments of connection with like-minded colleagues. Pianists and piano teachers frequently work in isolation, making it even more important to create opportunities to deepen relationships with people who face similar challenges. You might find someone who has helpful answers to some of your professional questions! You might even meet a future employer or mentor.
Inspiration
Inspiration is subjective, but I believe it is impossible to leave NCKP without a spark of it. It is incredibly stimulating to hear seasoned professionals discuss their teaching, research, and practice habits. There is a contagious level of dedication in the air at NCKP. You will meet highly experienced teachers who are as passionate as ever about improving their craft. Best-case scenario, even the way you feel about your students will change as you listen to other devoted teachers speak. To paraphrase Jane Magrath's acceptance speech for her NCKP Lifetime Achievement Award in 2019: our students are lights that illuminate our paths, showing us the next steps in our careers. That beautiful imagery has been with me in many lessons since. I trust you will encounter similarly transformative ways of thinking at NCKP 2023. I hope to see you there!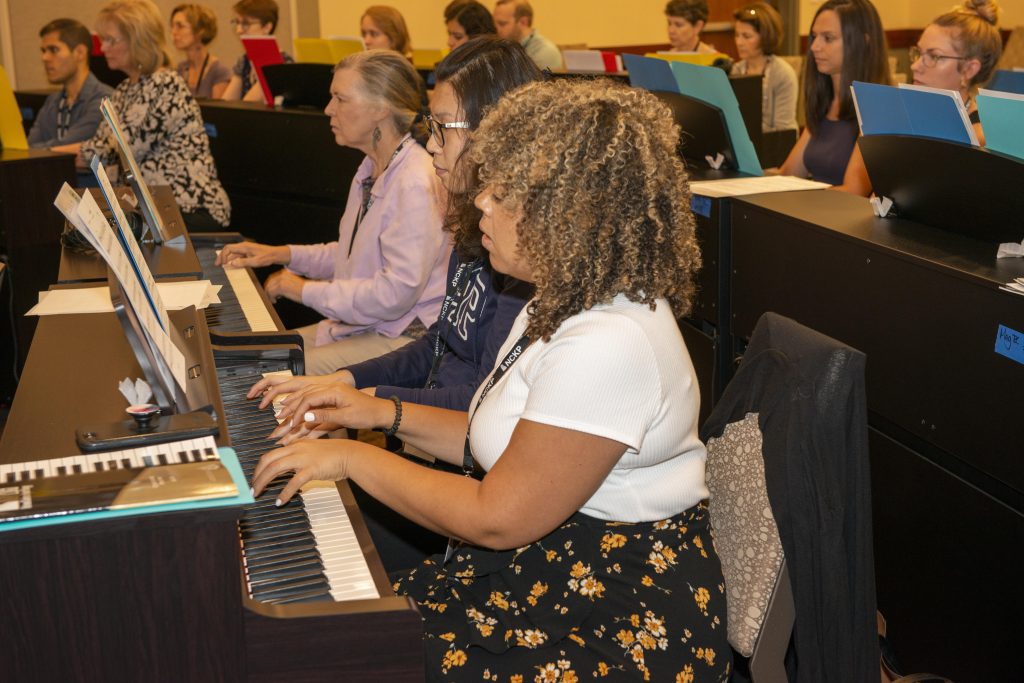 Register before the May 1, 2023 early bird deadline to secure the absolute best price for attending NCKP 2023!
QUICK LINKS FOR NCKP 2023: THE PIANO CONFERENCE
---