---
---
There's still time to catch the Early Bird Registration for NCKP: 2023! Click here to register. Early bird registration ends May 1, 2023 at 11:59PM PT.

Additionally, we encourage you to book your room in the conference hotel now before our discounted block is fully reserved to save on accommodation fees.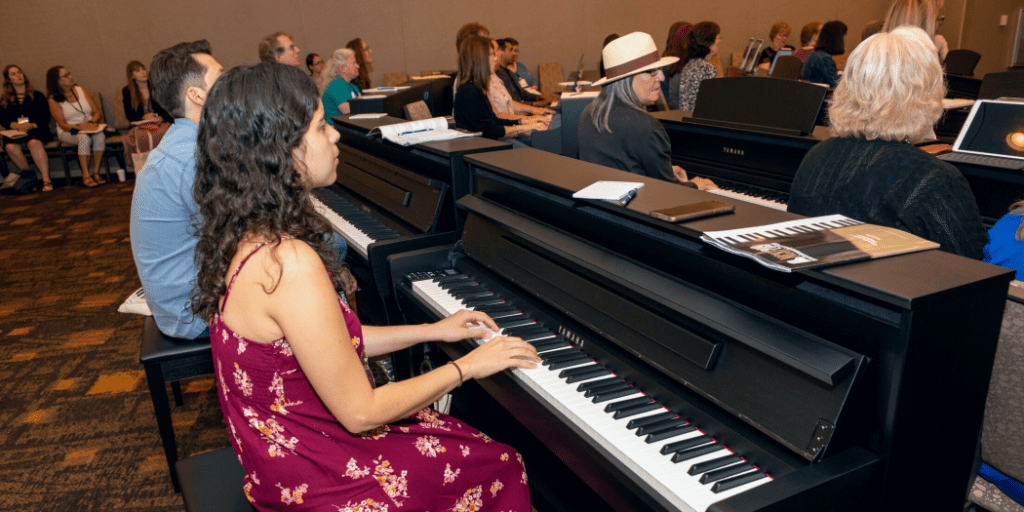 We are excited to welcome you this summer to NCKP: The Piano Conference as we celebrate 25 years of excellence in piano teaching, learning and performing. We stand on a rich legacy of piano educators who for more than two decades have cultivated the conference to provide relevant and needed resources to piano teachers. This year is no exception! Read on to see what's new at NCKP: The Piano Conference.
1. Online and in-person sessions and experiences
NCKP 2023 includes two unique-but-unified events: an online event in June and an in-person event in July. We are desperate to be together in person after too many years apart, so we are thrilled to again be offering an in-person event in Lombard, IL. We are looking forward to hearing live music, running into you in the elevator, chatting with presenters about their topics after sessions, trying out new products in the exhibit hall, and experiencing all of the unique benefits that come with attending a physical event. Additionally, our online event in 2021 was an enormous success, and based on your incredible feedback about its accessibility and flexibility, we knew it was important to keep this option open in 2023. This enables a wider range of attendees to experience the conference, both here in North America and abroad. These NCKP events are on different dates to provide attendees with a tailored and excellent program. Additionally, the online and in-person events are uniquely programmed with no repeated sessions. For the full NCKP 2023 experience, we encourage you to attend both!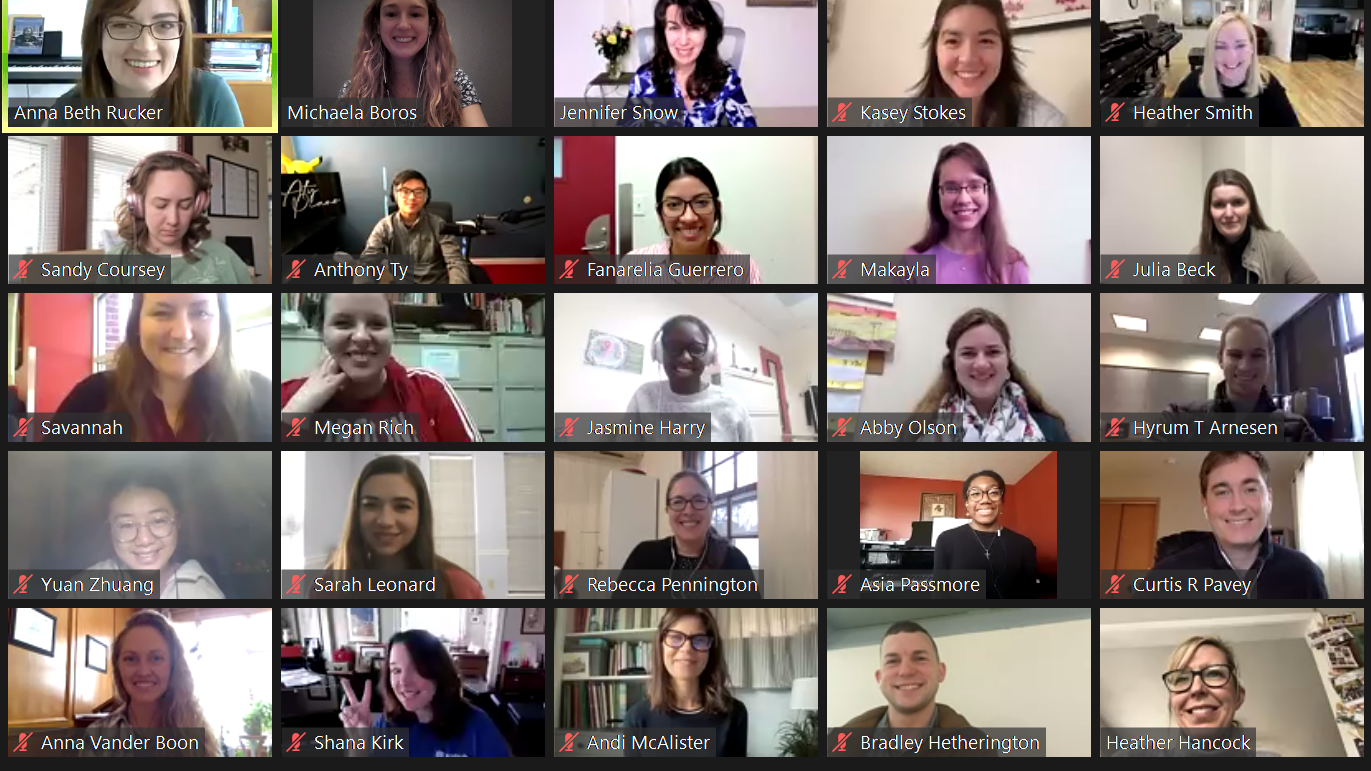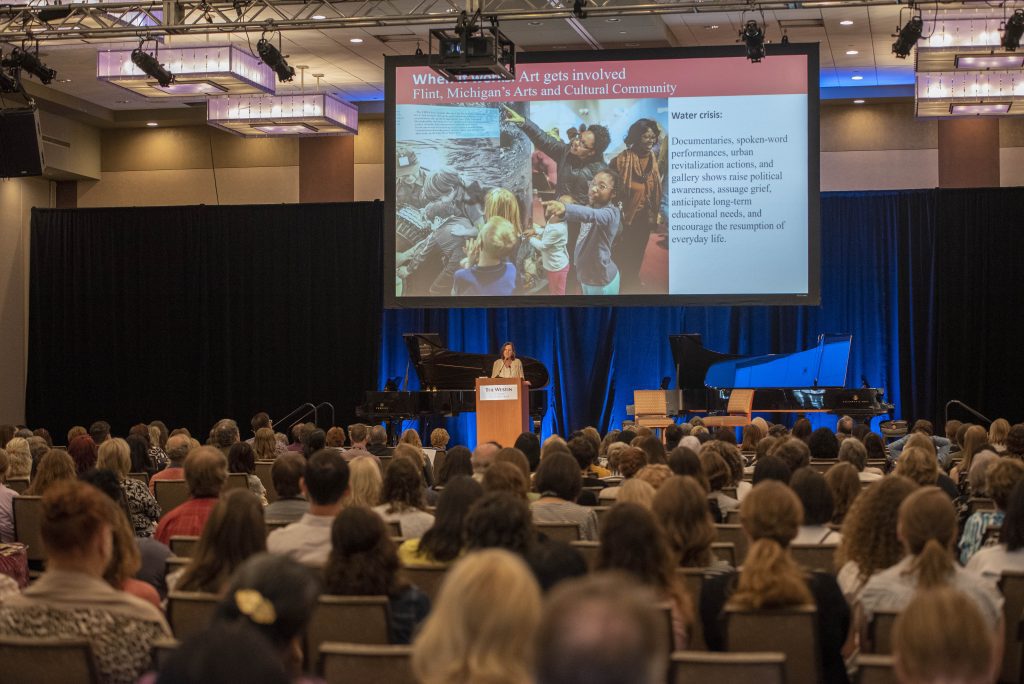 2. Committee tracks every day for an all-inclusive experience
NCKP committees curate content that encompasses fifteen different focused topics related to piano teaching, learning, and performing. Rather than a single, in-person preconference day, we have reenvisioned the NCKP schedule to be an all-inclusive, four-day experience with both committee track and general session blocks every day. This is true for both the online and in-person portions of the event. All attendees, regardless of modality, will have the opportunity to experience sessions from all fifteen of our special-topic committees.
NCKP 2023 Committees:
Business and Entrepreneurship
Collaborative Performance
Creative Music Making
Diversity
Inclusive Teaching
Independent Music Teachers
Latin America and the Iberian Peninsula
New Professionals
Performance Practice
Research
Teacher Education in Higher Ed
Teaching Adults
Technology
Wellness
Young Musicians: Birth to Age 9
3. Social events and celebrations
While planning NCKP 2023, we prioritized scheduling various social events, meet-up hours, and parties to make sure there is time for connection and celebration. This is dual purpose. First, the last few years have been extremely isolating and we need to reconnect with each other. NCKP is as much about belonging as it is about teaching, learning, and performing. Second, this year marks the 25th anniversary of NCKP! We invite you to celebrate the legacy of this incredible conference by bringing your fanciest party attire and joining us online and in Lombard.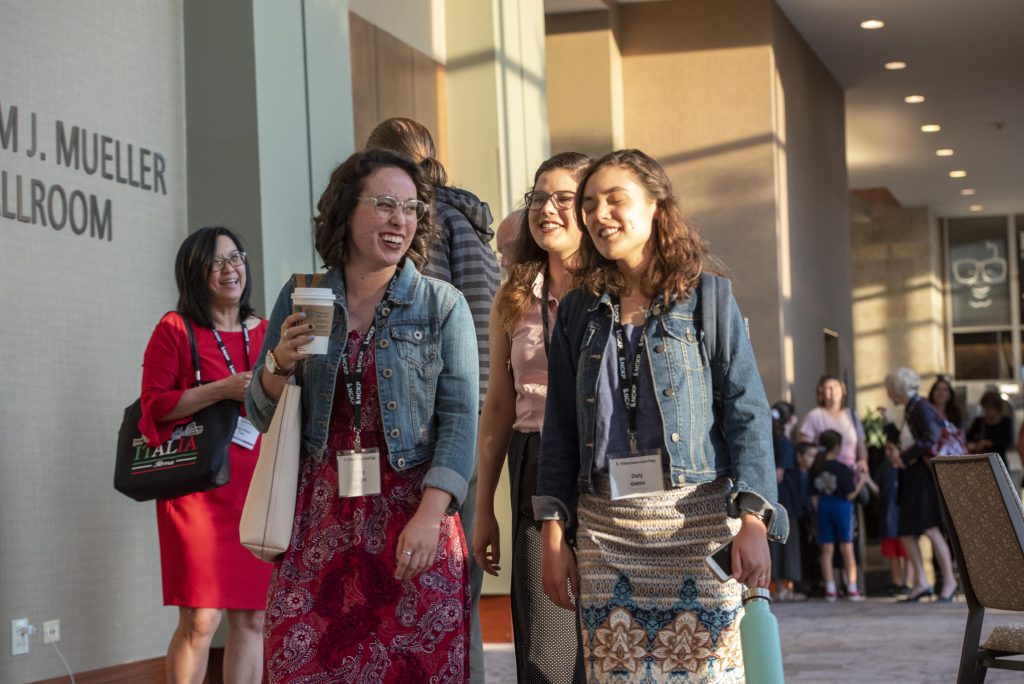 4. Designated exhibit hall time
The NCKP exhibit hall provides a strategic opportunity for you to explore the newest resources for pianists, from technology to publications and pianos. This year, you will have opportunities to visit the exhibit hall without missing out on any programming. Browse, purchase, and prepare your studio for the upcoming year with ease!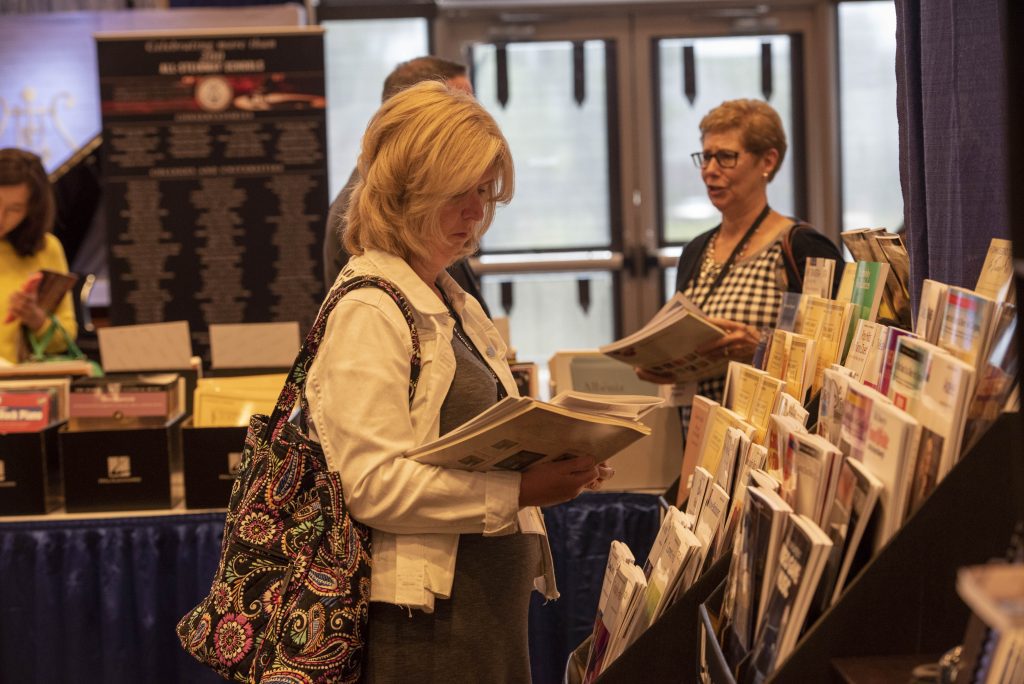 5. Community-sourced concerts
It's hard to say which of these updates to NCKP we are most excited about, but this one might be it. This year, in addition to the concerts of our conference artists, we will feature performers from our community in our Celebration Performance. We encourage those interested to submit a performance video by April 10, 2023. This concert will be a transformative experience as we experience the artistry from within our community as a celebration of NCKP's 25th Anniversary.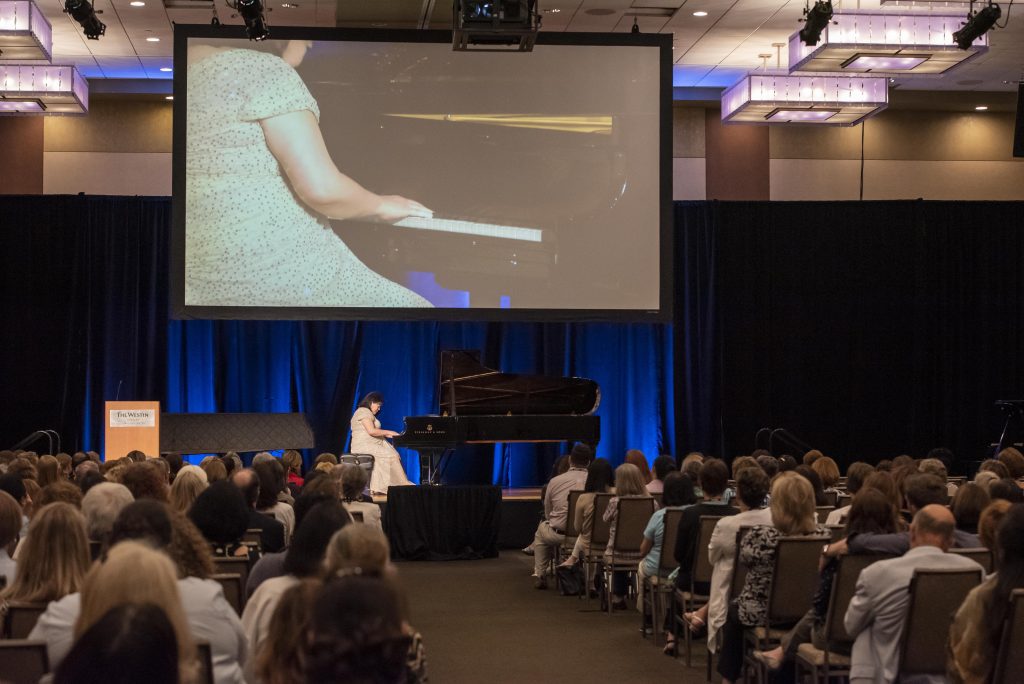 We hope you will join us to enjoy these updates, as well as all of the long-standing aspects of NCKP that make it so special, including teaching demonstrations, hundreds of curated sessions, a vibrant exhibit hall, world-class concerts, engaging PEDx presentations, and a welcoming community. Make sure to register for NCKP 2023. We look forward to seeing you this summer!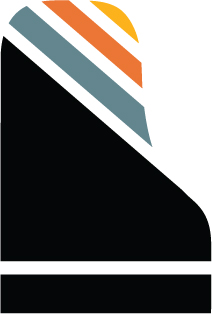 QUICK LINKS FOR NCKP 2023: THE PIANO CONFErENCE
---