---
---
Don't forget to check out Felipe Calle's presentation at NCKP 2023: The Piano Conference, The Piano Works of Jaime Leon: A Pedagogical Approach, on June 11, 2023 from 4:30-4:55PM during our online event. Register now for NCKP 2023!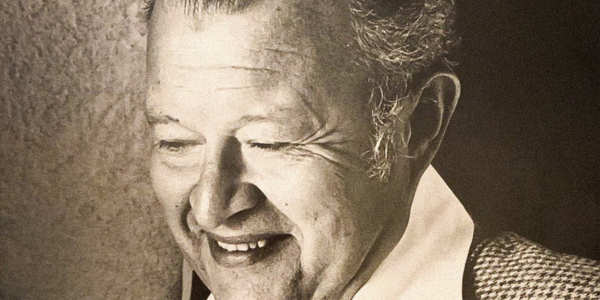 1. Jaime León was born in 1921 in Cartagena, Colombia, a colonial city on the Caribbean coast.
His father, an executive for an American company, brought the young León and his family to the U.S. León was raised between San Francisco, California, and New Jersey, where he took his first piano lessons. During his early years and young adulthood, he studied at The Juilliard School under the guidance of Carl Friedberg, once a student of Clara Schumann.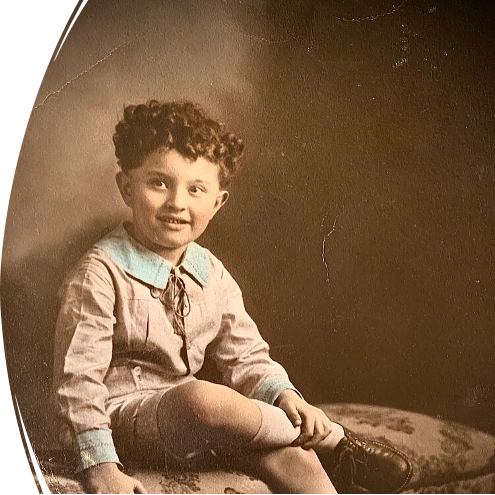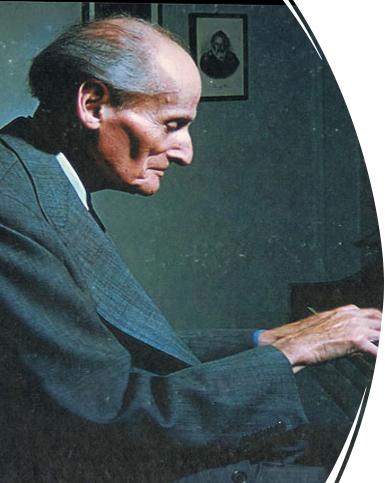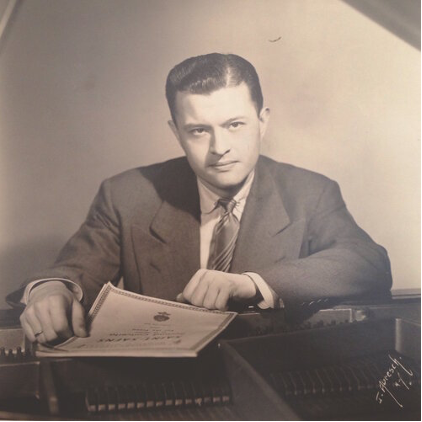 2. León's music was influenced by American music from the first half of the twentieth century.
While working at Tin Pan Alley and Broadway in the 1940s, León was fond of the rhythms of other styles such as swing, blues, and boogie-woogie. Moreover, his music developed a deeply lyrical quality inspired by his appreciation of Gershwin's songs. He started writing music in 1946 when he composed a theme and variations work inspired by Brahms's Variations on a Theme by Schumann, Opus 23. His output includes many art songs, which are widely regarded as examples of his excellent craftsmanship.
3. León's career in the US was varied and extensive.
He worked as a freelance repetiteur and conductor of ballet, opera, and music-hall in New York and Texas. His achievements included being the Assistant Conductor of the American Ballet Theater in Washington D.C. where he premiered Duke Ellington's ballet The River in 1971. In 1948, he assumed the role of Director at the National Conservatory in Colombia, but political unrest forced him to leave the same year.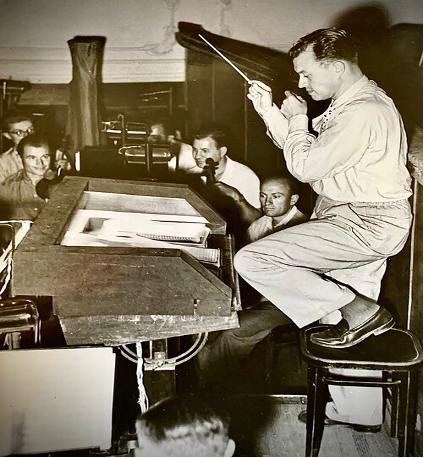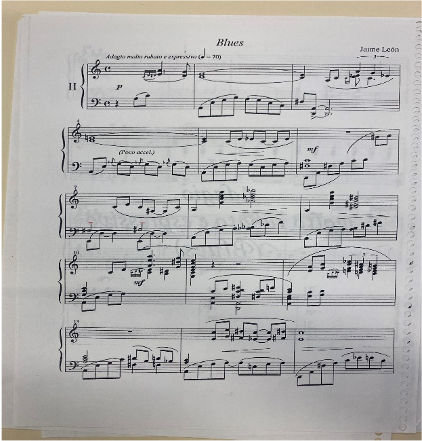 4. León's piano music remains unpublished and is seldom performed.
Despite his brevity, his output skillfully blends American vernacular and academic languages, influenced by composers such as Gershwin, Copland, Piston, and Cole Porter.
5. The Five Preludes "Made in U.S.A." were premiered by the dedicatee, Teresa Gomez, the first Afro-Colombian pianist.
Despite confronting racism in the early stages of her career, Gomez has been hailed as one of the most renowned South American pianists and was chosen to play in the last presidential inauguration in July 2022.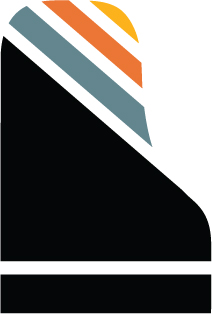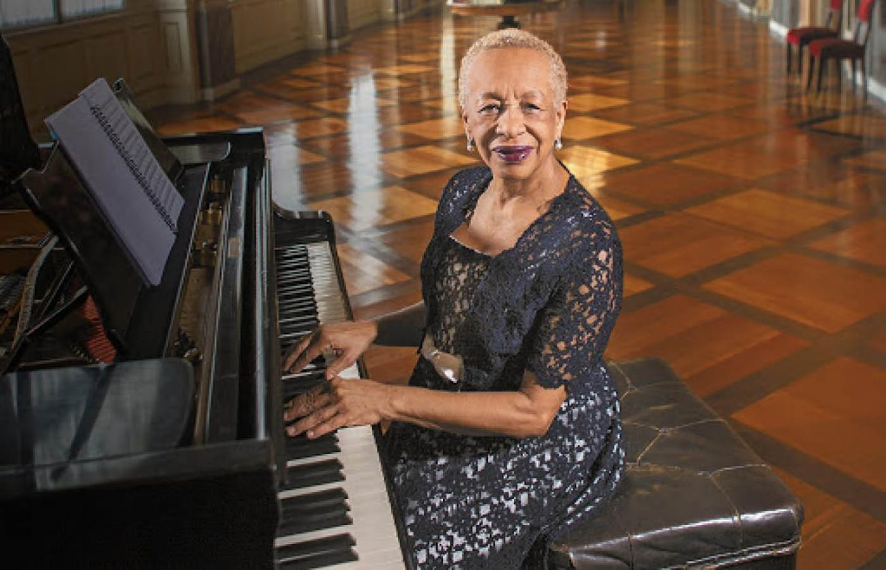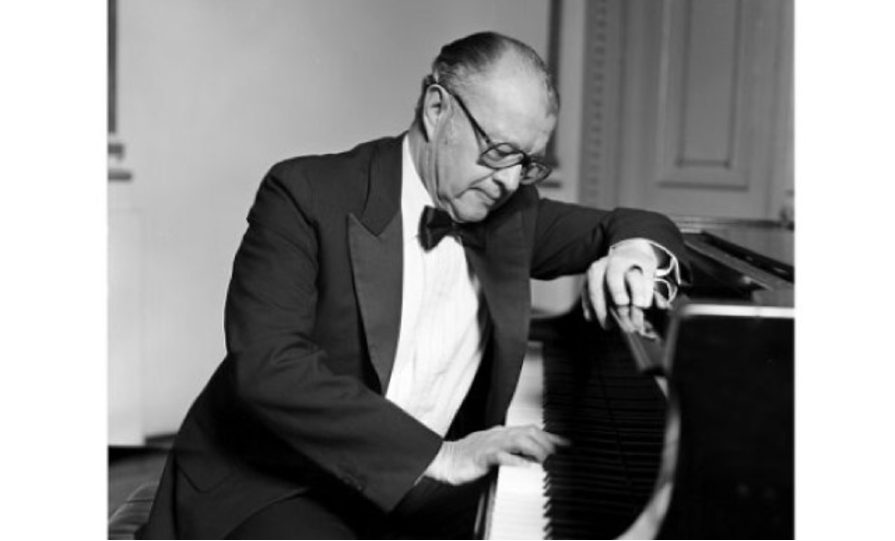 RESOURCES YOU MIGHT ENJOY
QUICK LINKS FOR NCKP 2023: THE PIANO CONFERENCE
---