Exploring Latin American Piano Music: A Cultural Journey with Elementary through Early-Advanced Pieces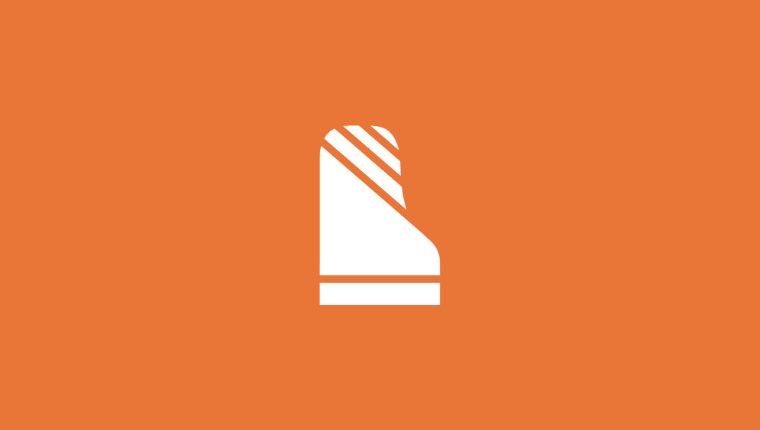 ABOUT THE COURSE
In recent years, piano music by Latin American composers has become increasingly studied and performed after decades of neglect due to difficult accessibility to resources and publications. Exploring Latin American Piano Music: A Cultural Journey with Elementary through Early-Advanced Pieces provides a substantial survey of works from the elementary to late-intermediate/early-advanced levels by composers from nine different Latin American countries.
The content of this course is a combination of video presentations and articles written specifically for this course, as well as supplemental readings from the Piano Magazine and the Inspiring Artistry archives. Due to copyright restrictions, scores are not provided in the course. To provide easier access to the materials, three different documents will provide publication information organized by country, composer, and level. This is a fully online, self-guided course. Course completion time is approximately 15 hours.
Each session may include:
lecture/demonstration video (CC available) on each piece presented,
downloadable PDF transcript of the lecture/demonstration video,
performance of the piece presented,
downloadable PDF article on each composers background,
supplemental readings on each piece presented,
exploration activities.
This course features repertoire by composers from the following countries:
Argentina
Bolivia
Brazil
Chile
Colombia
Costa Rica
Mexico
Nicaragua
Venezuela
Course Leaders: Dr. Alejandro Cremaschi, Dr. Luis Sanchez.
Senior Editor: Craig Sale.
Course Contributors: Walter Aparicio, Jorge Briceño Gonzalez, Alejandro Cremaschi, Ricardo de la Torre, Desireé González-Miller, Fanarelia Guerrero, Manuel Matarrita, Patricio Molina, Ana María Orduz, Ricardo Pozenatto, Carla Reis, Luis Sanchez, Bernardo Scarambone, Florencia Zuloaga.
Did you know? Piano Inspires subscribers receive 20% off all full-length course purchases! Email teachereducation@francesclarkcenter.org for discount code.
Already enrolled in this course? Click here to log in as a student!