Technique through Repertoire, Book 2
Selected and Edited by Christopher Madden and Jani Parsons
Technique through Repertoire helps students develop essential technical skills by studying short excerpts from standard piano literature. Book 1 includes examples arranged in order of difficulty for students at early intermediate to intermediate levels. Book 2 includes examples arranged in order of difficulty for students at intermediate to late intermediate levels.
Allows teachers to choose excerpts that focus on the technical needs of individual students.
Introduces students to a variety of literature through excerpts from all style periods.
Organized in sections by skills with each section containing a variety of examples.
Skills covered include Alberti bass, Alternating Hands, Articulation, Block Chords/Inversions, Broken Chords/Inversions, Chromatic Scales, Finger Independence, Grace Notes, Left-Hand Melodies, Pedaling, Repeated Notes, Scales, Waltz Bass.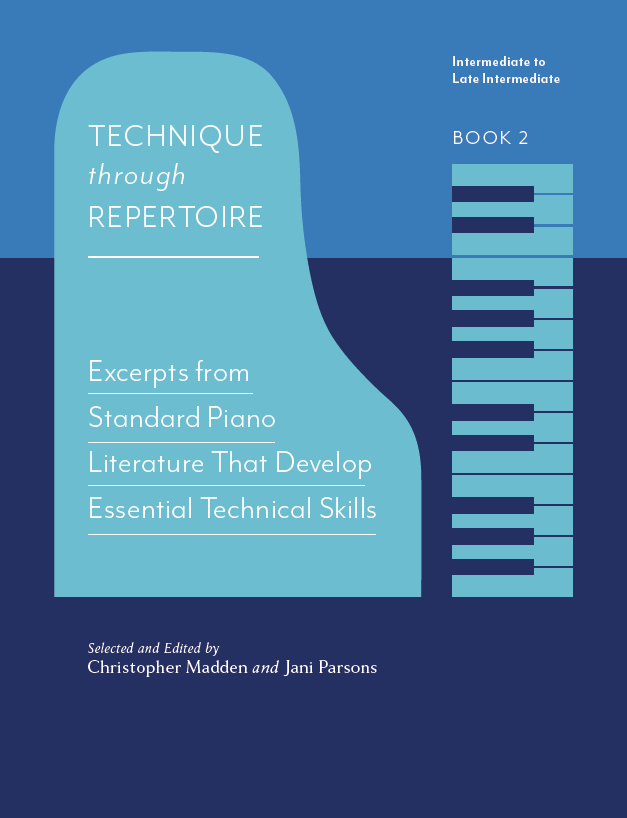 International Purchases: >AU >CA >DE >ES >FR >IT >JP >NL >PL >SE >UK
About the Authors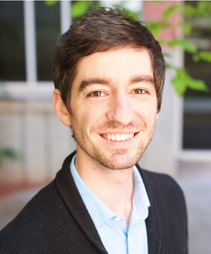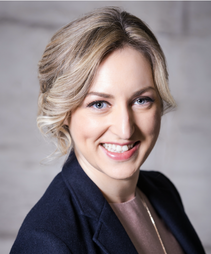 Christopher Madden teaches piano, piano pedagogy, and keyboard skills
at the UMKC Conservatory. Jani Parsons is a pianist, chamber musician,
executive director of new music ensemble Latitude 49, and assistant professor
of piano at the University of Calgary. Chris and Jani are thrilled to share
Technique through Repertoire with pianists and teachers around the globe.
Chris and Jani have enjoyed using these excerpts with their own students, and
they are confident that this resource will be an invaluable addition to your teaching library. 
This publication is not eligible for subscriber discounts. In addition, The Frances Clark Center is not responsible for orders lost by Amazon, our fulfillment service. Return requests are not guaranteed and must be immediately directed to Amazon. Visit www.amazon.com/contact-us, then select Something Else – I Need More Help to chat online with a customer service representative.