---
---
Don't miss Cecilia Lo-Chien Kao's presentation at NCKP 2023: The Piano Conference, Piano as Orchestra: Creating Artful Orchestral Reductions, on June 11, 2023 from 2:00-2:50PM during our online event. Register now for NCKP 2023!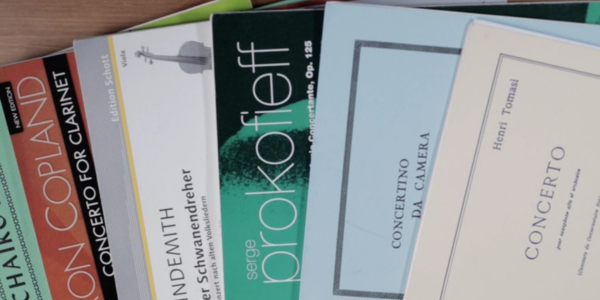 1. Listen to a Recording
When you are learning a new orchestral reduction, it is very important to listen to the original orchestral version of the piece. You want your ears to absorb and be familiar with the orchestral sonority and its characters.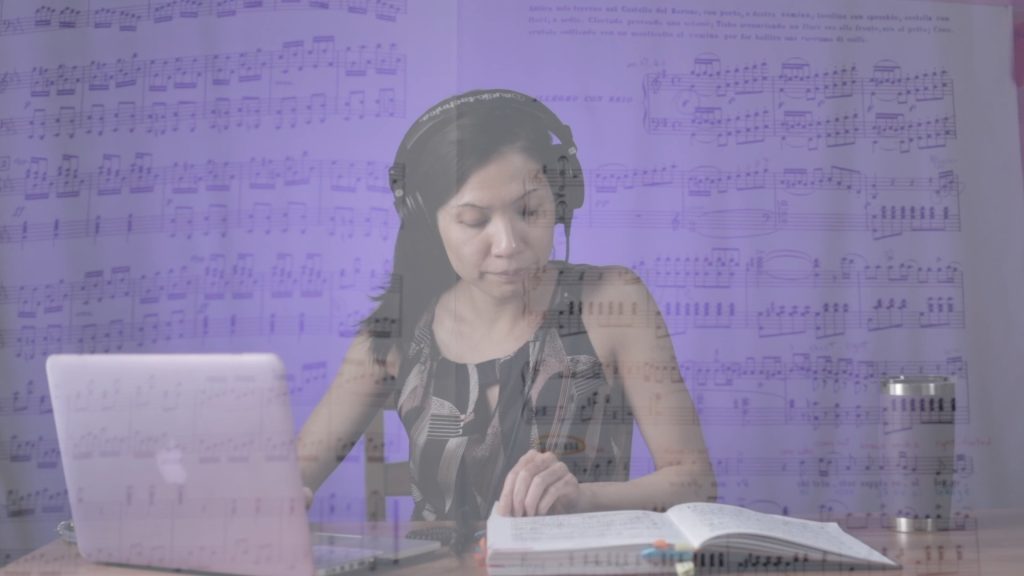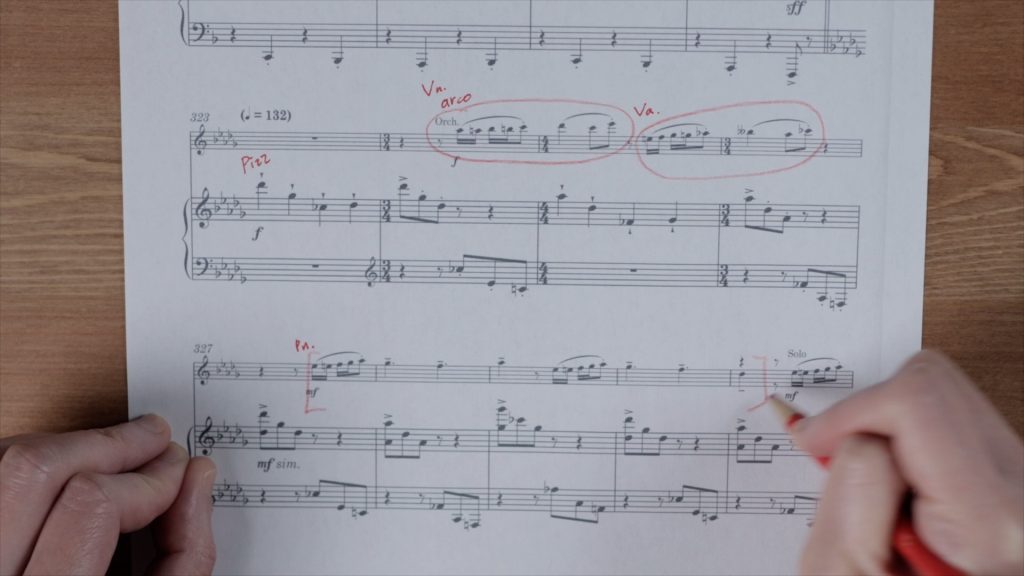 2. Play What You Hear, Not What You See
Remember that an orchestral reduction is the composer or arranger's piano realization of the piece and not a complete reproduction of the original score. This requires a different approach than playing an instrumental sonata! After listening to the recording and studying the full score, try to focus on the bigger musical picture of the piece and play what you hear as the most important musical elements.
3. Keep the Rhythm (Consider Orchestral Timing vs. Pianistic Timing)
An orchestra can create a lot of rhythmic drive and energy. Remember that a pianist also represents the conductor when playing a reduction. No matter how complicated a passage is, it is important to prioritize rhythmic integrity. If you are playing with a fluctuating tempo to accommodate the difficulty of the reduction, you may consider simplifying or rearranging the reduction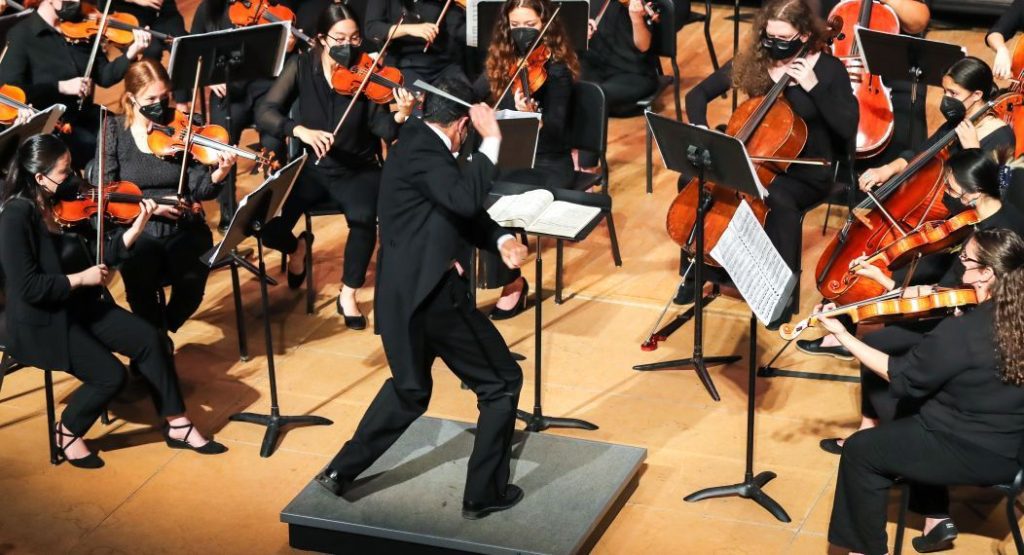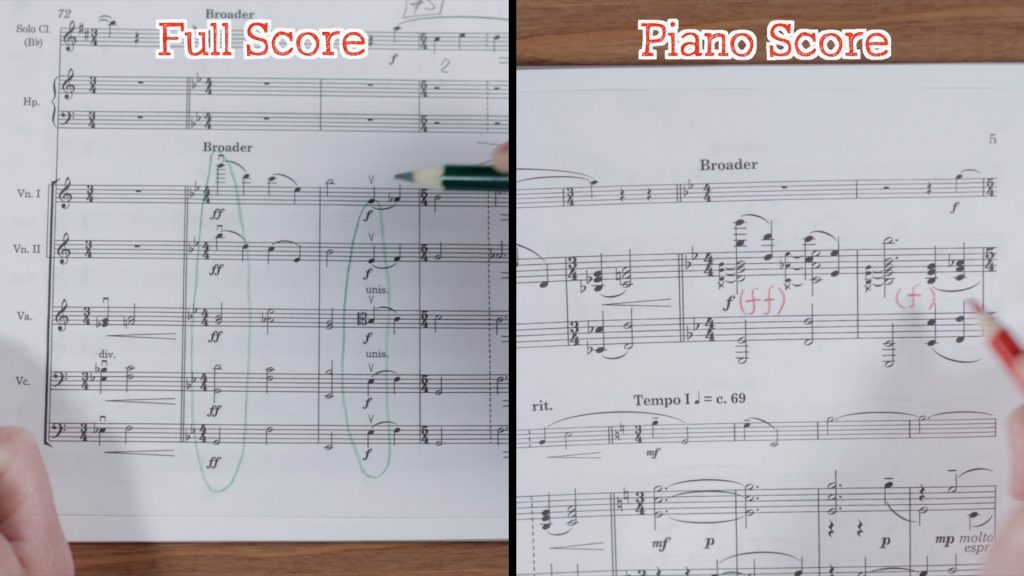 4. Interpreting Orchestral Dynamics vs. Piano Dynamics
The dynamics in the reduction are relative to the full score. In order to maintain the sound and character of the orchestra, it is important to consider the orchestration when interpreting dynamics.
5. Rethink Orchestral Sonority and Clarity on the Piano
The orchestra can have a very rich and resonant sonority when the entire ensemble is playing at a strong dynamic. In order to replicate that kind of sonority on the piano, you may use the sustain pedal to help give resonance or to "moisturize" the sound in addition to playing fuller or stronger. No matter how you are using the pedal, it is important to maintain clarity and good voicing on the piano since each individual instrument has clarity in the orchestra, even when playing at a loud dynamic.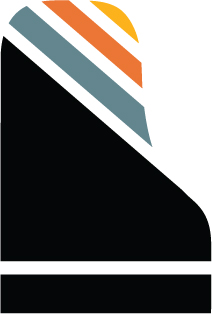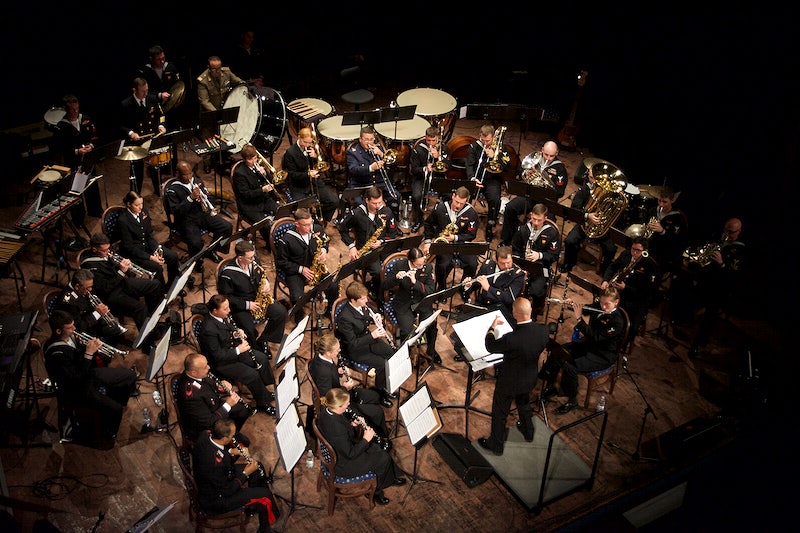 QUICK LINKS FOR NCKP 2023: THE PIANO CONFERENCE
---