---
---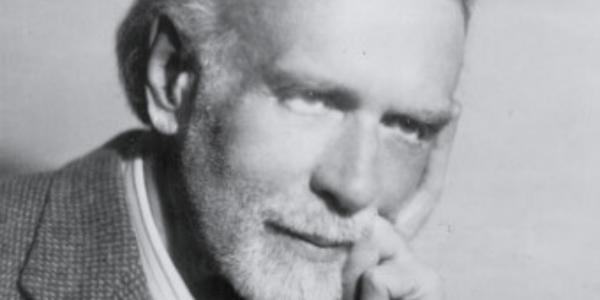 Don't miss Megan Rich's Lightning Talk at NCKP 2023: The Piano Conference, Singing in the Piano Lesson: Zoltán Kodály's 333 Elementary Exercises in Solfège Singing, on July 26, 2023 from 4:00-4:50PM during our in-person event. Register now for NCKP 2023!
1. Sing!
Zoltan Kodály said that "To teach a child an instrument without first giving him preparatory training and without developing singing, reading and dictating to the highest level along with the playing is to build upon sand."1 To develop singing and reading, Kodály wrote a book of sequential solfege exercises titled 333 Elementary Exercises in Solfege Singing.2
2. Use Folk Music
Kodály educator Jean Sinor said that "Content [of music education] should be generated by the music: initially by the folk music of the people and later by the folk music of other peoples and the finest examples of composed music."3 Folk music is effective because of its familiarity and simplicity, and the use of varied folk music from different regions can greatly enhance piano lessons.
"Children learn effectively from the act of play."
~ L. S. Vygotsky
5. Make beautiful music together!
Provide an opportunity in every lesson for beautiful music-making. Whether playing or singing, students need the opportunity to participate in ensemble music and in music for music's sake. As Kodály said, "If we ourselves sing often, this provides a deep experience of happiness in music. Through our own musical activities, we learn to know the pulsation, rhythm, and shape of melody. The enjoyment given encourages the study of instruments and the listening to other pieces of music as well."6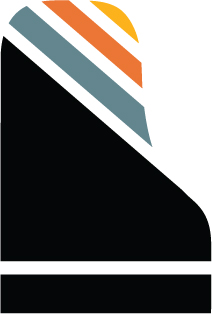 Other resources you might enjoy
SOURCES
Zoltán Kodály, The Selected Writings of Zoltán Kodály (New York: Boosey & Hawkes, 1974), 196.
Jean Sinor, "Musical Development of Children and Kodály Pedagogy," Kodály Envoy 40, no. 3 (March 2014): 17–20. RILM Abstracts of Music Literature.
Zoltán Kodály, The Selected Writings of Zoltán Kodály (New York: Boosey & Hawkes, 1974), 196; Zoltan Kodaly, 333 Reading Exercises (New York: Boosey & Hawkes, 2004), https://www.boosey.com/teaching/sheet-music/Zoltan-Kodaly-Choral-Method-333-Reading-Exercises/2097.
Kodaly Music Education Institute of Australia, "Rhythm Syllable Chart," Kodaly Music Education Institute of Australia, 2003, https://kodaly.org.au/wp-content/uploads/2015/12/rhythmguide.pdf.
L. S. Vygotsky, "Play and its role in the mental development of the child," Journal of Russian and East European Psychology 5, no. 3 (1967): 6-18.
Zoltan Kodaly, Visszatekintés; összegyüjtött írások, beszédek, nyilatkozatok (Budapest: Zenemükiadó, 1964), 117, Organization of American Kodály Educators records, 0160-SCPA. Michelle Smith Performing Arts Library.
---