---
---
Special thanks to the Bradley Sowash, member of the NCKP 2023 Creative Music Making committee, for this post.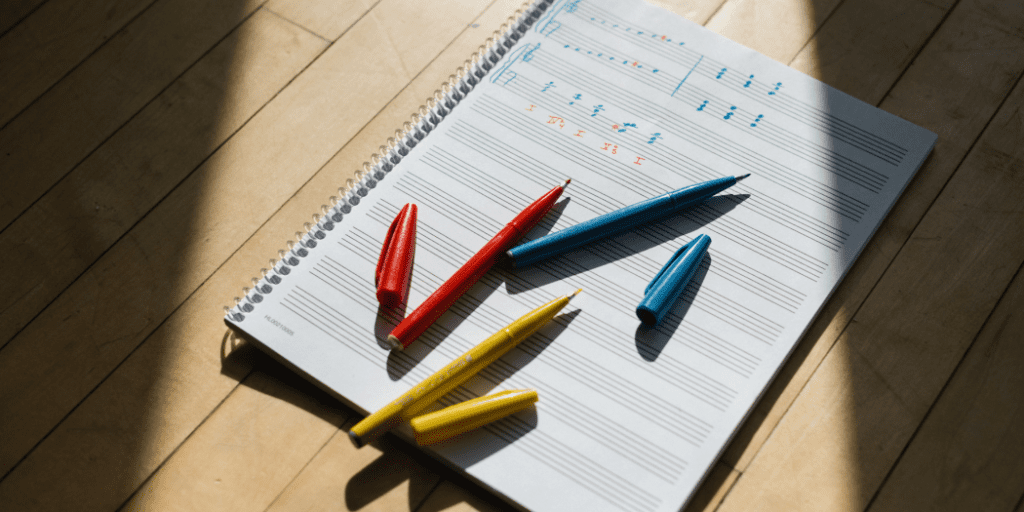 Why is creative music making an important topic for pianists today?
Today's students benefit from instruction in reading and generating music. Why? Because students that read well, play by ear, and/or create music can play a wider range of styles, are motivated by personal expression, and from revisiting fully-notated classics to winging it on pop songs with friends, versatile pianists are more likely to continue to enjoy playing as adults.
What is something you wish every pianist knew about creative music making?
Any piano teacher with a basic understanding of music theory and willingness to explore alongside their students can integrate creative music making into their curriculum.
What are three tips you would give a pianist interested in creative music making?
Talent is overrated. Just like traditional musical skills, creative music making is developed through study and practice.
While off-page skills may intimidate seasoned adult musicians due to omissions in their training, many students enjoy improvising, composing, and/or playing by ear uninhibitedly. Start your students early and it becomes a fearless, natural way to make music.
Choosing one's own notes and rhythms does not need to be difficult. While master composers and improvisers often deal with complex musical ideas and techniques, anyone can improvise with just a scale and a few chords or perhaps even less with guidance.
What is one free resource about creative music making that you would recommend?
Many of the planners and presenters for the Creative Music Making track publish free blog posts and how-to videos online. Take advantage of those that match your experience level and interests.
What makes the Creative Music Making track at NCKP 2023 special? Why should people attend?
Interest in teaching creative music making has changed and grown significantly in the past 20 years. When thought-leaders first began advocating for teaching off-page skills alongside a traditional curriculum, it was a new and not always welcome idea for many educators. Today, teacher attitudes about this topic have shifted from less about "why?" to more about "how?" Learning tips, strategies, and observing demonstrations firsthand from fellow teachers experienced in this area are some of the best opportunities that NCKP provides.
What are you most excited for at NCKP 2023?
Speaking personally, my favorite part of attending NCKP is reconnecting with friends and colleagues as well as fostering new relationships. Since many piano teachers work alone most of the time, it's great to feel viscerally part of a large community of dedicated music educators.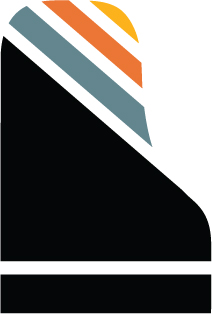 Interested in learning more about creative music making for pianists? Attend NCKP 2023: The Piano Conference! View the NCKP 2023 schedules to explore all wellness track sessions: online and in-person. Register before May 1, 2023 for early bird pricing.
QUICK LINKS FOR NCKP 2023: THE PIANO CONFErENCE
OTHER RESOURCES YOU MIGHT ENJOY
---