Technique through Repertoire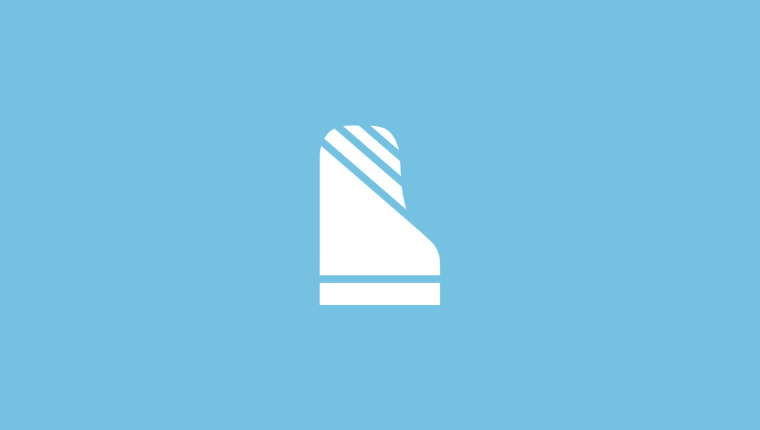 ABOUT THE COURSE
Technique through Repertoire is a fifteen-module companion course for the publications Technique through Repertoire, Books 1 and 2 by Christopher Madden and Jani Parsons (Piano Education Press). The course is designed for teachers with experience in teaching technique to intermediate students, or teachers who are just beginning or contemplating beginning their technical work with these students. The course introduces practical explanations for the teaching of technical skills through repertoire excerpts as well as strategies for successful use of the printed materials.
The course includes fifteen modules exploring the following subjects:
Introduction
Alberti bass
Alternating Hands
Articulation
Block Chords/Inversions
Broken Chords/Inversions
Chromatic Scales
Finger Independence
Grace Notes/Ornaments
Double Notes
Left-Hand Melodies
Pedaling
Repeated Notes
Scales
Waltz Bass
Each session includes:
a presentation video from Book 1 (with the exception of Module 10)
a presentation video from Book 2
a demonstration video of the teaching of one of the excerpts in the module
an article presenting an overview of all excerpts in each topic along with teaching tips
This is a fully online, self-guided course comprised of video and written materials created and curated for the course, which references books published by the Frances Clark Center.
Course Leaders: Dr. Christopher Madden and Dr. Jani Parsons
Senior Editor: Craig Sale
Did you know? Piano Inspires subscribers receive 20% off all full-length course purchases! Email teachereducation@francesclarkcenter.org for discount code.
Already enrolled in this course? Click here to log in as a student!