---
---
Special thanks to the NCKP 2023: The Piano Conference Business and Entrepreneurship Committee for their contributions to this post.
Join them for their webinar, "The Hidden Landscape of Business and Entrepreneurship," on Wednesday, April 19th, 2023 at 11:00AM ET. Registration is free!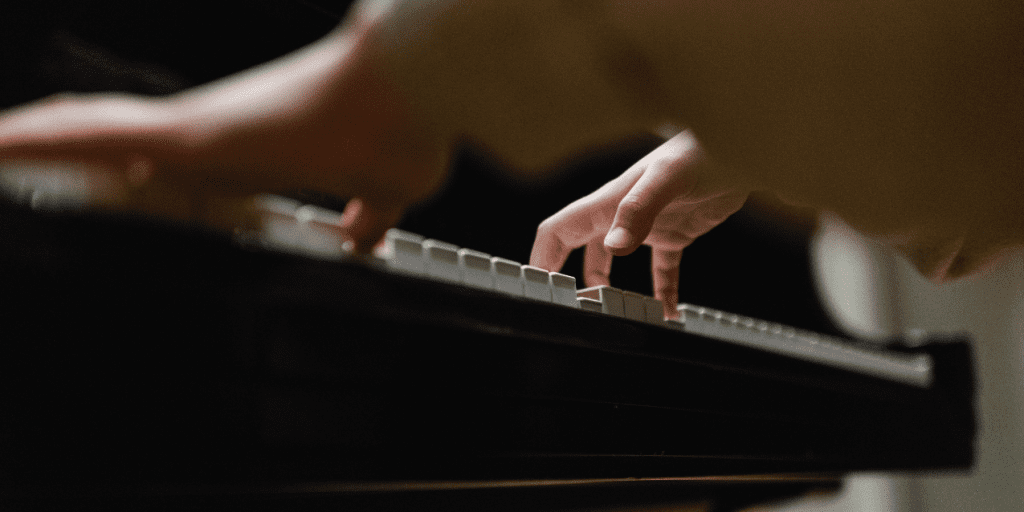 Why are business and entrepreneurship important topics for pianists today?
Developing business and entrepreneurship skills is crucial for pianists who want to create their own opportunities, build financial stability, collaborate with other musicians and industry professionals, and foster creativity and innovation in their work. By understanding business principles, pianists can find new sources of revenue beyond traditional pathways. Entrepreneurship skills can also help pianists to build a unique brand, develop a following through social media and online marketing, and reach a wider audience. Business and entrepreneurship skills are essential for channeling your expertise into something with a sustainable impact.
What is something you wish every pianist knew about business and entrepreneurship?
Business and entrepreneurship skills are needed for every kind of career. Whether you'd like to open a single or multi-teacher studio, work in higher education, start a recital series, publish your own materials, start a non-profit, or follow another path, building skills in business and entrepreneurship will help you achieve your goals and better serve your community.
What are three tips you would give a pianist interested in business and entrepreneurship?
Find a community of peers who are interested in you.
Know and leverage your strengths.
Being proactive is way more important than being perfect.
What is one free resource about business and entrepreneurship that you would recommend?
David Cutler, author of The Savvy Musician and The Savvy Music Teacher has an excellent blog. If you've read his books or heard him speak, you know he will stretch your mind and inspire you to new ideas! Topics include Entrepreneurship, Career Models, and Creative Performance.
What makes the Business and Entrepreneurship track at NCKP 2023 special? Why should people attend?
Instead of focusing on aspects of teaching piano, our aim is to cultivate successful business owners! Many piano teachers lack entrepreneurial skills, or they are not convinced such skills are important. In addition, we don't get much training in these areas. But without such skills, you can only go so far. We want piano teachers to be successful business owners and continue to expand their reach as far as they can dream!
What are you most excited for at NCKP 2023?
We are excited to reconnect with friends and colleagues, and make new ones, too! It is so energizing, inspiring, and invigorating to be with other like-minded people who are all focused on bettering themselves, our profession, and humanity as a whole!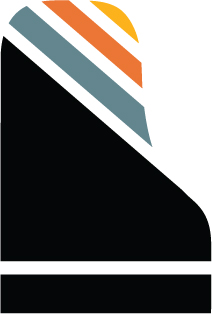 Interested in learning more about business and entrepreneurship for pianists? Attend NCKP 2023: The Piano Conference! View the NCKP 2023 schedules to explore all business and entrepreneurship track sessions: online and in-person.
QUICK LINKS FOR NCKP 2023: THE PIANO CONFErENCE
---