---
---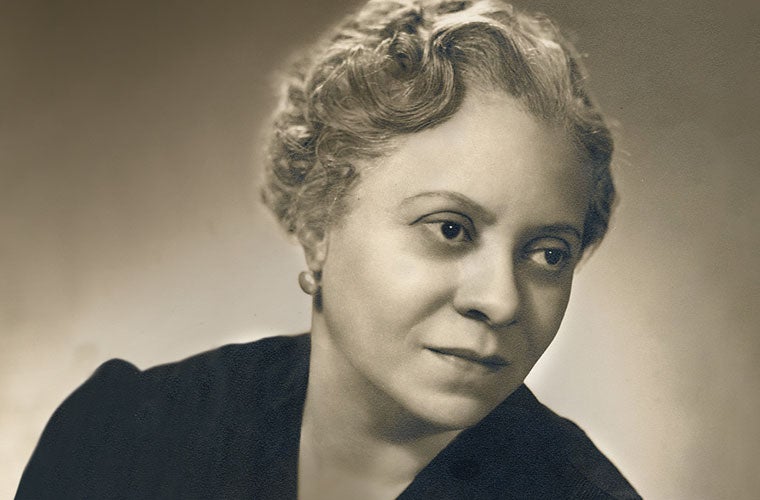 Don't miss Lia Jenson-Abbott's Inspiring Artistry contribution about Florence Price's Down a Southern Lane, which includes information on how to effectively teach the piece, all the way from preparation to performance.
1. At age 18, Florence Price graduated from the New England Conservatory of Music with two degrees: Teachers Diploma in Piano and Soloists Diploma in Organ.1
It is extremely difficult to earn a single music degree at a major conservatory. Students who pursue double degrees have an even more ambitious workload to undertake, thus, it is rare for students to pursue two degrees simultaneously. That Florence Price achieved two degrees concurrently in three years is nothing short of astonishing and further underscores her work ethic and her abilities.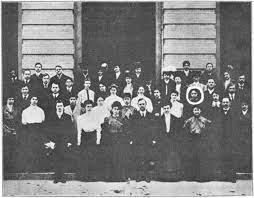 2. While we know about her classical compositions, many may be surprised to learn that Florence Price also composed popular music for radio commercials and theater under the pen name, "VeeJay."3
When Florence Price arrived in Chicago, she devoted more time to composition. As a composer, Price was ultimately trying to support her family as well as to write music which would find a larger performing base for her music. Clearly, Price felt the financial need to work in the popular music industry along with the Classical art music realm. While this music has not been given as much scholarly critical consideration to date, it would certainly be interesting to study these works to help complete the history of her amazing compositional output.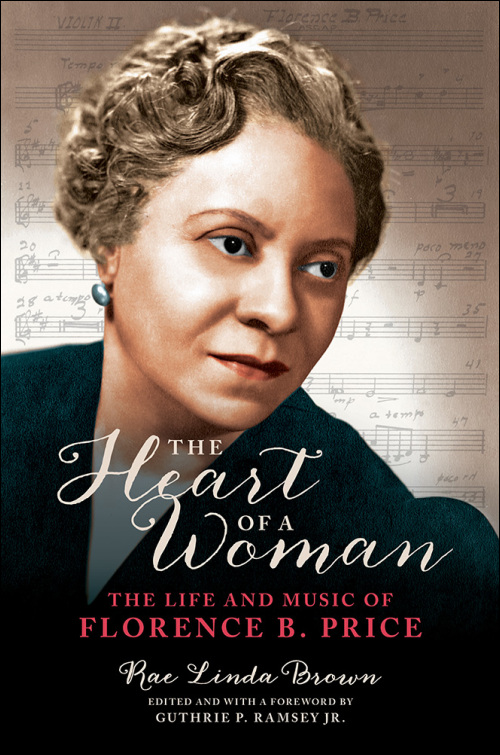 3. In 1933, Price was invited to conduct the orchestra while her former student, Margaret Bonds, played her Piano Concerto in One Movement at the Century of Progress Exhibition.5
Florence Price was a gifted composer, but also a gifted and dedicated teacher. Her student Margaret Bonds, herself a tremendous musical talent both as a pianist and as a composer, had a close relationship with Price and was instrumental in helping to disseminate Price's music.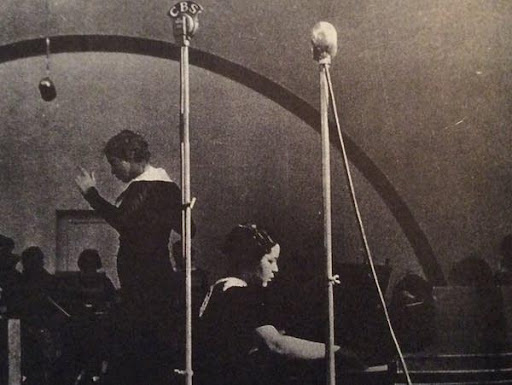 4. In the spring of 1941, Florence Price moved to the Abraham Lincoln Center, where she taught close to one hundred piano students.6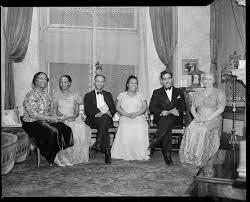 While Price taught so many students due to economic necessity, the physical and mental energy needed to sustain this kind of teaching underscores a certain aspect of Price's nature, notably her drive to have a career in music. From this evidence, one can conclude that Price obviously worked tirelessly to serve her students, her family, and her career. Given the obstacles she faced, her achievements become that much more historically exemplary.
5. In 2021, after learning about Florence Price, the students at Kaufman Music Center in New York City, were inspired to write a children's book about Florence Price.
Over recent years, Price's music has finally received the critical reception it has always deserved. For children to be so intrigued and genuinely compassionate about telling the story of an overlooked musical role model might underscore Price's legacy in the most genuine and most resonant means possible. Price was a lifelong educator, with a great deal of her compositions devoted to teaching music. It is a fitting tribute to this dedicated teacher, composer, and performer, to have a new generation of children become her voice.
The book is called Who is Florence Price? Young Musicians Tell the Story of a Girl and Her Music. It was written and illustrated by the middle school students at Special Music School. It is available for purchase on Amazon.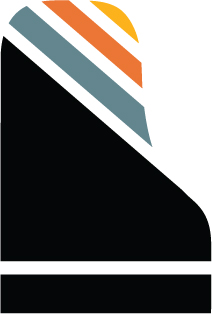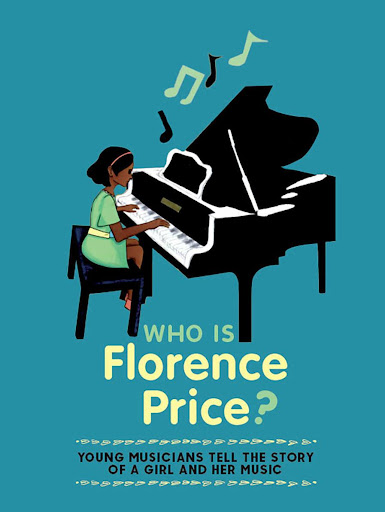 Other resources you might enjoy
---
Sources
Brown, Rae Linda, Guthrie P. Ramsey, and Carlene J. Brown. The Heart of a Woman: The Life and Music of Florence B. Price, 53. University of Illinois Press, 2020.
Ibid.
Ibid, 90.
Ibid, 157.
Ibid.
Ibid, 201-202.
Ibid.
---