---
---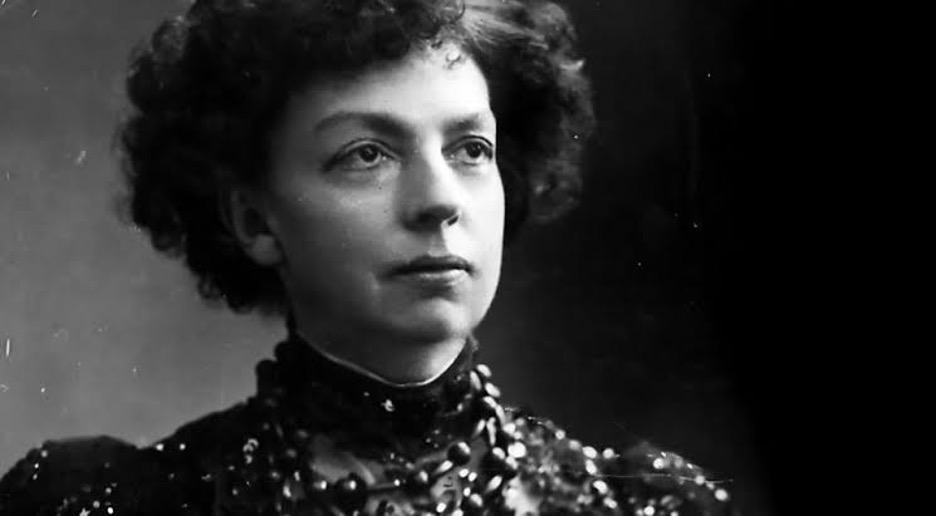 Don't miss Angela Miller-Niles's Inspiring Artistry contribution about Chaminade's Aubade, which includes information on how to effectively teach the piece, all the way from preparation to performance.
1. She was the first woman to receive the Légion d'honneur in 1913.
The Légion d'honneur is the highest French order of merit. At 56, Chaminade was enjoying worldwide popularity at this time. Fellow composer Ambroise Thomas stated, "This is not a woman who composes, but a composer who is a woman."1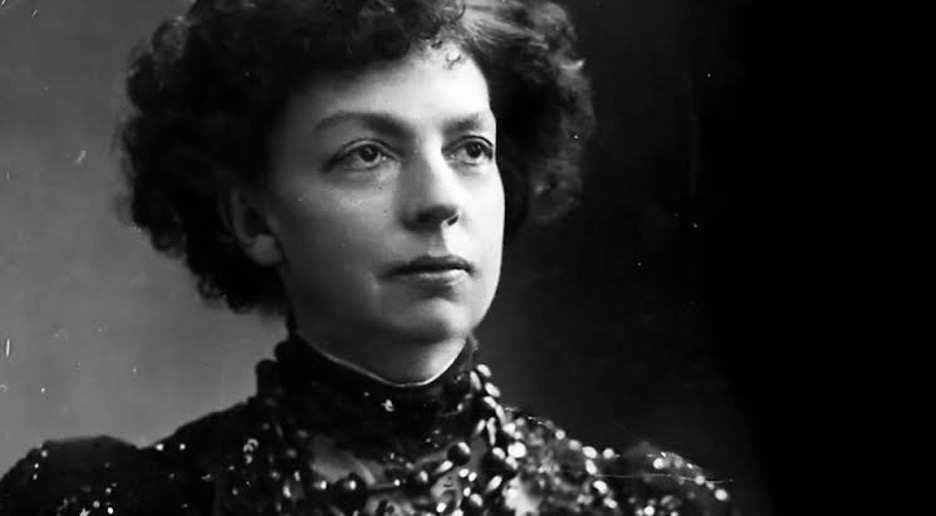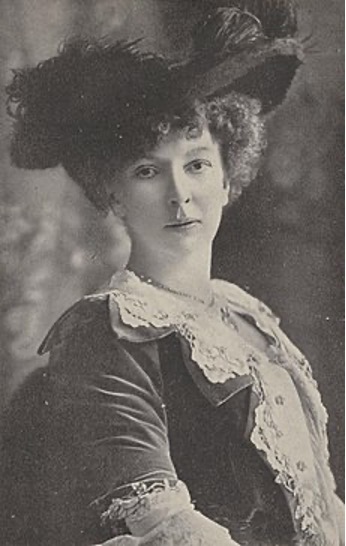 2. At 44, she married music publisher Louis-Mathieu Carbonel. They never lived together and it was widely considered a marriage of convenience.
Carbonel was twenty years older than Chaminade and was a long-time acquaintance of Chaminade's mother. It was well-publicized that the two did not live together and Chaminade required a "platonic union." They never had any children, but Carbonel accompanied her on concert tours, possibly to help her acquire safer lodging options. He died of a lung disease after six years of marriage; Chaminade never remarried.
3. Georges Bizet was a family friend and he encouraged Chaminade's parents to let her study music. He called her "My Little Mozart."
Georges Bizet lived close to the Chaminade family and her parents knew him well. He heard Chaminade play some of her own compositions when she was around eight years old, and he encouraged her parents to let her study music formally. Her parents, especially her father, initially disapproved of her music studies as they assumed she would be an ordinary housewife without need of a musical education.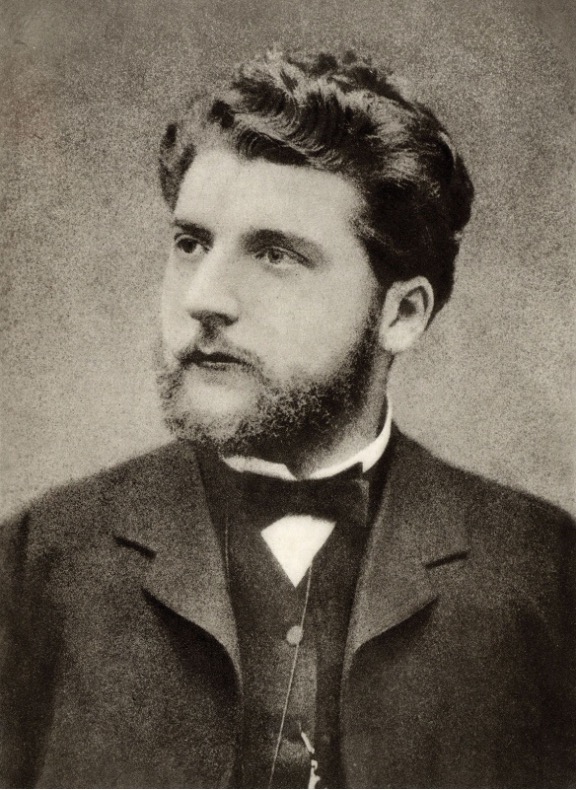 Georges Bizet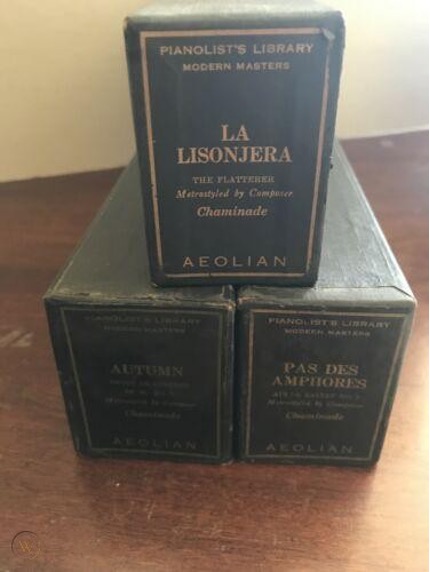 4. Chaminade made piano rolls and gramophone recordings during her lifetime.
Chaminade made several piano rolls and gramophone recordings during her life, many of which are popular with collectors. Several of her recordings were produced into piano rolls between 1901-1914, and Aeolian produced additional piano rolls of her music after World War I. Her six gramophone recordings for the Gramophone and Typewriter Company, which feature her own works, are especially well-known. Several of her recordings were re-issued on compact disc and can be found online today.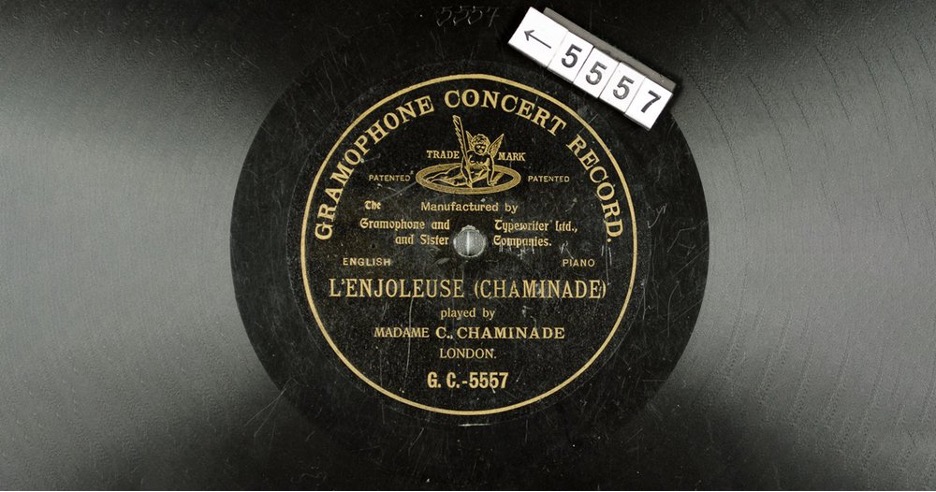 5. Chaminade's tour of the United States in 1908 included several Eastern and Midwestern cities, including Boston, Philadelphia, Washington, D.C., Chicago, and Minneapolis.
Before this tour began, hundreds of Chaminade Clubs already existed throughout the United States. Her tour helped solidify her popularity in the United States and encouraged women to study and perform music. Today, many of these clubs are still active, hosting musical events that highlight female composers and performers.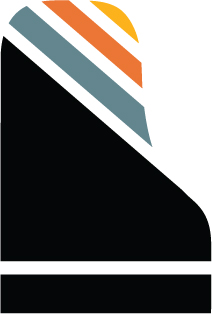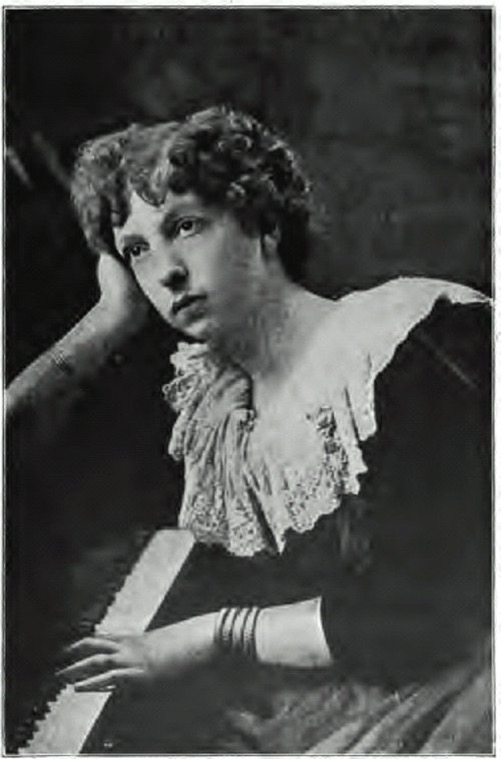 Other resources you might enjoy
---
Sources
Jerrould, John. "Piano Music of Cécile Chaminade." American Music Teacher 37, no. 3 (1988): 22–23.
---