Hidden Gems: Four Centuries of Piano Music by Women Composers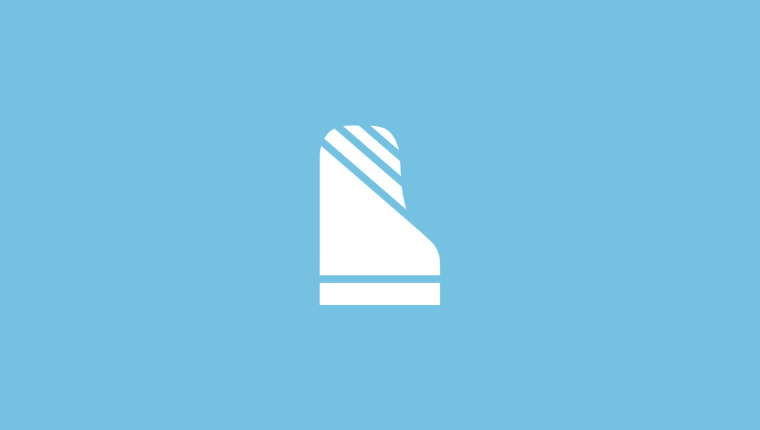 ABOUT THE COURSE
Hidden Gems: Four Centuries of Piano Music by Women Composers is an online course designed to shed light on a fraction of the large breadth of works by talented women composers spanning four centuries. Sessions feature selected piano works at varying levels of difficulty (elementary to early advanced), surveyed from a pedagogical and performance perspective.
Organized in 9 clearly defined sessions covering works by 22 composers
Features teaching demonstration videos, performances, readings, reflection activities, and more
Progress at your own pace
Easily return to completed sessions for later review
Full-course completion time is approximately 10 hours
COMPOSERS AND WORKS DISCUSSED INCLUDE:
Baroque

Magdalena Dakkert – Minuet (Level 1) and Bourrée (Level 2)
Maria Teresa Agnesi – Sonata in F Major (Level 6)

Classical

Hélène de Montgeroult – Etude No. 19 (Level 7)
Sophia Dussek – Piano Sonata in A Major (Level 10)

Romantic

Amy Beach – Sliding on the Ice Op. 119, No. 1 (Level 5)
Fanny Hensel – Melodie, Op. 4, No. 2 (Level 9)

20th and 21st Centuries

Karalyn Schubring – Fiddle Tune (Level 4)
Lili Boulanger – Trois Morceaux No. 1 (Level 10)

And much more!
Course Co-Leaders: Dr. Annie Jeng, Dr. Susan Yang, Evan Hines, Dr. Brendan Jacklin, Dr. Clare Longendyke, and Ashlee Young.
Senior Editor: Craig Sale.
Did you know? Piano Inspires subscribers receive 20% off all full-length course purchases! Email teachereducation@francesclarkcenter.org for discount code.
Already enrolled in this course? Click here to log in as a student!