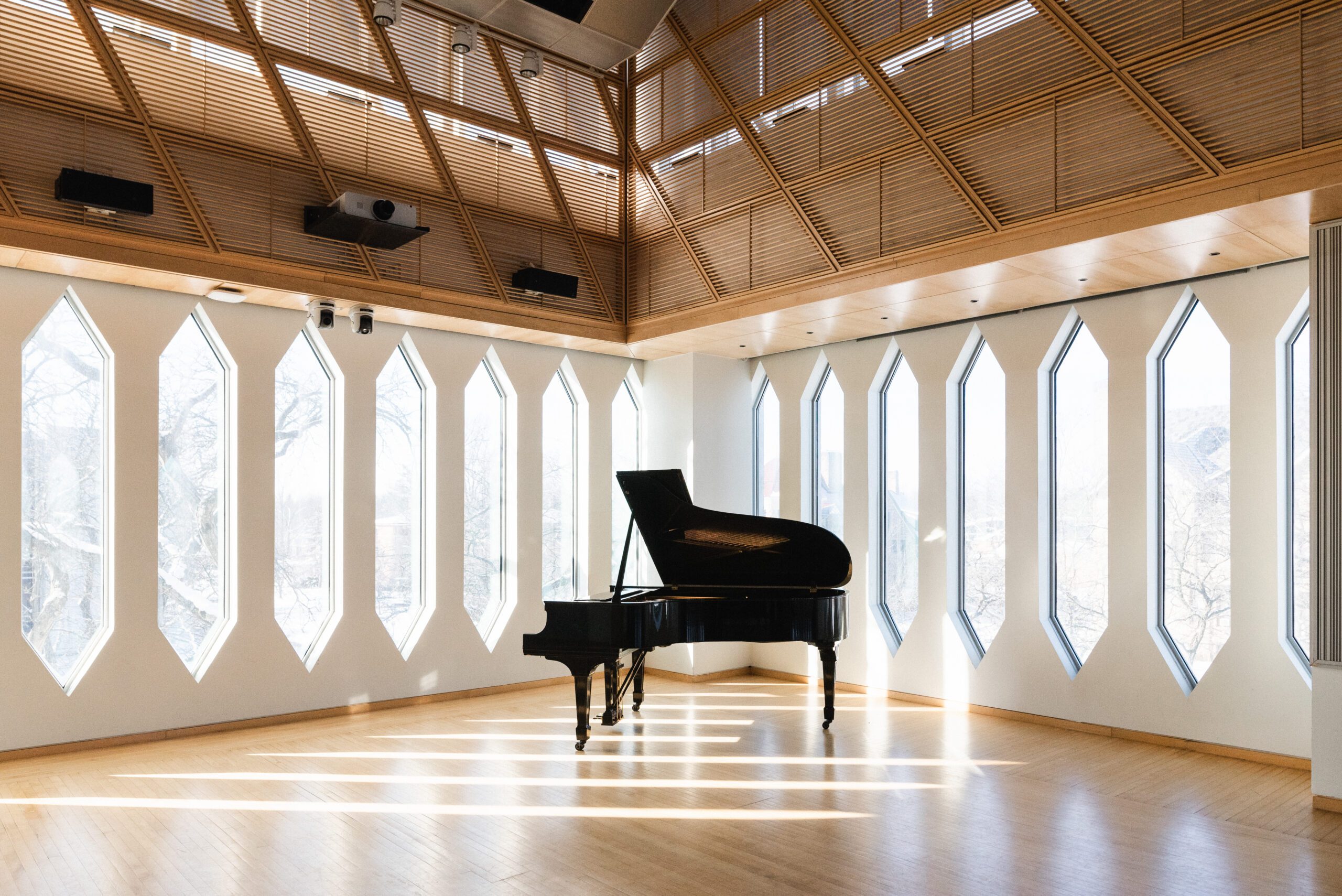 Share. Engage. Inspire.
Welcome to PianoInspires.com
The digital gathering space for the Frances Clark Center community.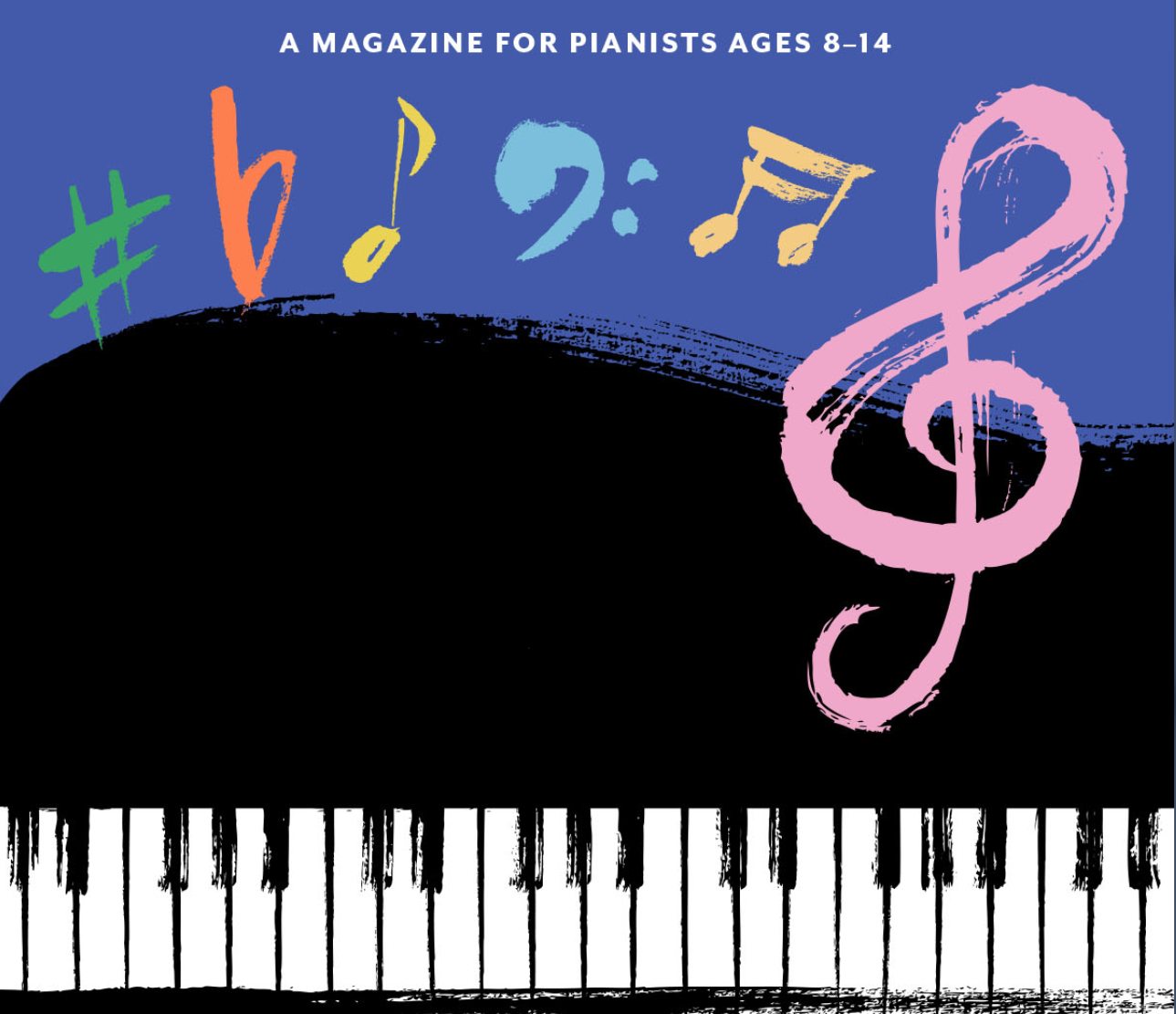 Introducing Piano Inspires Kids!
A Magazine for Pianists Ages 8 to 14 that contains engaging content for piano students, offers a space for student-created ideas and submissions, and provides the teacher with activities and curricular materials for use in teaching. Visit the website!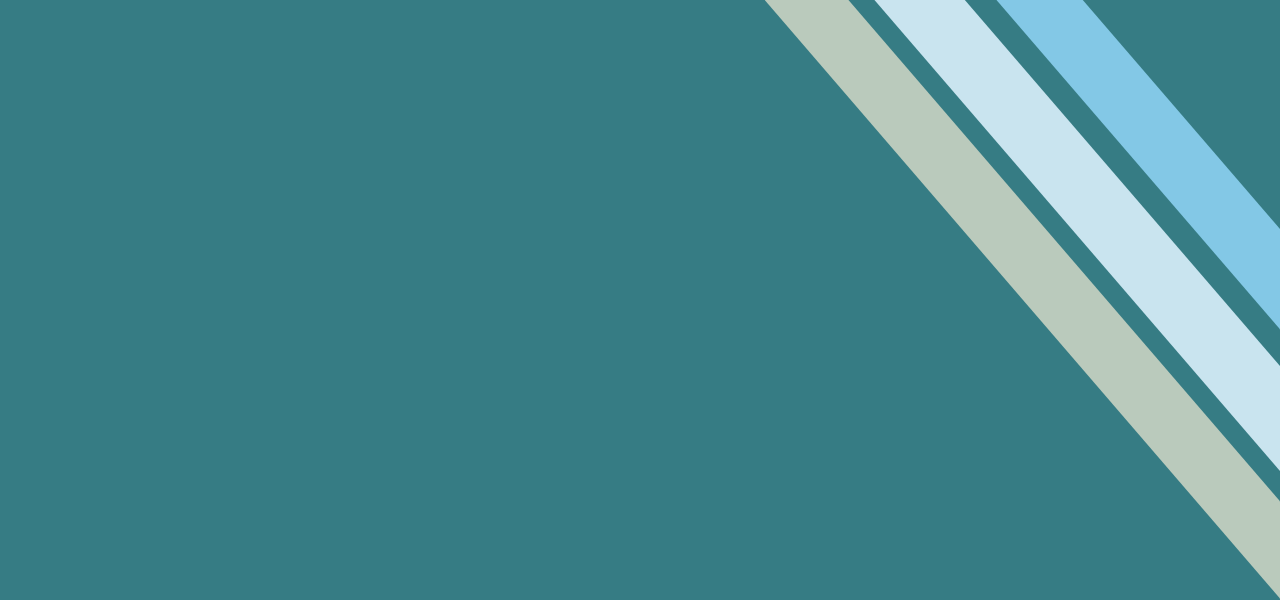 Piano Magazine • Autumn 2023 • Volume 15 • No 3
The Autumn 2023 Piano Magazine issue is now available!
Celebrating the legacy of James Lyke – and more
---
NEW! Piano Inspires Discovery
A space dedicated to inspiring the love of piano and music making through educational and inspirational content.
---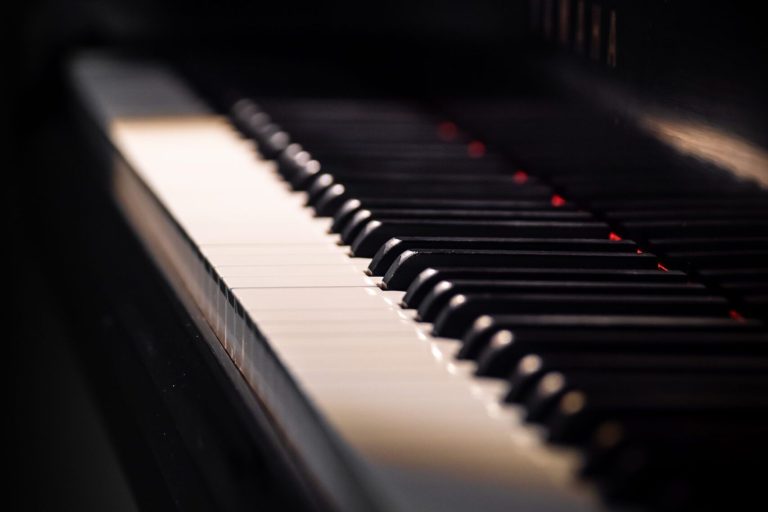 with Yoshiko Arahata, Kairy Koshoeva, and Gulimina Mahamuti (01/10/2024)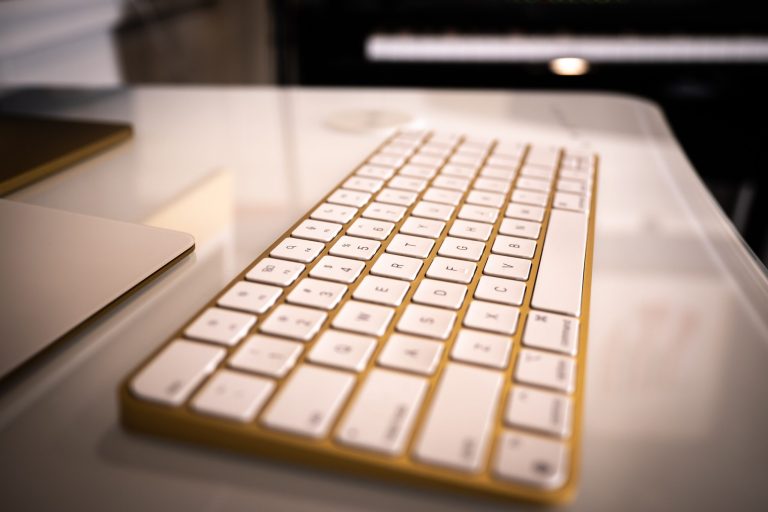 with Johannes Hatfield and Alejandro Cremaschi, host (01/24/2024)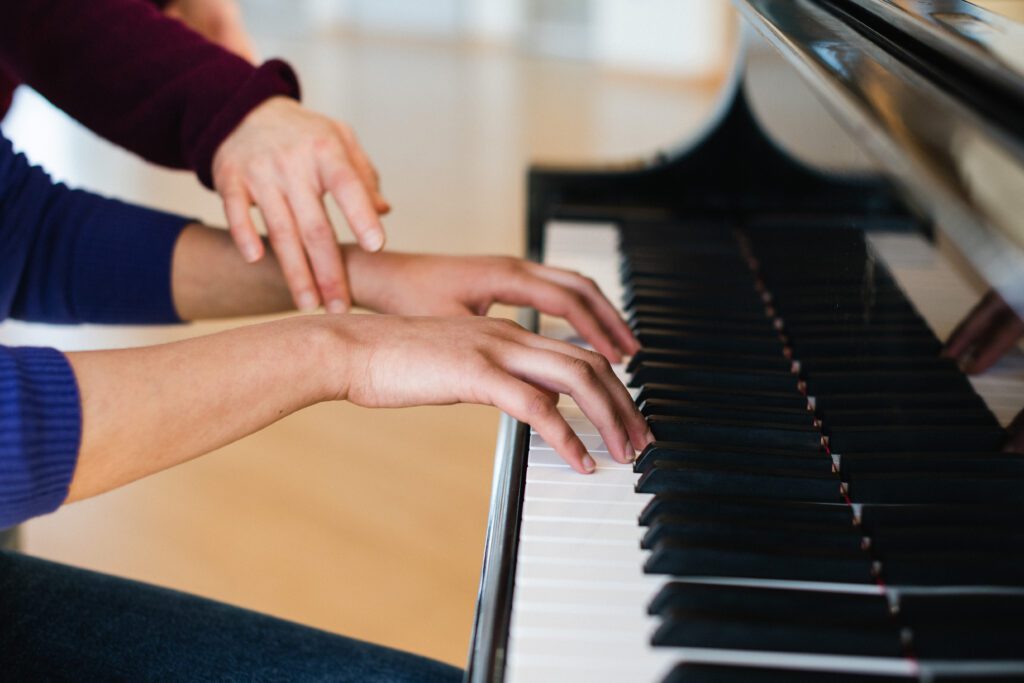 Join our community. Become inspired. Teach at your full potential.