From Rote to Note
By E.L. Lancaster and Kevin Olson
From Rote to Note: Elementary Piano Pieces that Reinforce Theory and Technique contains nine pieces based on a theoretical or technical concept that students encounter at beginning levels of study. The pieces are designed to be taught from a musical map without the aid of traditional notation.
Each piece includes an abstract that maps the piece to aid with memory and practice at home as well as traditional notation of the piece, sometimes with an optional duet accompaniment.
A teacher section identifies each piece's concept, giving steps for introducing the musical map, and outlines strategies for teaching the piece by rote.
Allows students to move intellectually from rote to note, experiencing musical elements before relating them to notation.
Concepts covered include Moving Up, Down and Repeating Black Keys, Whole Steps, Major Five-Finger Patterns and Triads, Major Scales, Tonic and Dominant Tones, Major and Minor 3rds, Hands-Together Coordination, Intervals from 3rds through octaves, Chords Built on White Keys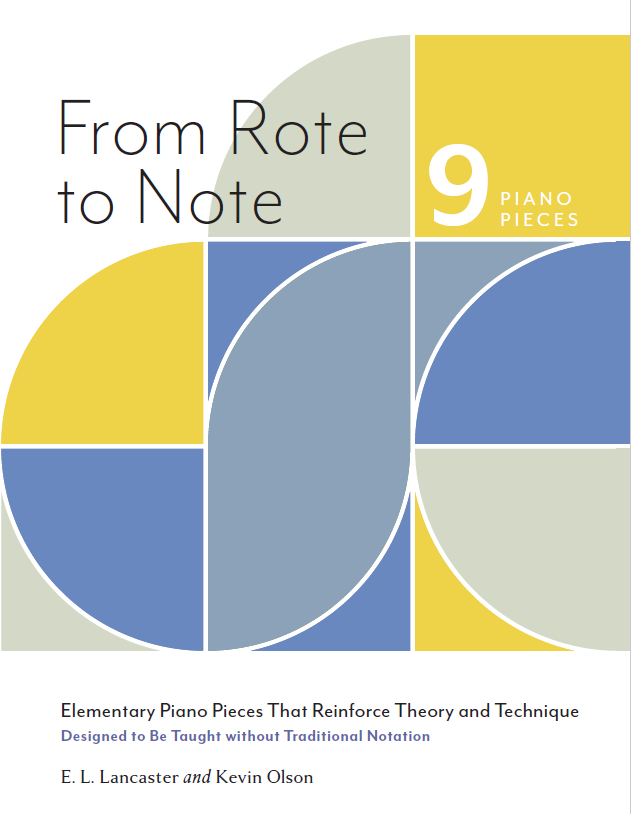 International Purchases: >AU >CA >DE >ES >FR >IT >JP >NL >PL >SE >UK
About the Authors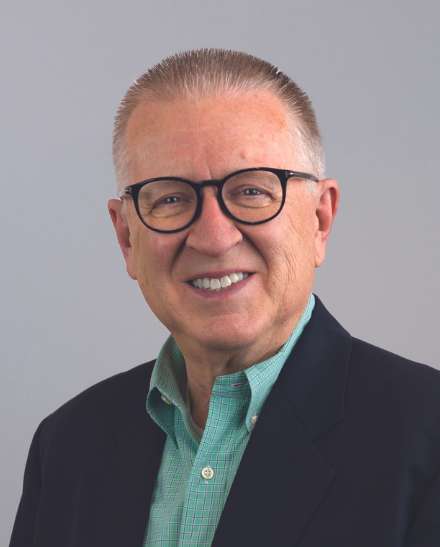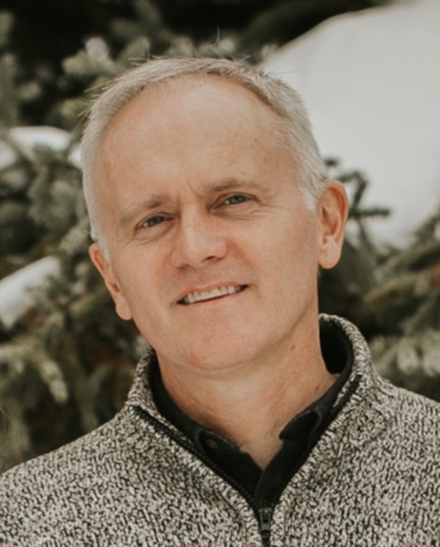 E.L. Lancaster is a piano faculty member at California State University Northridge, and serves as editor-in-chief of Piano Education Press, the publishing arm of the Frances Clark Center for Keyboard Pedagogy. Kevin Olson is professor of piano and keyboard area coordinator at Utah State University, where he also directs the USU Youth Conservatory, a lab school of over 100 pre-college piano students taught by piano majors. The rote pieces included in the book have been tested with students and found to help reinforce important theoretical concepts and technical skills. At the same time, E.L. and Kevin hope students enjoy the pieces that they learn during the process of moving From Rote to Note.
This publication is not eligible for subscriber discounts. In addition, The Frances Clark Center is not responsible for orders lost by Amazon, our fulfillment service. Return requests are not guaranteed and must be immediately directed to Amazon. Visit www.amazon.com/contact-us, then select Something Else – I Need More Help to chat online with a customer service representative.