---
---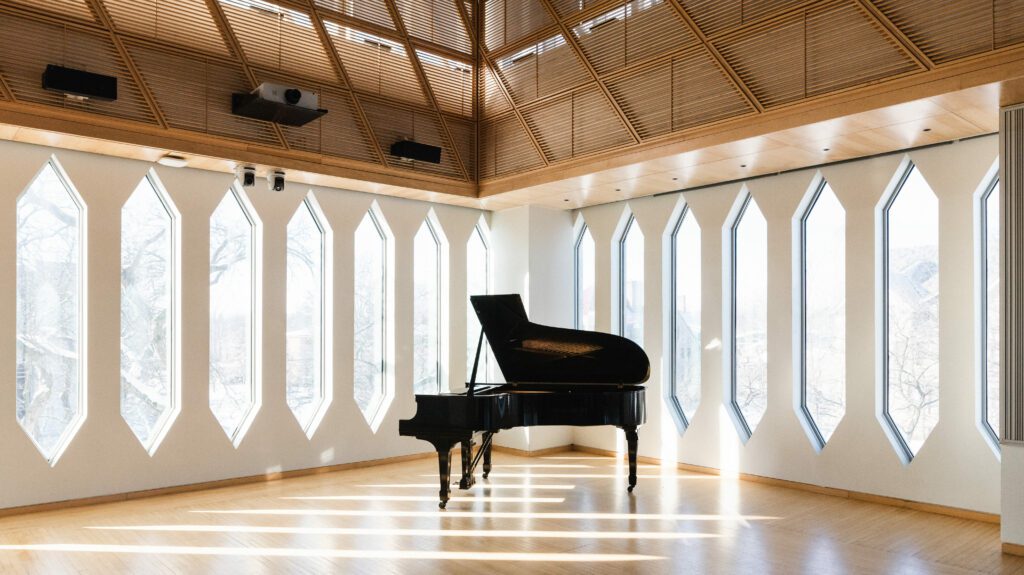 Welcome!
We are thrilled to share with you the newest Piano Inspires page that is designed to bring you personal, educational, and accessible content about piano teaching, learning, and performing: the Piano Inspires Discovery page.
What to expect from the Piano Inspires Discovery page
Our hope for this space is to inspire the love of piano and music making through content that speaks to our collective humanity as musicians and teachers. From well-known experts to local heroes, this space will highlight individuals and ideas that represent the best among us and inspire us to be better pianists, teachers, and humans.
We will also answer popular questions, share interesting piano history and news, offer creative ideas for teaching, learning, and performing, and so much more. Our hope is that the Piano Discovery Page will provide you with weekly inspiration for all things piano.
What is Piano Inspires?
Piano Inspires is the digital home of the Frances Clark Center. The Frances Clark Center is a not-for-profit educational organization that strives to enhance the quality of lifelong music making, educate teachers dedicated to nurturing lifelong involvement in music making, and develop and curate the highest quality resources that support an artistic and meaningful learning experience for all students regardless of age, gender, ethnicity, or socio-economic status.
The Discovery page is another extension of our mission to serve and support music for everyone. So whether you are a professional concert or teaching artist, a lover of piano music, or anything in between, we're here to support and inspire you in all of your pianistic endeavors.
How to stay connected
We invite you to bookmark this page and subscribe to our email list to stay up-to-date on our exciting line-up of posts and authors every week.
We look forward to learning and being inspired with you. Piano Inspires!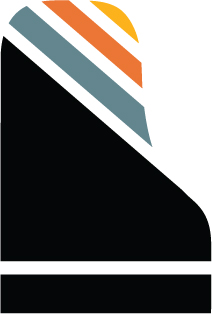 ---