---
---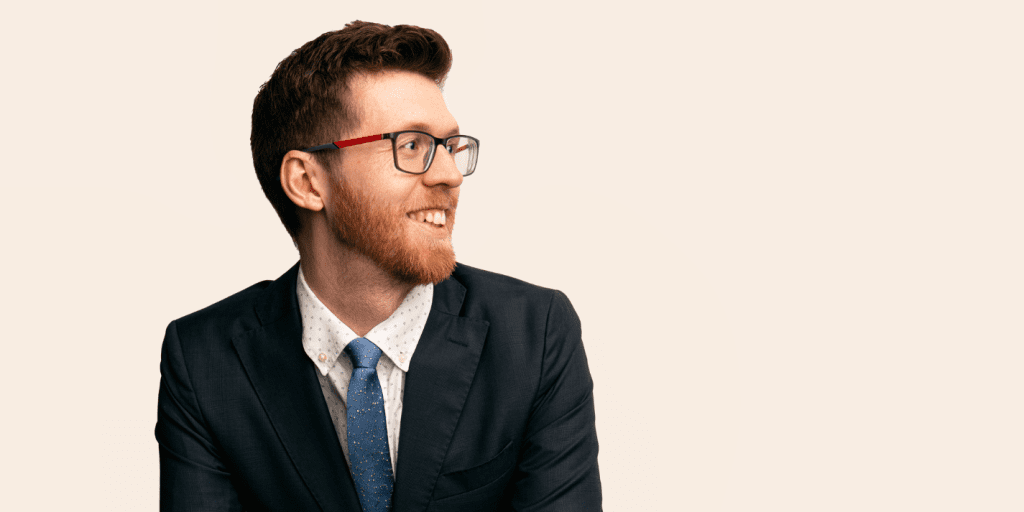 This week we invited our followers to submit questions for Brendan Jacklin about teaching new and contemporary music. Today, Brendan is answering those questions!

We encourage you to watch Brendan's archived webinar on teaching George Crumb's Eine Kleine Mitternachtmusik.

Join us on social media for the opportunity to have your questions on a variety of interesting topics answered by additional experts in the coming weeks.
What are some challenges that teachers face when teaching new/contemporary music?
I think the biggest challenge is simply unfamiliarity. This might mean being unfamiliar with the different styles, new techniques, unusual harmonies, graphic notation, or just not knowing where to find the written music. There is so much available that it is difficult to keep up!
Why is it important for students to learn to play contemporary/new music?
I think it is vital to connect with the music of your own time. With all of the different styles and ideas in music, you never know what will resonate with a student. Contemporary music offers students a chance to hear and perform music by people they personally connect with. Still to this day, I make it a mission of mine to program Canadian composers. And the music is just fun! Students always get a kick out of playing wacky techniques and strange graphic notation.
At what age or level do you typically introduce contemporary music in teaching?
As soon as I can! I like to have students compose or improvise in lessons from an early age, which helps introduce contemporary music. There are also plenty of composers who write beginner-level music, such as Stephen Chatman or György Kurtag. There's even a method book, The Little Avant-Garde by Stephen Covello, which provides great supplemental pieces.
What are the most important elements to keep in mind when introducing students to contemporary music?
Not everyone will like everything, and that is okay. You don't want to alienate a student from all the different styles by forcing a piece on them that they do not want to learn. Contemporary music often contains new harmonies or techniques that a student will need to be exposed to, and I have found it helpful to explore why a composer chose to write in these newer styles in a lesson.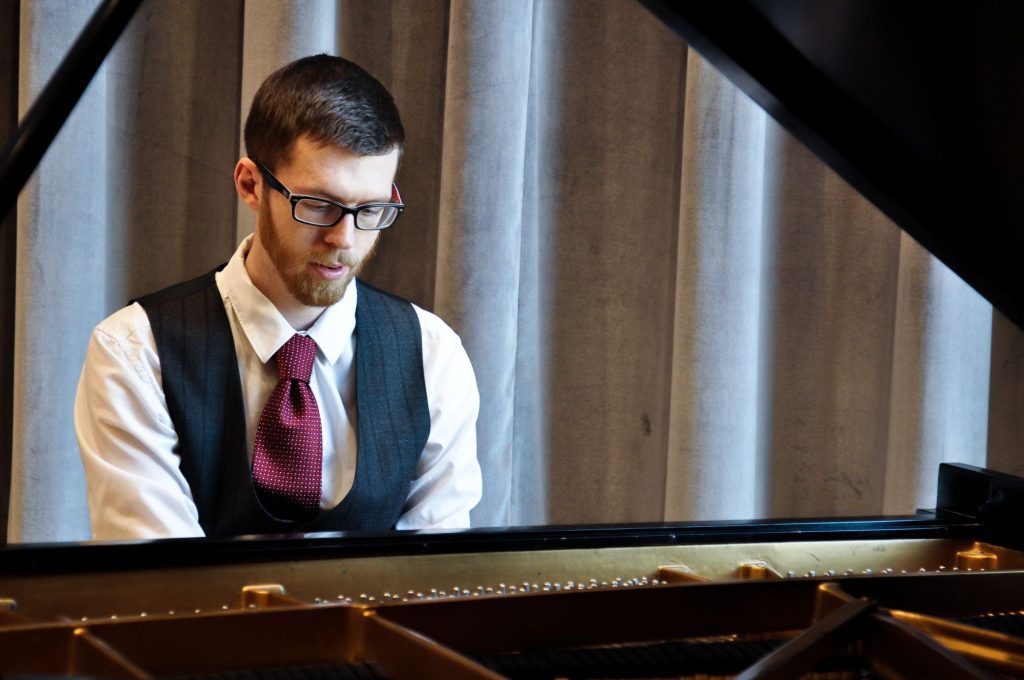 Are there any strategies you employ to help develop student interest in new music?
You have to be enthusiastic when you introduce a piece—they'll know if you secretly don't like the piece! I will often do listening in the lesson, too. This will expose the student to new pieces in an environment where they can ask you questions. When you are playing music by living composers, I have also found that students love the ability to communicate with the composer. This can be as simple as an email, but the composer answering a student's questions about their music can be incredibly powerful. Every composer I have contacted has been more than happy to discuss their works in more detail.
Have you ever had a collaboration between a composer and your students? If so, how did it go?
I have! Working with living composers has always been a great experience. You want to make sure that your students are involved in both the genesis of the idea and the composition—it is less fun for the students if all they get is the finished product. The biggest hurdle was finding a composer who can write effective music for all different levels of students. Not every composer writes for every level.
What resources do you use to find the latest contemporary music for your students?
It does take some research to find new music. While there are collections and syllabi that include living composers, I have found many new composers by looking at concert and festival programs, especially those ensembles that focus on new music (groups like Bang on a Can, ICE, or Kronos Quartet). I also keep up with online resources such as I Care If You Listen or New Music Box, through which I have found many cool composers.
Who are some of your favorite composers of intermediate-level contemporary music?
It's always so hard to choose! If I have to make a list (though I would likely have a different list tomorrow!), I would check out Seymour Bernstein, Florence Price, György Kurtag, Robert Mucynski, David McIntyre, and Witold Lutoslawski.
I have a student who is quite picky about contemporary music. What advice do you have for a teacher struggling to find music that will interest their student?
For younger students, I tend to let them choose the contemporary styles that they like. Their musical tastes will change as they get older, so I am not in a rush to have them try all of the varied different styles. Many students are already familiar with some of the more ornery sounds (like atonality or extreme dissonance) through film and TV music. I have had success getting students to try new styles by relating it to a show or movie they are familiar with.
How did you first become interested in contemporary music?
I was lucky enough to grow up in a family of musicians, and my parents were friends with several composers in our city. They would write little pieces for me and my brother growing up, which was really a formative experience for me. My piano teacher in high school was also a composer, and I got to work with her on her own music, including a premiere. That was really what got me hooked on contemporary music.
Have you used contemporary music in any creative ways in a recital setting?
My own performance is largely centered around contemporary music, and I always try to offer something new for both myself and the audience. A favorite of mine is pairing music with silent film, both traditional repertoire and commissioned works, where I would essentially create my own film scoring.
What is your advice for teachers who are intimidated by teaching contemporary music?
There is so much music out there that it is impossible to know it all. Start with the musical styles that you like, and expand from there. I would also start with a resource like the RCM syllabus or Jane Magrath's The Pianist's Guide to Standard Teaching and Performance Literature. These resources will help you curate a great starting list of living composers, in addition to listing the publishers where you can purchase the music.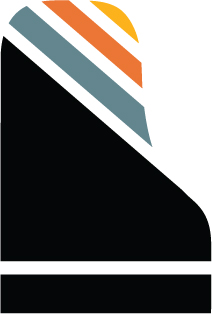 Don't forget! Watch Brendan's archived webinar on teaching George Crumb's Eine Kleine Mitternachtmusik.
---