PRESS RELEASE: 15 SEPTEMBER 2023
The Frances Clark Center is pleased to announce the appointment of Dr. Yeeseon Kwon as Director of Institutional Engagement. Dr. Kwon will be focused on our Young Professionals, mentorship, and opportunities for collaboration with institutions across the U.S. and internationally.
---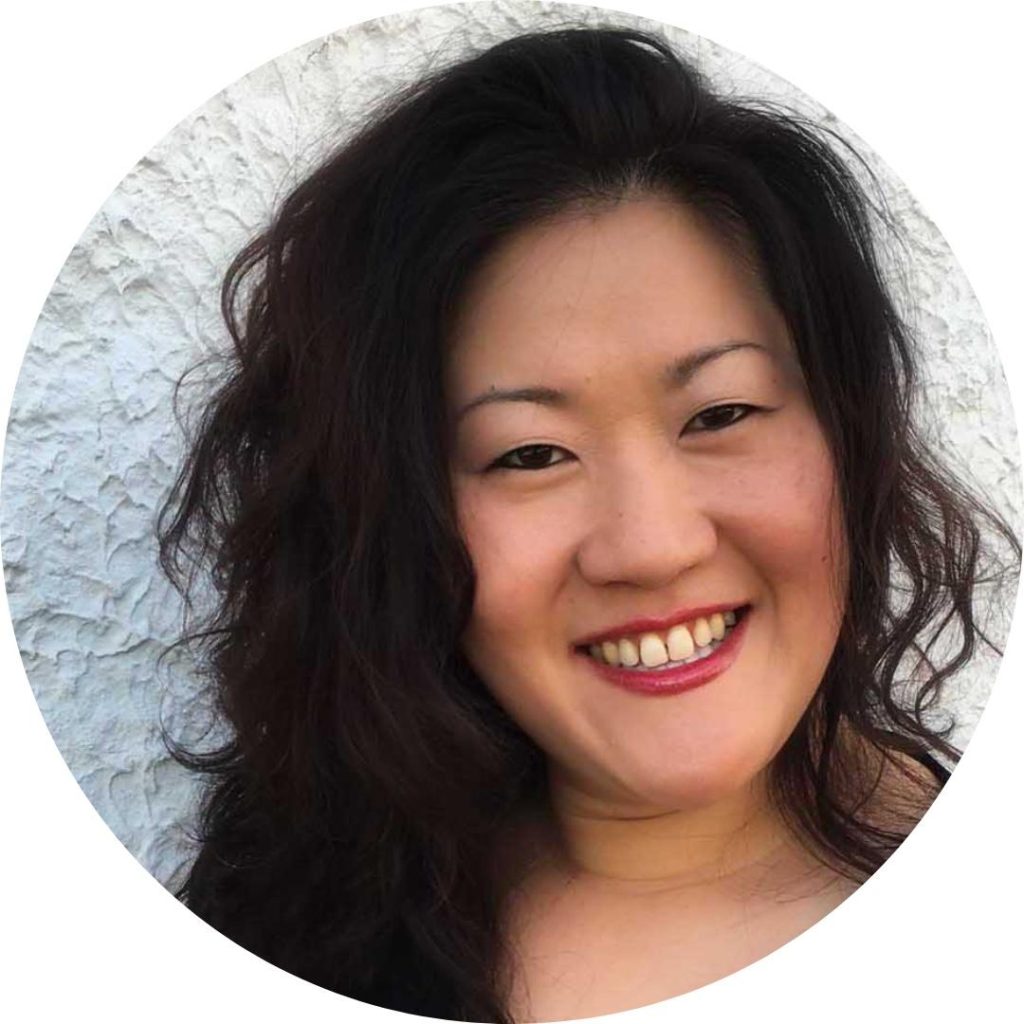 Dr. Yeeseon Kwon is Associate Professor in the Chicago College of Performing Arts at Roosevelt University. She is a recipient of the 2023 Frances Clark Center for Keyboard Pedagogy Outstanding Service Recognition Award.
Specializing in teaching adult students and instructional technology applications, she provides adult group and applied piano instruction in both remote and in-person modalities at the Northwestern University Music Academy. Among the numerous collaborative experiences in music industry and publishing, she was formerly an editor of keyboard music and collaborated with various composers, editing numerous educational piano music publications. Dr. Kwon is in demand as an adjudicator, workshop clinician, conference, and masterclass presenter, including performance lectures on developing the technical and musical artistry of Romantic pianism, innovative uses of technology in group piano pedagogy, and best practices in adult learning pedagogy. Her international performances include solo, duo piano, and collaborative engagements.
Yeeseon Kwon serves on the NCKP Teaching Adults Steering Committee and is a Course Contributor for A Pianist's Guide to Teaching in Groups, from The Frances Clark Center Teacher Education Courses. She is the Column Editor for Books, Materials, and Music of the Piano Magazine, and Vice President of The College Music Society.
"I am deeply honored to serve as Director of Institutional Engagement at the Frances Clark Center. Supporting and expanding mentorship opportunities for Young Professionals and advancing partnerships with higher education are exciting initiatives that will strengthen and develop new teacher engagement." –Yeeseon Kwon
---