---
---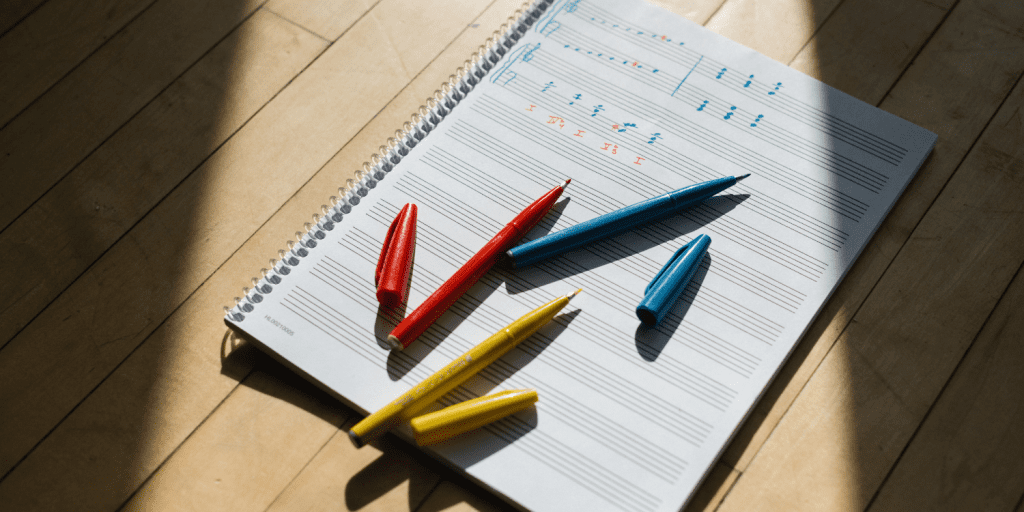 Every year, Piano Magazine offers students the opportunity to showcase their research and writing through the Collegiate Writing Contest. We are pleased to present the testimonies of two recent winners of this competition, in hopes that it will inspire other collegiate students to submit their manuscripts for a chance to be featured in Piano Magazine. The grand prize winner receives publication in an issue of Piano Magazine, and secondary prize winners receive publication on PianoInspires.com. This year, the contest runs until May 1, 2023. Learn more and submit an article here!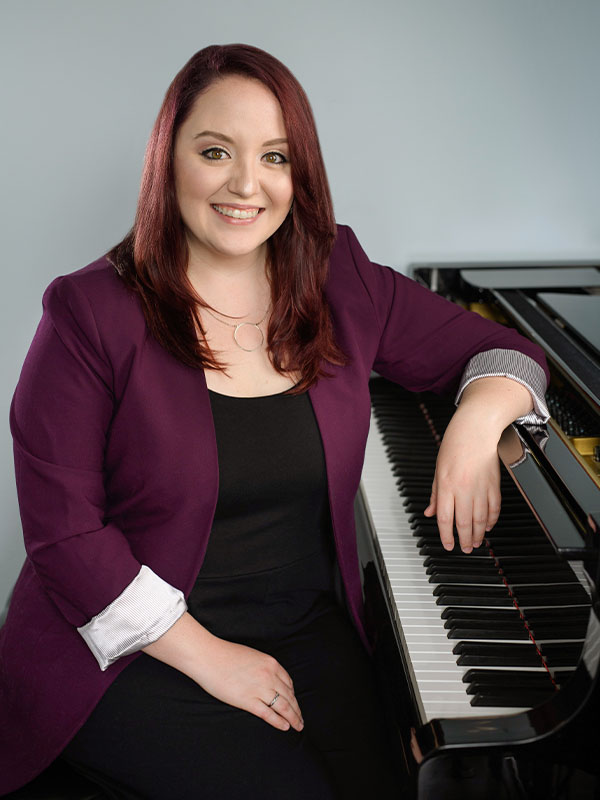 Sarah Jenkins, Winner of the 2020 Competition
Norwegian Folk Songs: Making Rhythmic Complexities Easy and Enjoyable, Autumn 2020
The date is April 27, 2020. I just turned in the final draft of my master's thesis, and I am ready to call the semester over. It had been over a month since I left my apartment (and my cat) due to the pandemic. Then I received an email from my advisor along the lines of, "You should write an article and submit it for the Collegiate Writing Competition through Piano Magazine." I'm sorry–what? The deadline was May 1, 2020. How was I supposed to write an article worthy of submission that close to the deadline while my brain (and soul) was recovering from finishing my master's degree online? Well, if your advisor recommends that you do something, you do it. They know best…right?
So, I did it. I locked myself in my office and got to work. I might have become a little over zealous in the research stages of my thesis, so I certainly had plenty of content. I finally settled on a Norwegian folk song by Agathe Backer-Grøndahl. The hard part was trying to narrow the scope of my article. Why do other pianists and teachers need to know about this piece? What does it offer to students?
Let's just say the first draft was definitely a rough draft. It was essentially a music theory paper. After some feedback from my advisor and one of my peers, I scratched the entire thing and started over. What made this piece special? Why did I choose it? Aha! The rhythms. I realized that Grøndahl used strong hand shapes and positions to allow students to focus on rhythmic complexities. Surprisingly, this version was the easiest to write. I found a topic interesting to me and beneficial to my students. That's what this is about, right?
Throughout my adult life I have had conflicting feelings regarding generic inspirational quotes (i.e. "You'll never know until you try…"). I always craved real and specific advice. Yes, I'll never know until I try, but what do I gain from trying? What do I gain from failing? Why should I spend time and energy on something that might not benefit me? In this case, why should I put myself through the stress of writing (and rewriting) an article when all I want is my degree and a nap? The truth is simple: I did not know what I did not know until I tried. Read that again. I did not know what I did not know…until I tried. I learned where the deficits in my writing and my ability to talk about music were. I learned that I can write quickly when needed (and pushed). I learned that sometimes the greatest advice I can be given is to just try because I will discover the "why" myself.
So, my advice is just do it. Write an article and submit it. You'll never know what you don't know until you try.
Sarah Leonard, Winner of the 2022 Competition
Dealing With Double Notes: Practical Solutions for Small-Handed Pianists, Autumn 2021
My master's research centered around the underrepresented majority of pianists; those whose hands are considered small by late-Romantic standards. I was highly motivated to share what I had learned with the outside world, especially given how significantly it had helped me with my own teaching and playing, but I didn't have a good way to do so outside of my school, LSU. Dr. Pamela Pike strongly recommended I take a portion of my research and turn it into an article for the Collegiate Writing Contest at Piano Magazine. Because I had spent several months writing about small-handed-piano technique, in both academic and lecture form, it was easy for me to quickly draft a 1,000-1,500 word essay.
I'm extremely thankful for my colleagues at LSU, who had heard me talk about my research throughout my entire project. Because they understood my thoughts and goals, they were able to help me revise my draft in a way that was approachable and fit the style of a Piano Magazine article. I might not have considered writing for a magazine if I hadn't had that kind of support.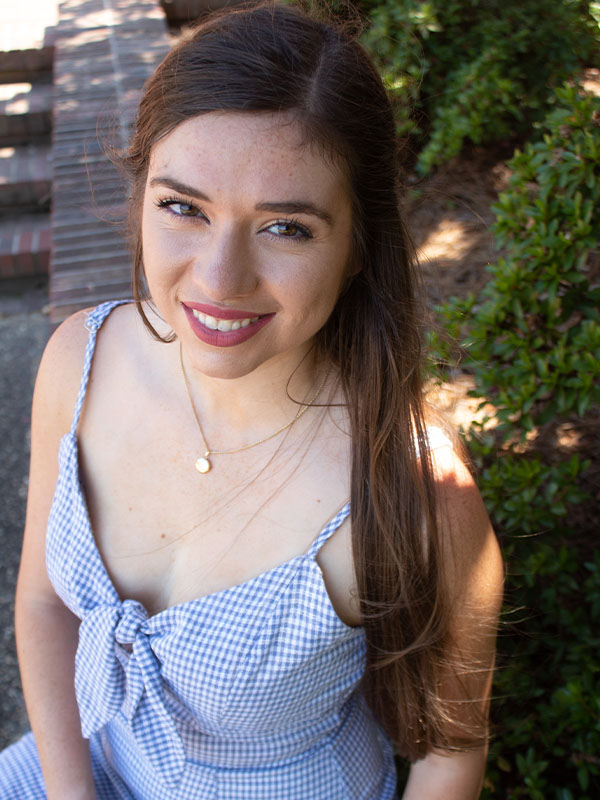 Submitting the article was a little scary because I had never done something like that before. However, I felt I had something to add to the conversation surrounding small hands, and I knew it would add authority to my CV and resumé for future job applications. Also, why not submit an article? I had done months of work and research. The worst thing that could've happened was that I'd have to try again in the future.
When I received the email that I had won the competition, it was so affirming! As a young person, I had never been recognized outside of my immediate circle of professors and colleagues. It gave me the confidence to present at the fall LMTA (Louisiana Music Teachers Association) conference, something else I had never done before. I look forward to continuing my academic journey, alongside my teaching career.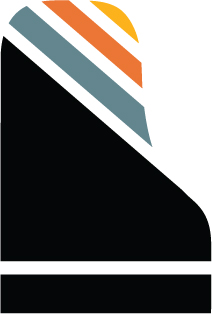 ---