---
---
The Co-Editors-in-Chief of Piano Inspires Kids, Andrea McAlister and Sara Ernst, recently answered some questions about the new magazine for young pianists. Find out more about the magazine below and go to kids.pianoinspires.com to join our community of inspired music makers!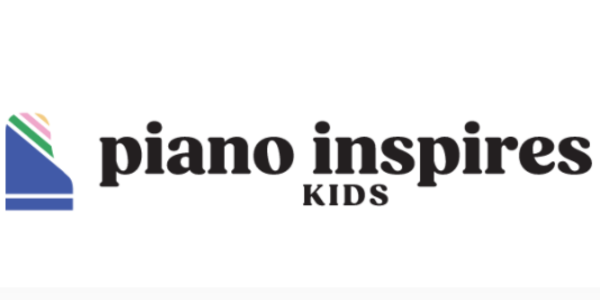 With the recent launch of Piano Inspires Kids, I have been looking forward to incorporating this new publication into my studio. It is exciting to see all of the quality resources in a kid-friendly format.
Group Class Materials
At The New School for Music Study, we have arranged for all group classes that include students ages 8-14 to have a subscription to the magazine through their annual materials fee. The magazine will be used in group classes. In each class, students will explore a different area of the magazine with their classmates and it will serve as a "class text." The opportunity to use this magazine as a class text, gives the teachers–and our school–a structure that we are confident provides a rich and comprehensive approach to music learning.
Holistic Approach to Music
I love that this magazine embraces my personal philosophy of teaching the whole child. In this magazine, our students are not just learning about a piece of music by an Argentinian composer. Instead, they are also learning about the country itself. This approach will encourage students to make connections across disciplines and result in a fuller and richer experience for our students. 
Opportunities for Students
Our students will have performance opportunities through the magazine. I would like to see each student submit a video of their playing throughout the year. Many of our students are looking for additional performance opportunities and this magazine provides them! Additionally, there are other ways for students to showcase their talents. They can submit poetry or artwork, which is a wonderful way for our students to highlight their other talents and interests.
Resources for Teachers
I already have had great fun exploring the resources for teachers on the website. Over the summer, I used the scavenger hunt with several groups of students, and they had a great time with this activity. It also led to an engaging and enthusiastic discussion about musical terms as the students enjoyed discovering many different terms in the pages of their music. I was so pleased that this resource provided a fun way for students to look more deeply at their music. As a school, we have also enjoyed exploring the trio by Louis Sanchez that is a resource with the first issue.  We have three different groups of students working on this ensemble.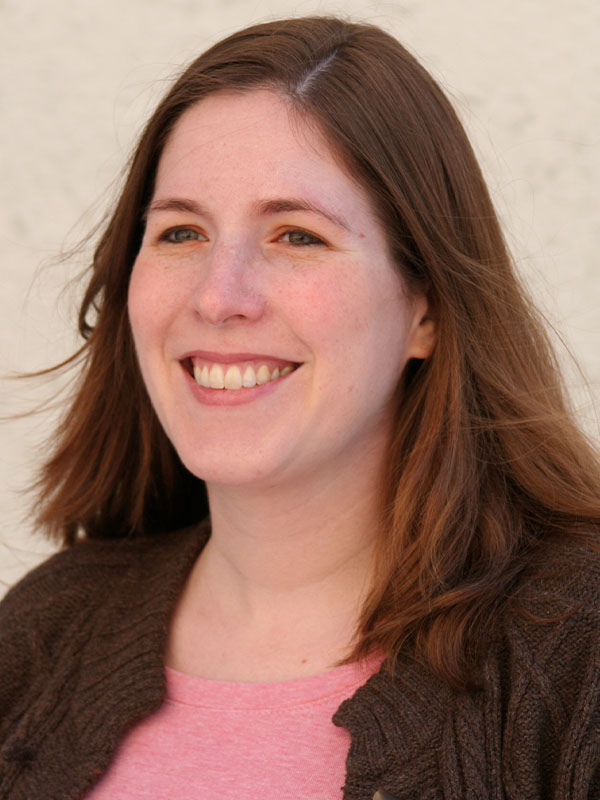 Studio Themes and Ideas
I am particularly excited about the way the magazine inspires me in thinking about my studio (or in my particular case, our school). It has given me ideas for school-wide projects or incentives, and even decorating! This September, the magazine inspired me to create a wall featuring "Piano Inspires" in languages from around the world. Within that space, there is an interactive place for students to respond with how piano inspires them. Next month, I am planning to feature music by Argentinian composers in the waiting room, as well as an exploration of Latin American countries. I also plan to create a space for students to respond to the polls when they come to their lessons. It can be difficult to come up with new ideas for a studio each season and I love that this magazine provides that inspiration! 
Interested in learning more about Piano Inspires Kids? Watch this webinar with the Co-Editors-in-Chief Andrea McAlister and Sara Ernst: https://pianoinspires.com/webinar/10-11-23-webinar/. You can also learn more and subscribe here: https://kids.pianoinspires.com/.
---
Rebecca Mergen Pennington has been a member of the faculty of the New School for Music Study since 2007 and currently serves as the Administrative Director. She holds a DMA and MM in Piano Performance from the University of Kansas, and a BM in Music Education from Concordia College.