Online Memorial Event: Elvina Truman Pearce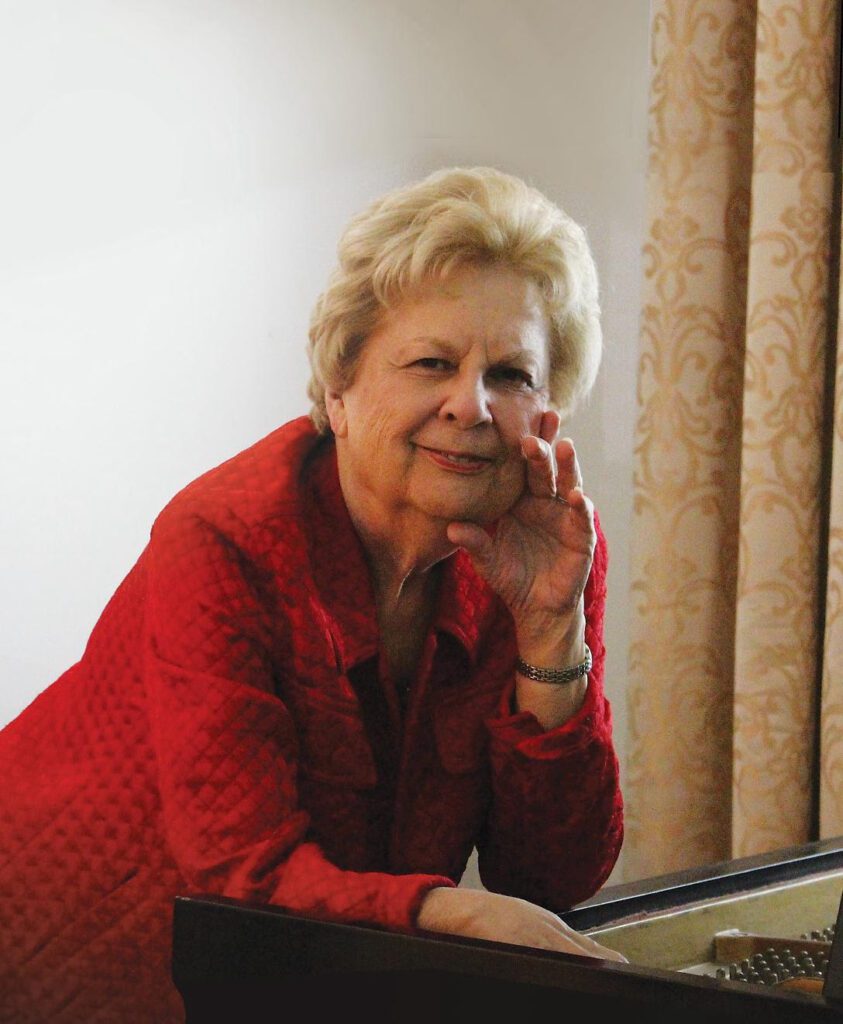 Please join us for a special online memorial event on Saturday, September 24th at 8pm ET to celebrate the life of Elvina Truman Pearce (1931-2022).
This event will be held on zoom and include performances and tributes to the extraordinary life of Elvina Pearce. RSVP at the link.