The Beginner Course: Establishing Strong Foundations for Young Pianists (Self-Guided)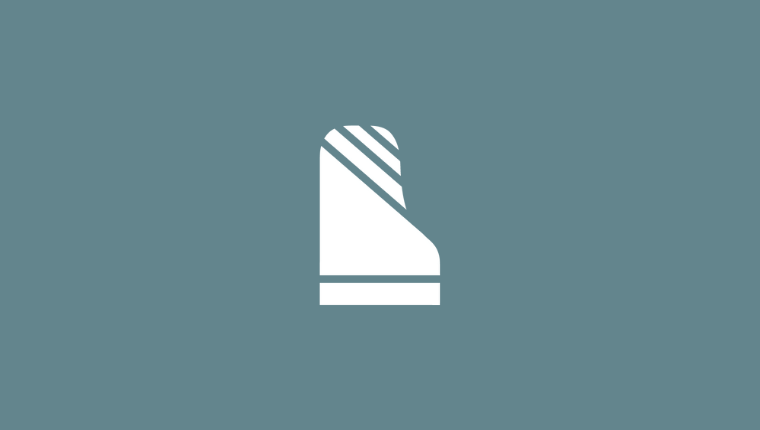 ABOUT THE COURSE
The Beginner Course: Establishing Strong Foundations for Young Pianists is a comprehensive online course designed to provide the knowledge and skills necessary for working with beginning pianists (age 5-8 years old) in the most important year of piano study–the first. Participants will gain an awareness of how elementary concepts and skills lay the foundation for future advancement and success. Applicable to any beginner method, participants experience an overall curriculum that is concept-based with a wide range of approaches focused on student-centered learning.
Organized in 5 clearly-defined modules
Designed to be completed at your own pace
Full course completion time is approximately 36 hours
TOPICS INCLUDE
Understanding how children learn
Nurturing musical skills and development
Exploring creativity through improvisation
Building effective collaborations
Introducing pieces with purpose and imagination
Building successful music reading
Creating holisitic experiences with rhythm and movement
Inspiring artistry: Developing expressive playing
Structuring lesson time and successful goal setting
And much more!
Course designer: Sara Ernst. Course contributors: Steven Brundage, Scott Donald, Diana Dumlavwalla, Sara Ernst, Amy Glennon, Janet Hart, Lesley Sisterhen McAllister, Rebecca Mergen Pennington, Scott Price, Angela Triandafillou, Craig Sale (senior editor), Todd van Kekerix.
Did you know? Piano Inspires subscribers receive 20% off all full-length course purchases! Email teachereducation@francesclarkcenter.org for discount code.
Already enrolled in this course? Click here to log in as a student!