A Pianist's Guide to Studio Management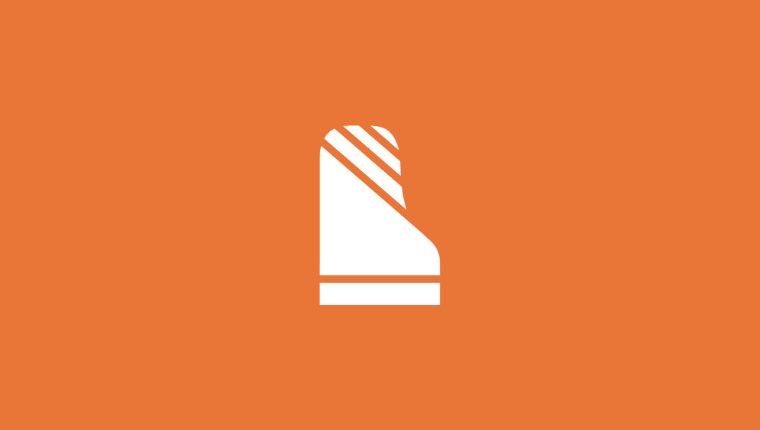 About the Course
A Pianist's Guide to Studio Management is appropriate for both the new and seasoned music professionals. Designed by Heather K. Smith and Deborah H. How, both independent music teachers with extensive business backgrounds, this course will help teachers professionalize their studios and navigate important business topics.
Organized in 10 clearly defined modules
Progress at your own pace in a prescribed order
Easily return to completed sessions for later review
Full course completion time is approximately 10 hours
Topics Include
Professional goals
Income and expenses
Accounting systems
Setting tuition rates
Studio policies
Business tax structures
Marketing and branding
And much more!
Course Leaders: Heather K. Smith, MM, MBA '22, Music Studio Business Academy, Deborah H. How, PhD, MBA, Bravura Innovations. Senior Editor: Craig Sale.
Did you know? Piano Inspires subscribers receive 20% off all full-length course purchases! Email teachereducation@francesclarkcenter.org for discount code.
Already enrolled in this course? Click here to log in as a student!