Microcourse: Music by Black Composers for Intermediate Students (from Unsung Heroes in Piano Pedagogy: 20 Pieces by Black Composers to Use in Your Studio Now)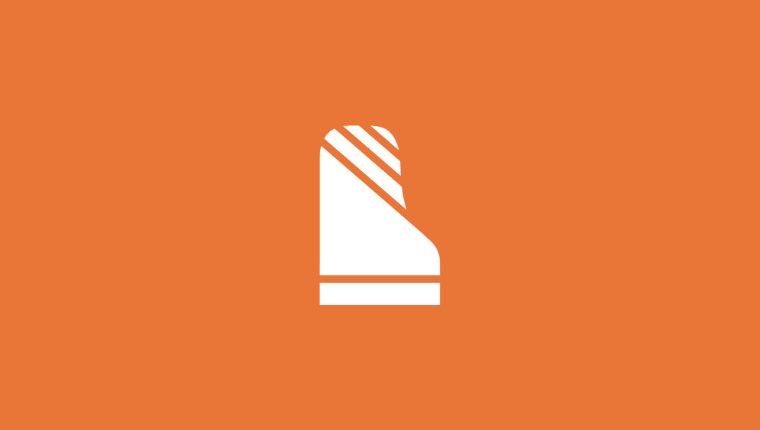 Music by Black Composers for Intermediate Students (from Unsung Heroes in Piano Pedagogy: 20 Pieces by Black Composers to Use in Your Studio Now)
Contributors include: Leah Claiborne
Music by Black Composers for Intermediate Students offers teachers practical pedagogy for the teaching and performance of select piano repertoire by Black composers Valerie Capers, Ignatius Sancho, Chevalier de Saint-Georges, Harry T. Burleigh, Estelle Ricketts, and R. Nathaniel Dett.
This is a fully online course comprised of video and written materials from Unsung Heroes in Piano Pedagogy: 20 Pieces by Black Composers to Use in Your Studio Now, a comprehensive course offered by the Frances Clark Center. The full, self-guided course is available at pianoinspires.com/courses.
This is a self-guided microcourse. Exploration questions serve as a way to reflect on the material as well as your own teaching and performing experiences. You will not respond to these questions on the platform, but you may wish to complete the activities for your own personal use.
Already enrolled in this course? Click here to log in as a student!
A Guide for Access to Materials
1."Ella Scats the Little Lamb" from Portraits in Jazz by Valerie Capers
Portraits in Jazz: A Piano Album (Oxford University Press, 1992) ISBN-10: 0193385627 / ISBN-13: 978-0193385627
https://valcapmusic.com/publications/
2."Culford Heath Camp" from Twelve Country Dances (for the year 1779 set for the Harpsichord)by Ignatius Sancho
(London: S and A. Thompson, 1779) public domain
https://imslp.simssa.ca/files/imglnks/usimg/0/07/IMSLP629880-PMLP506292-Twelve_Country_Dances_-_Full_Score.pdf
3."Billie's Song" from Portraits in Jazz by Valerie Capers
(Oxford University Press, 1992) ISBN-10: 0193385627 / ISBN-13: 978-0193385627
https://valcapmusic.com/publications/
4."Lady Mary Montagus Reel" from Twelve Country Dances (for the year 1779 set for the Harpsichord)by Ignatius Sancho
(London: S. and A. Thompson, 1779) public domain
https://imslp.simssa.ca/files/imglnks/usimg/0/07/IMSLP629880-PMLP506292-Twelve_Country_Dances_-_Full_Score.pdf
5.Adagio in F Minor by Chevalier de Saint Georges
Edited by Dominique-Renee De Lerma (Theodore Presser Company)
https://www.presser.com/140-40039-adagio+in+f+minor.html
6."On Bended Knees" from From the Southland by H.T. Burleigh
Four Early 20th-Century Piano Suites by Black Composers, edited by Joseph Smith (G. Schirmer, Inc., 1997)
https://www.halleonard.com/product/50482960/four-early-20th-century-piano-suites-by-black-composers
7."His Song" from In the Bottoms by Nathaniel Dett
Four Early 20th-Century Piano Suites by Black Composers, edited by Joseph Smith (G. Schirmer, Inc., 1997)
https://www.halleonard.com/product/50482960/four-early-20th-century-piano-suites-by-black-composers
8.Rippling Spring Waltz by Estelle Ricketts
Black Women Composers: A Century of Piano Music (1893-1990)
(Hildegard Publishing Company, 1992)