Microcourse: Florence Price Teaching Pieces (from Unsung Heroes in Piano Pedagogy: 20 Pieces by Black Composers to Use in Your Studio Now)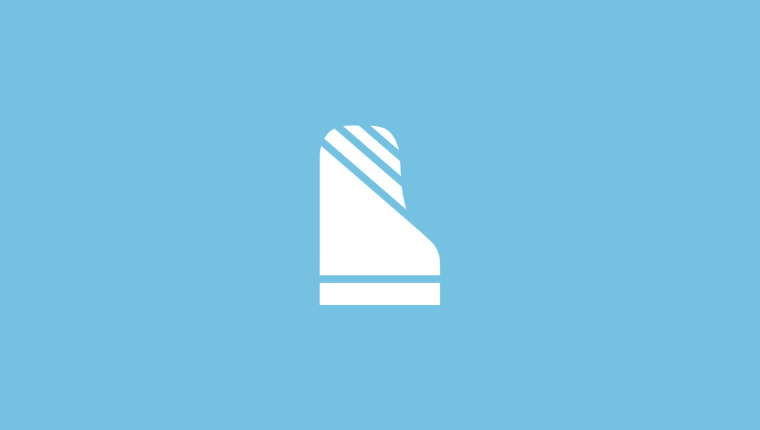 Florence Price Teaching Pieces (from Unsung Heroes in Piano Pedagogy: 20 Pieces by Black Composers to Use in Your Studio Now)
Contributors include: Lia Jensen-Abbott and Leah Claiborne
Florence Price Teaching Pieces offers teachers practical pedagogy for the teaching and performance of beginning and elementary works by Florence B. Price
This is a fully online course comprised of video and written materials from Unsung Heroes in Piano Pedagogy: 20 Pieces by Black Composers to Use in Your Studio Now, a comprehensive course offered by the Frances Clark Center. The full, self-guided course is available at pianoinspires.com/courses.
This is a self-guided microcourse. Exploration questions serve as a way to reflect on the material as well as your own teaching and performing experiences. You will not respond to these questions on the platform, but you may wish to complete the activities for your own personal use.
Already enrolled in this course? Click here to log in as a student!
A Guide for Access to Materials
1.Little Pieces on White Keys, No. 2 by Florence Price
A Collection of Florence Price's Piano Teaching Music, Vol 1. Beginning Pieces, edited by Dr. Lia Jensen-Abbott (ClarNan Editions, 2015)
https://www.classicalvocalrep.com/products/A-Collection-of-Florence-Prices-Piano-Teaching-Music-Vol-1-Beginning-Pieces-384524.html?sid=482b0b82d850876bae67a0d7ebc808fd
2.Little Pieces on Black Keys, No. 1 by Florence Price
A Collection of Florence Price's Piano Teaching Music, Vol 1. Beginning Pieces, edited by Dr. Lia Jensen-Abbott (ClarNan Editions, 2015)
https://www.classicalvocalrep.com/products/A-Collection-of-Florence-Prices-Piano-Teaching-Music-Vol-1-Beginning-Pieces-384524.html?sid=482b0b82d850876bae67a0d7ebc808fd
3.Little Pieces on Black Keys, No. 2 by Florence Price
A Collection of Florence Price's Piano Teaching Music, Vol 1. Beginning Pieces, edited by Dr. Lia Jensen-Abbott (ClarNan Editions, 2015)
https://www.classicalvocalrep.com/products/A-Collection-of-Florence-Prices-Piano-Teaching-Music-Vol-1-Beginning-Pieces-384524.html?sid=482b0b82d850876bae67a0d7ebc808fd
4."Autumn Echoes" by Florence Price
A Collection of Florence Price's Piano Teaching Music, Vol 2. Beginning Pieces, edited by Dr. Lia Jensen-Abbott (ClarNan Editions, 2015)
https://www.classicalvocalrep.com/products/A-Collection-of-Florence-Prices-Piano-Teaching-Music-Vol-2-Beginning-Pieces-384531.html?sid=482b0b82d850876bae67a0d7ebc808fd
5."Criss Cross" by Florence Price
A Collection of Florence Price's Piano Teaching Music, Vol 2. Beginning Pieces, edited by Dr. Lia Jensen-Abbott (ClarNan Editions, 2015)
https://www.classicalvocalrep.com/products/A-Collection-of-Florence-Prices-Piano-Teaching-Music-Vol-2-Beginning-Pieces-384531.html?sid=482b0b82d850876bae67a0d7ebc808fd
6."Follow Me" by Florence Price
A Collection of Florence Price's Piano Teaching Music, Vol 2. Beginning Pieces, edited by Dr. Lia Jensen-Abbott (ClarNan Editions, 2015)
https://www.classicalvocalrep.com/products/A-Collection-of-Florence-Prices-Piano-Teaching-Music-Vol-2-Beginning-Pieces-384531.html?sid=482b0b82d850876bae67a0d7ebc808fd