Microcourse: Classical Era Music by Women Composers (from Hidden Gems: Four Centuries of Piano Music by Women Composers)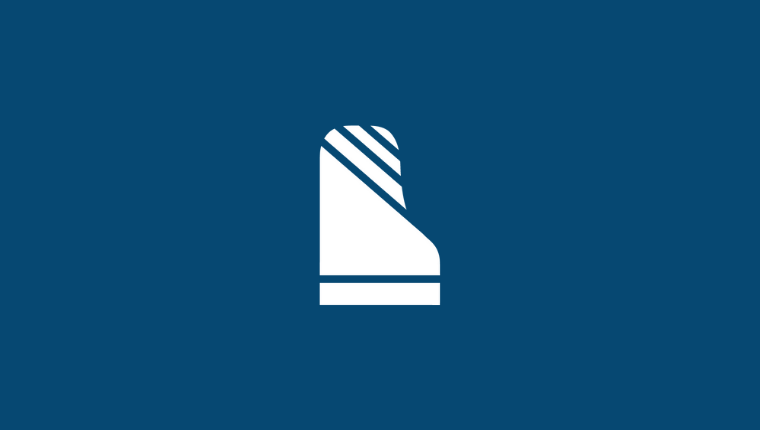 Classical Era Music by Women Composers (from Hidden Gems: Four Centuries of Piano Music by Women Composers)
Contributors include: Annie Jeng, Brendan Jacklin, and Clare Longendyke
Classical Era Music by Women Composers offers teachers practical pedagogy for the teaching and performance of select piano repertoire by women composers Hélène de Montgeroult (Level 7), Marianna von Auenbrugger (Level 8), Marianne von Martinez (Level 9), and Sophia Dussek (Level 10).
This is a fully online course comprised of video and written materials from Hidden Gems: Four Centuries of Piano Music by Women Composers, a comprehensive course offered by the Frances Clark Center. The full, self-guided course is available at pianoinspires.com/courses.
This is a self-guided microcourse. Reflection activities serve as a way to reflect on the material as well as your own teaching and performing experiences. You will not respond to these questions on the platform, but you may wish to complete the activities for your own personal use.
Already enrolled in this course? Click here to log in as a student!
A Guide for Access to Materials
Hélène de Montgeroult – Etude No. 19 in F Major
Marianna von Auenbrugger – Sonata in E-flat Major, III. Rondo
Marianne von Martinez – Sonata in E Major, I Allegro
Sophia Dussek – Piano Sonata in A Major