---
---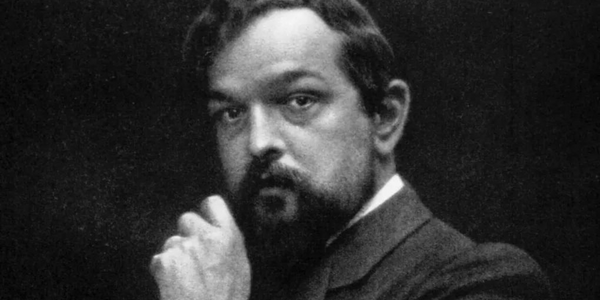 Check out Andy Villemez's video of Debussy: La Fille aux Cheveux de Lin, L. 177/8 where he explores the preparation, practice, and interpretation of this unique piece.
1. When referring to his own music, Debussy hated the term "impressionism."
The life of most composers includes small, or even lengthy battles in how their music is received and understood; Debussy was no exception. Due to his overt association with painters like Claude Monet and poets like Stéphane Mallarmé, a newspaper critic was the first to link the aural qualities of Debussy's music with the visual qualities of Impressionism. In 1908, Debussy wrote to a publisher expressing his frustration saying, "I'm attempting 'something different,' realities in some sense – what imbeciles call impressionism, just about the least appropriate term possible.'1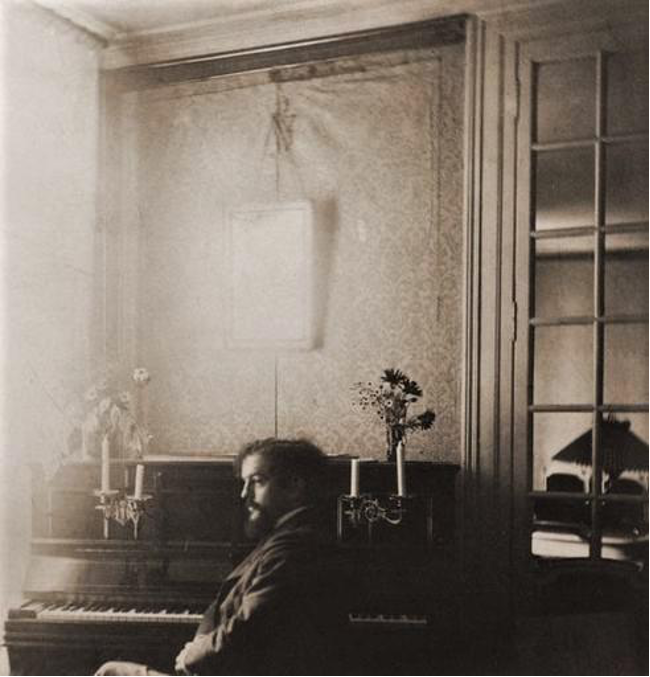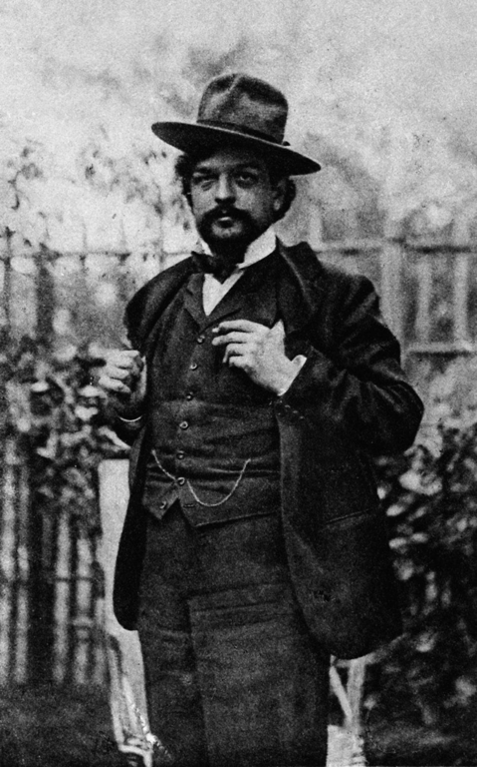 2. He had an alter ego named "Monsieur Croche."
Literally meaning "Mr. Eighth Note," Debussy frequently used this pseudonym as a way to channel his more critical and sometimes unorthodox opinions on music and art. Writing as Monsieur Croche for various journals and newspapers, he commented on topics ranging from the operas of Richard Wagner to the "futility of the symphony since Beethoven."2

In an essay focused on virtuosos, he wrote, "The attraction of the virtuoso for the public is very much like that of the circus for the crowd. There is always hope that something dangerous will happen."3
3. His favorite piano was an upright Bechstein.
In the early part of the twentieth century, piano brands in Europe were about as abundant as today's selection of pasta sauce in your local grocery store. While Debussy worked with and showed admiration for many piano makers, he is often quoted praising one company in particular saying, "Piano music should be written only for the Bechstein."4
Much of the sonority and color we have come to love about Debussy's music was made possible in part by the tone and resonant qualities of his home piano – an upright Bechstein Model 8.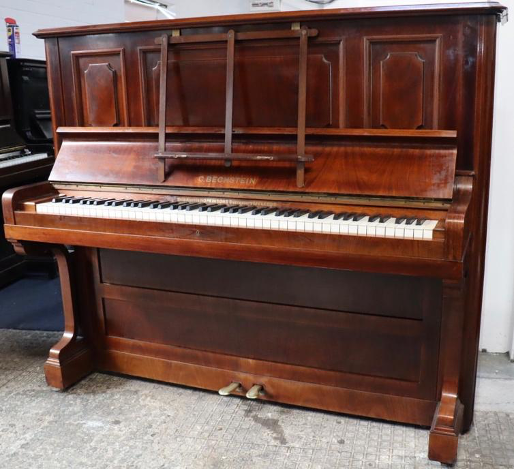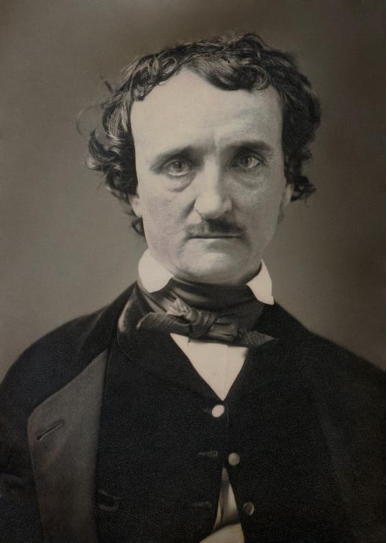 4. He loved the works of Edgar Allan Poe.
In his café nightlife, Debussy relished the opportunity to talk with others about Edgar Allan Poe.5 He even wrote two pieces of theatre based on stories of Poe's, The Devil in the Belfry and The Fall of the House of Usher. While only fragments of these works remain, we know Debussy sought to replicate the fear and anguish of Poe's works in a new form of condensed opera.6
5. You can hear him play some of his own works.
Debussy lived in the early years of sound recording technology, and you can hear him play fourteen of his own pieces "recorded" onto six piano rolls. These include "La soirée dans Grenade" from Estampes, the entire set of Children's Corner, and "La Cathédrale engloutie" from Preludes I. While Debussy was elated with the sound quality of these recordings, his performances are free and eccentric – inviting discussion, and even controversy, about how we interpret his scores.7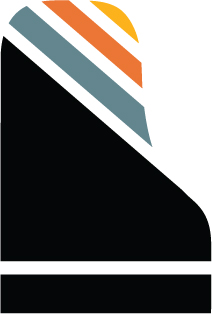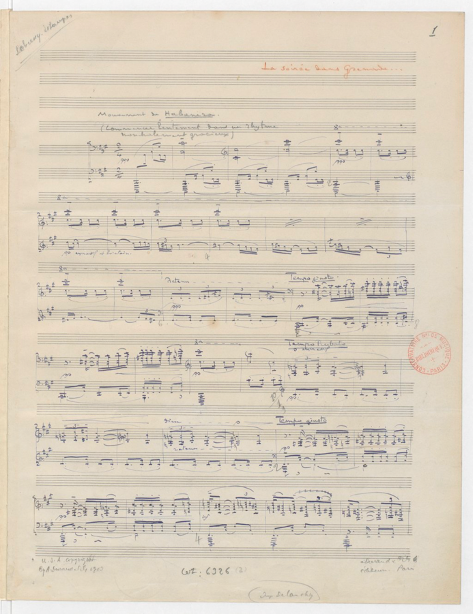 Other resources you might enjoy
Not yet a subscriber? Join for only $7.99/mo or $36/yr
---
Sources
François Lesure and Roy Howat, "Debussy, (Achille-)Claude," Grove Music Online. 2001; Accessed 9 Feb. 2023, oxfordmusiconline-com.uc.idm.oclc.org/grovemusic/view/10.1093/gmo/9781561592630.001.0001/omo-9781561592630-e-0000007353.
Claude Debussy, "Monsieur Croche Antidilletante," in Three Classics in the Aesthetics of Music (New York: Dover Publications, 1962), 8-72.
Ibid, 22.
"1966 Bechstein Model Upright Piano | Debussy's Favorite Piano," Cunningham Piano Company, June 6, 2017, https://www.cunninghampiano.com/debussys-favorite-piano/.
François Lesure and Marie Rolf, Claude Debussy (Rochester, NY: University of Rochester Press, 2019), 79.
Lesure and Howat, "Debussy, (Achille-)Claude."
Peter Jost, "Debussy in Urtext – Part 3: Debussy's recordings of his piano music," G. Henle Verlag (blog), May 21, 2018, https://www.henle.de/blog/en/2018/05/21/debussy-in-urtext-%E2%80%93-part-3-debussy%E2%80%99s-recordings-of-his-piano-music/.