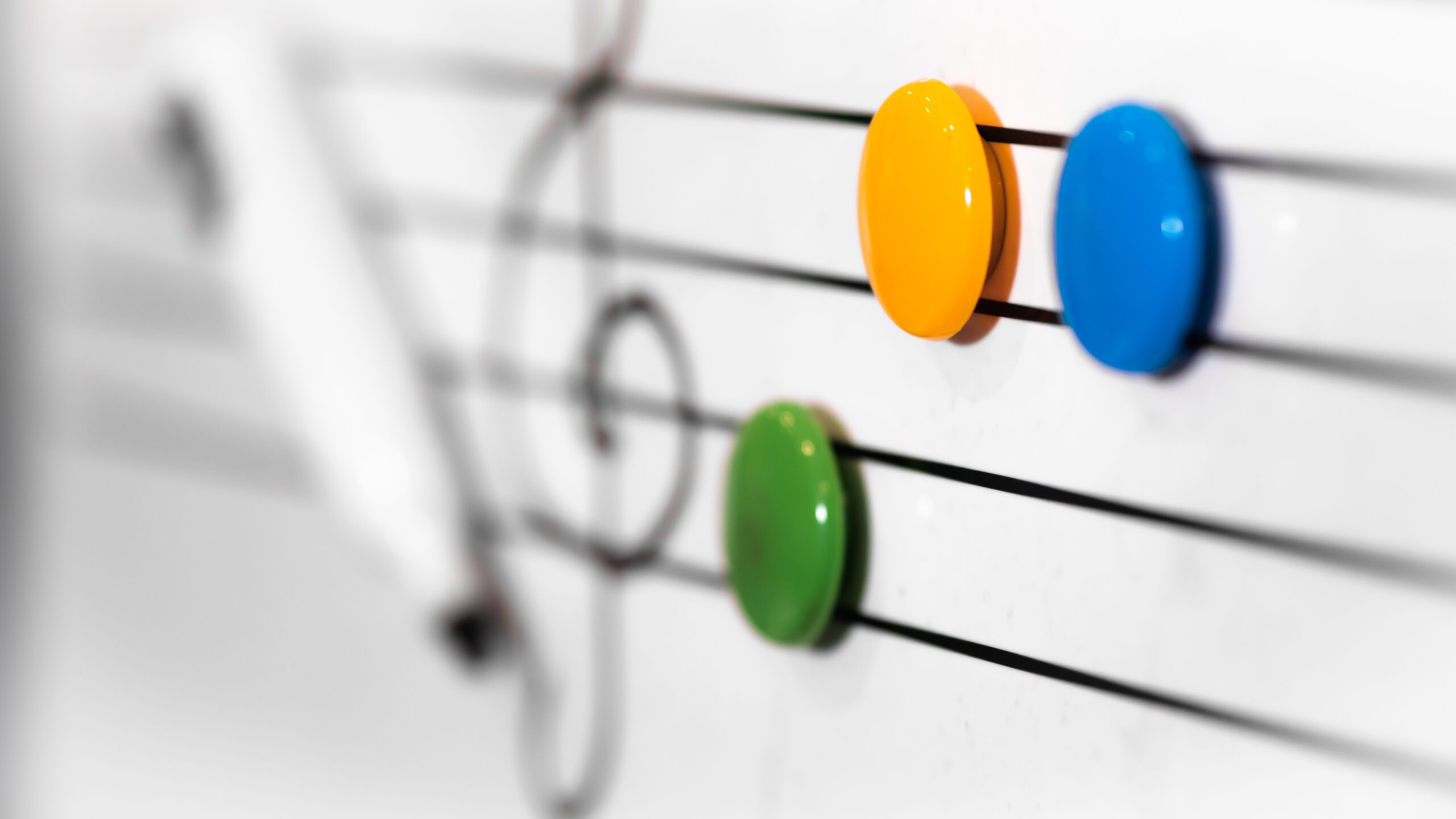 The Frances Clark Center Summer Intensive Seminars
July 28-29, 2022: Intermediate Teaching and Learning with Pamela Pike
Seminar Details and Registration
---
Intermediate Teaching and Learning
July 28-29, 2022

Pamela Pike, Seminar Lead
Guest Presenters: Rebecca Bellelo, Marvin Blickenstaff, Jackie Edwards-Henry, Sara Ernst, Ivan Hurd, Jane Magrath, Craig Sale, and Leila Viss
Because intermediate studies span several levels and correspond with the teenage years among traditional-age students, it can be a challenge and an opportunity for musical development and engagement that will last a lifetime. This seminar explores the best practices in teaching and learning during the intermediate years by delving into key areas of a well-rounded piano curriculum. Throughout the day, expert presenters will share ideas and tips for teaching technique, musicianship, sight reading, harmonization, theory and creativity at the piano, and different genres of music. Each day will feature an expert intermediate teaching demonstration, followed by a moderated discussion. There will be daily sessions on underplayed and underrepresented intermediate repertoire that students of all ages will find captivating and gratifying. Seminar participants will come away with ideas to create meaningful musical engagement by facilitating successful experiences at the piano, increasing students' autonomy and motivation for practice outside of the studio, and empowering musical performance during the intermediate levels.
This event will be held live, and will not be available for replay.
SEMINAR COST: $275 per seminar or $175 for students
With DISCOUNT: $249 for current subscribers and course enrollees
EARLY BIRD REGISTRATION DEADLINE: May 18, 2022 (prices increase $50 at this time)
Registration for this event has closed.
Questions? Contact teachereducation@francesclarkcenter.org.
Schedule (all times listed in EDT)
---
Thursday, July 28: Basics of Intermediate Teaching
12:00-12:10 PM | Welcome
12:10-12:25 PM | Elements of a Well-Rounded Intermediate Curriculum (Pamela Pike)
This brief session takes a bird's-eye view of numerous elements that form a balanced intermediate piano curriculum. Intermediate students need to learn more than repertoire if they are to progress and develop healthy musical habits. Technical, musical, and theoretical skills that students should develop throughout the intermediate years are introduced in this session and will be explored, in greater depth, by our intermediate experts throughout this seminar.
12:25-1:10 PM | Foundational Skills for the Intermediate Student (Rebecca Bellelo, Jackie Edwards-Henry, and Leila Viss)
In this session, panelists Rebecca Bellelo, Jackie Edwards-Henry, and Leila Viss highlight foundational skills that they use with the intermediate students in their studios. They will discuss technical skills, musical technique, keyboard theory, improvisation, and creative activities that improve performance of intermediate literature and enjoyment of music making at the piano. The panelists will present techniques and tools that work in group and private settings, with intermediate students of all ages.
1:10-1:55 PM | Relevant Skills for the Intermediate Student: Harmonization, Lead Lines, and Popular Music (Rebecca Bellelo, Jackie Edwards-Henry, and Leila Viss)
Building upon the previous session, the panelists will explore how their students engage with music at the piano, beyond traditional repertoire. Introducing harmonization of simple melodies and lead lines and various genres of music, including popular music, has encouraged their students to express themselves creatively and remain engaged with the piano in personally relevant and meaningful ways. Ideas for solo and group work and resources will be discussed.
1:55-2:05 PM | 10-minute Break
2:05-2:25 PM | Sight Reading Development through the Intermediate Years (Pamela Pike)
For many intermediate students, sight-reading skills begin to stagnate during the intermediate years. Yet, a student's ability to read music well impacts future learning and engagement with the piano. This session explores ways to include sight reading in lessons and home practice and provides tips for helping students to improve their reading skills throughout the intermediate years.
2:25-2:55 PM | Break-out Discussions
2:55-3:15 PM | Live Intermediate Teaching Demonstration (Jackie Edwards-Henry)
Participants will observe Jackie Edwards-Henry teaching one of her intermediate students. Unlike observing a coaching or master class, where problems are identified and solutions offered, participants will watch as Edwards-Henry leads her student through a well-sequenced teaching session where the student engages in keyboard activities and is encouraged to problem solve. The teaching demonstration will be followed by a moderated chat with Edwards-Henry and breakout discussions where participants can explore teaching techniques observed during the session.
3:15-4:05 PM | Moderated and Break-out Discussion of Teaching Demo (Pamela Pike, moderator)
4:05-4:10 PM | 5-minute Break
4:10-4:45 PM | Q&A with Jane Magrath: Intermediate Literature since 1900 (Pamela Pike, moderator)
Choosing appropriately leveled literature for intermediate students is a critical task of intermediate piano teachers. The abundance of excellent repertoire, from various composers throughout the world, since the dawn of the twentieth century can be overwhelming for the teacher–how does one keep up with new literature and where does one find it? In this session, intermediate literature expert, Jane Magrath, will lead us through some of the most common questions from teachers and highlight some exceptional repertoire that is worth exploring with our students.
4:45-5:00 PM | Day 1 Wrap-up
Friday, July 29: Coaching Intermediate Students
12:00-12:45 PM | Motivation and Practice through the Intermediate Years (Pamela Pike)
For traditional-aged students, the intermediate years of piano study coincide with the transitional teenage years when many activities compete for students' attention. This session considers how teachers can harness the power of motivation and increase personal autonomy during practice to maintain interest in piano study. Useful motivation theory will be introduced and practical application in the piano studio will be explored. Teachers should come away with ideas to help empower and motivate their students throughout the intermediate years.
12:45-1:30 PM | Memorization of Intermediate Repertoire (Marvin Blickenstaff, Ivan Hurd, and Craig Sale)
Many students suddenly experience difficulty memorizing music once they encounter intermediate-level repertoire. A once reliable skill turns problematic when the music becomes longer, more complex, and less patterned. Session panelists, Marvin Blickenstaff, Ivan Hurd, and Craig Sale will describe concrete methods they use to lay the groundwork for learning and memorizing intermediate music. Their practical strategies work reliably with intermediate piano students of all ages.
1:30-2:00 PM | Break-out Discussions on Motivation and Memorization
2:00-2:10 PM | 10-minute Break
2:10-2:55 PM | Preparing for Performance (Marvin Blickenstaff, Ivan Hurd, and Craig Sale)
In this session, panelists explore techniques to coach and prepare intermediate students for performances. They will provide practical advice to improve musical expression and concentration when playing in public and increase students' self confidence regarding performance, in general. Their advice has been time tested and works for the busy intermediate pianist in the twenty-first century.
2:55-3:45 PM | Teaching Demonstration and Moderated Discussion (Marvin Blickenstaff and Sara Ernst, moderator)
Join Marvin Blickenstaff as he shares excerpts from a lesson with an intermediate student. Following each of the four video clips, Blickenstaff will join Sara Ernst to break down his lesson plan, objectives, and teaching techniques for the session. Participants will then engage in discussion with seminar participants about their take-aways from the demonstration.
3:45-4:05 PM | Break-out Discussion of Teaching Demo
4:05-4:10 PM | 5-minute Break
4:10-4:40 PM | Q&A with Jane Magrath: Intermediate Literature before 1900 (Pamela Pike, moderator)
While teachers have favorite literature from each intermediate level from the Baroque, Classical, and Romantic eras, there is much excellent literature that can reinvigorate one's teaching and reignite a student's passion for playing the piano. Join Pamela Pike and Jane Magrath as they explore some less familiar teaching gems written before 1900.
4:40-5:00 PM | Seminar Wrap-up and Social Time
Schedule is subject to change.
Seminar Lead and Guest Presenters
---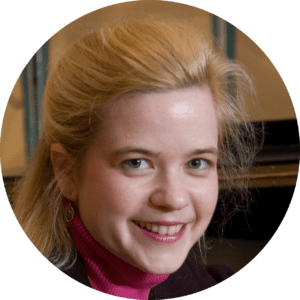 Seminar Lead: Pamela Pike
Pamela D. Pike is the Spillman Professor of Piano Pedagogy at Louisiana State University and Editor-in-Chief of the Piano Magazine. She has published dozens of articles, book chapters on pedagogical topics, online learning, and music leadership, and authored Dynamic Group-Piano Teaching, How To Play Piano, and Making Music Throughout Adulthood.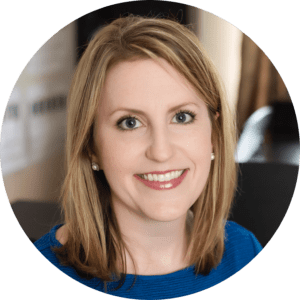 Guest Presenter: Rebecca Bellelo
Rebecca C. Bellelo, NCTM, PhD, teaches applied piano and RMM classes to students of all ages in her multi-teacher studio, Piano Pathways. Currently, she also teaches Piano Pedagogy and Group Piano at Louisiana State University. Rebecca has presented research regionally and nationally and serves in state and local MTAs.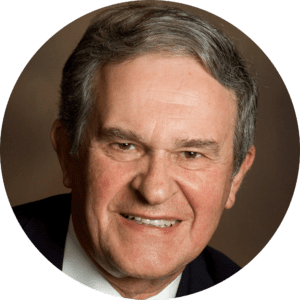 Guest Presenter: Marvin Blickenstaff
Marvin Blickenstaff joined The New School in 1999, and serves as co-director of the PEPS Program. Blickenstaff holds degrees from the Oberlin Conservatory of Music and Indiana University, where he received both academic and performance honors. He is well-known across the country and in Canada for his frequent presentations at state and national conferences.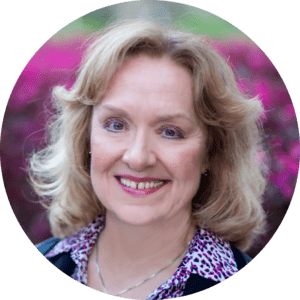 Guest Presenter: Jackie Edwards-Henry
Jackie Edwards-Henry, Ph.D., is Professor of piano, pedagogy, and Coordinator of group piano at Mississippi State University. Dalcroze trained, she incorporates this methodology in independent and group teaching.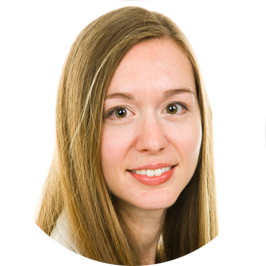 Guest Presenter: Sara Ernst
Sara Ernst, PhD, is Associate Professor of Piano and Piano Pedagogy and the keyboard area coordinator at the University of South Carolina. She is the Director of Teacher Engagement for the Frances Clark Center and past president of the South Carolina Music Teachers Association. Her dissertation research focused on the teaching philosophy and approach of master teacher Mr. Marvin Blickenstaff.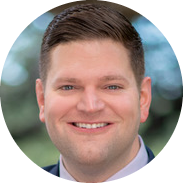 Guest Presenter: Ivan Hurd
Ivan Hurd is an Assistant Professor of Piano Pedagogy at UTSA. His work has been featured at MTNA, GP3, NCKP, and CMS. He holds a DMA in Piano Performance and Pedagogy from the University of Oklahoma.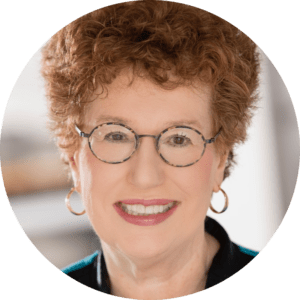 Guest Presenter: Jane Magrath
Jane Magrath is well known as a pianist, author and clinician. Her piano anthologies of standard literature with Alfred Music are used throughout the US and abroad. The Frances Clark Center recently released her book Piano Literature for Teaching and Performance, and The Pianist's Guide to Standard Teaching and Performance Literature remains a part of many pianists' libraries. She is Professor Emerita from the University of Oklahoma after serving on the faculty for 37 years.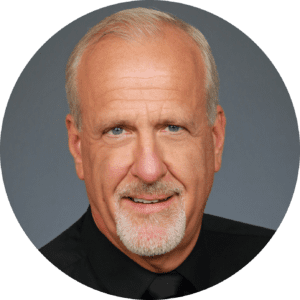 Guest Presenter: Craig Sale
Craig Sale is Senior Editor for Piano Magazine and Director of Online Courses for the Frances Clark Center. For thirty years he served as Director of the Preparatory and Community Piano Program at Concordia University Chicago, where he created a Certificate in Piano Pedagogy curriculum and taught the university courses in piano pedagogy. He has presented workshops for piano teachers across the United States, including presentations at MTNA and NCKP.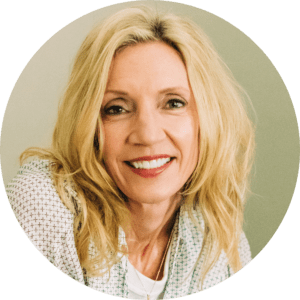 Guest Presenter: Leila Viss
Leila Viss generates imaginative, tech-savvy instruction and resources for her studio and website, LeilaViss.com. She is the past coordinator for the University of Denver's Piano Preparatory Program, hosts the Key Ideas Podcast, and offers the 8+8 Composium where she inspires pianists to nurture their creative voice through composition.