International Webinar (Portuguese and Spanish): Inspiring Artistry with Andrea McAlister, Leah Claiborne, Rebecca Pennington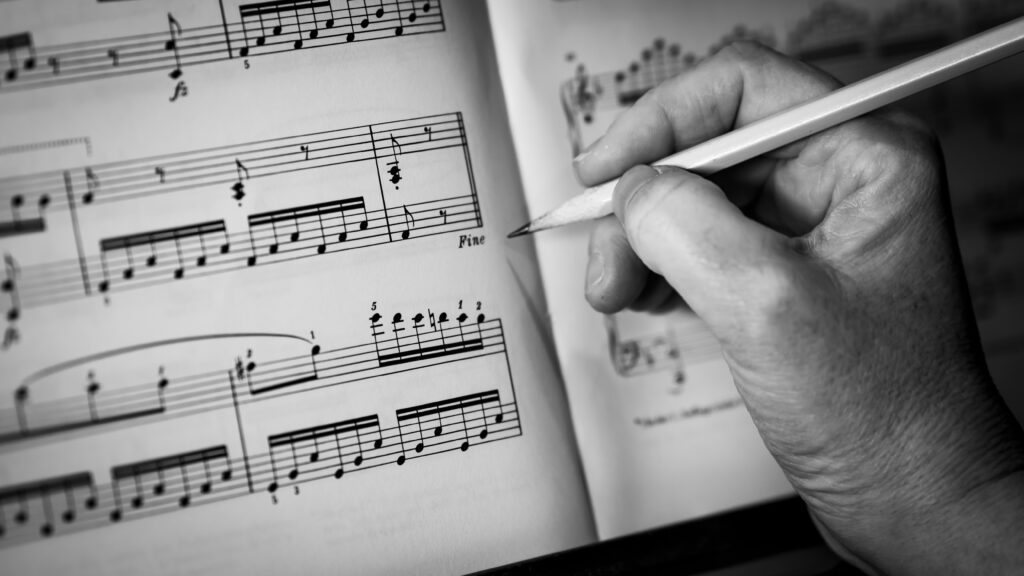 November 5, 2022: Inspiring Artistry with Andrea McAlister, Leah Claiborne, Rebecca Pennington
1:00pm ET
Join us for live discussions in Portuguese and Spanish of a few popular teaching pieces in the repertoire. Feel inspired by the teaching strategies and be part of an exchange of ideas with the presenters and attendees. The repertoire includes: Kabalevsky's Clowns, Op. 39 No. 20, Burgmüller's Ballade, Op. 100 No. 15, and Pinto's Run! Run!.
5 de novembro de 2022: Inspiring Artistry com Andrea McAlister, Leah Claiborne, Rebecca Pennington
13:00 Hrs. Nova York, Estados Unidos
14:00 Hrs. Brasília, Brasil
18:00 Hrs. Lisboa, Portugal
Junte-se a nós para uma conversa ao vivo sobre algumas das peças didáticas mais populares do repertório para piano! Sinta-se inspirado pelas estratégias de ensino e participe de uma troca de ideias com os apresentadores e demais participantes! O repertório inclui: Palhaços, op. 39 n. 20, de Kabalevsky; Balada, op. 100 n.15, de Burgmüller e Corre, Corre de Octavio Pinto.
5 de noviembre del 2022: Inspiring Artistry con Andrea McAlister, Leah Claiborne, Rebecca Pennington
13:00 Hrs. New York, Estados unidos
14:00 Hrs. Buenos Aires, Argentina
19:00 Hrs. Madrid, España
¡Únase a nosotros para una charla en vivo de algunas de las piezas didácticas más populares del repertorio! ¡Siéntase inspirado por los métodos de enseñanza y sea parte de un intercambio de ideas con los expositores y otros maestros! El repertorio incluye: Payasos, op. 39 No. 20 de Kabalevsky, Balada, Op. 100 No. 15 de Burgmüller, y Run! Run! de Pinto.
Perguntas? / ¿Preguntas? Email info@francesclarkcenter.org.