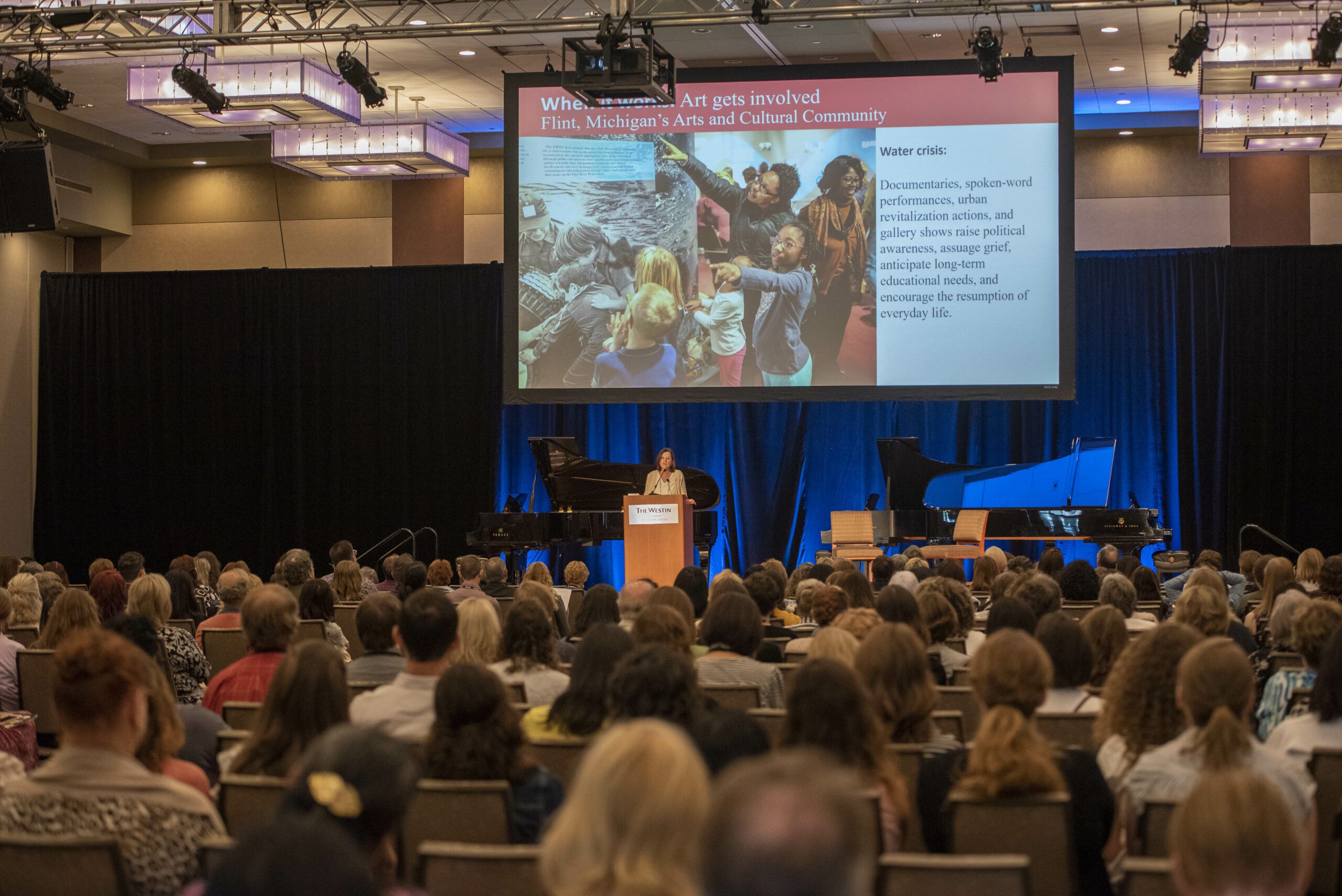 Celebrating 25 years
In-Person Conference July 26-29 | Online Event June 9-11
NCKP 2023: The Piano Conference
Share. Engage. Inspire.
NCKP 2023 Online Event Archive
Session archives of the NCKP Online Event will remain available for replay until September 30, 2023! We are thrilled to provide this extended access, especially for our attendees across international time zones.
How do I view the NCKP 2023 Online Event archives?

Recordings are accessible via the session's description page. To access an archived session:

Navigate to the Agenda tab
Locate the session, select "View Session"
Access the recording (screenshots below)

Web app: scroll down past the message reading "Alert: the session has ended" and click "Watch the recorded video here"
Mobile app: Under "Virtual Access," select "Recorded Video"

What will be included in the NCKP 2023 Online Event Archive?

Online Event sessions will be available until September 30, 2023.
Discussion-based sessions, discussion pods, breakouts, and social events cannot be archived due to the interactive nature of these events.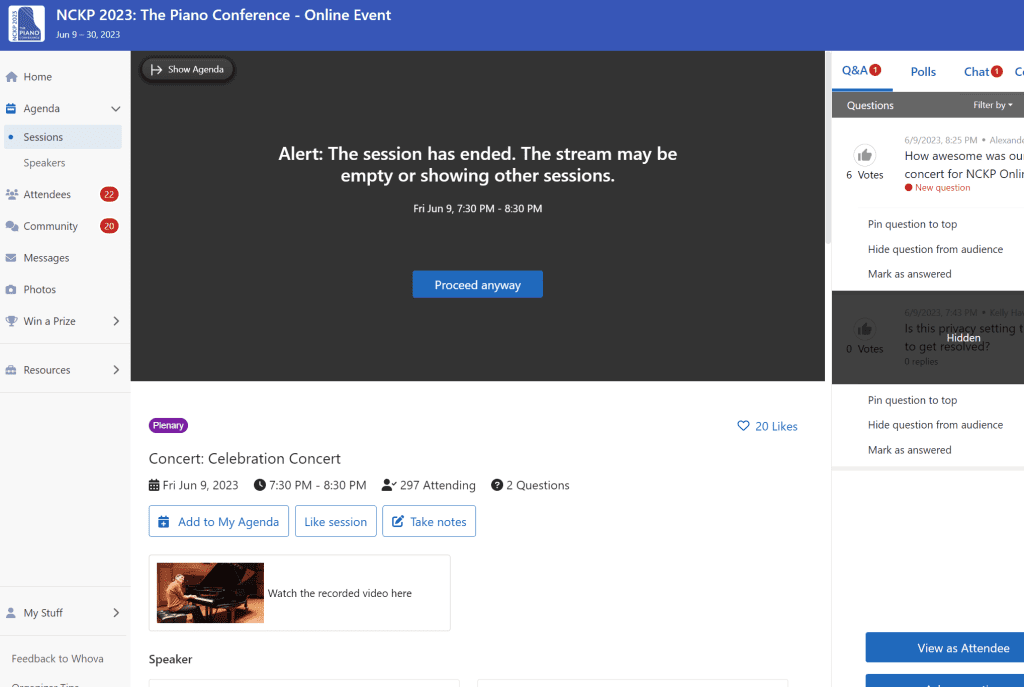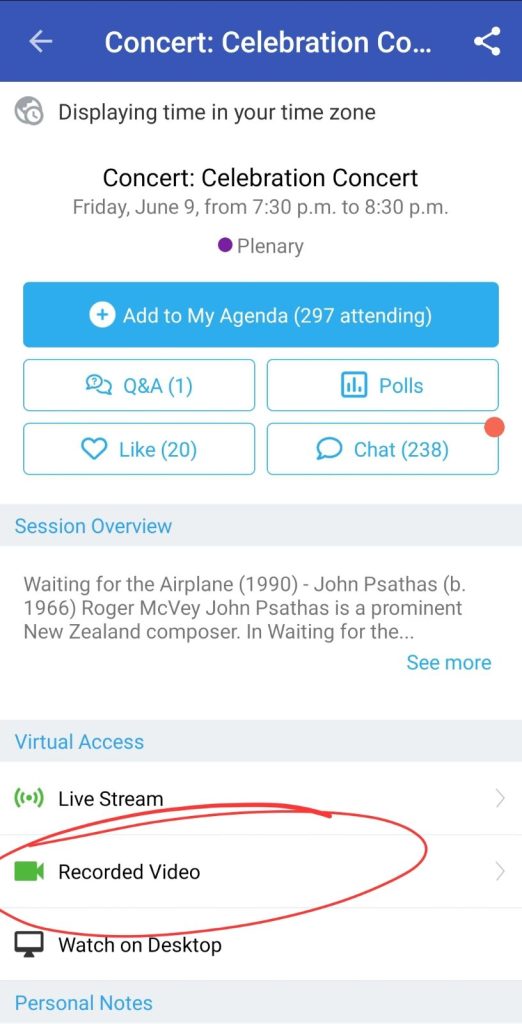 Networking on Whova
One of the most enriching elements of any conference experience is the opportunity to meet others in your field. Whether you are attending the in-person conference or the online event, Whova offers terrific interactive features for connecting with other attendees.
As an international professional organization, the Frances Clark Center and the National Conference on Keyboard Pedagogy expects attendees to uphold a polite and professional demeanor both inside and outside of official events. Please treat all participants with the utmost respect. The Conference reserves the right to remove any attendee who behaves in a disorderly manner.
The NCKP 2023 Online Event provides scheduled social networking events, but you may also connect with other attendees however you like. As an attendee, you will be able to:
View the list of all attendees
Join Community Discussion Boards
Organize your own in-person or virtual meetups
Still have questions?
If you have searched through this page and still need further information, please email us at conference@francesclarkcenter.org. We will assist you as promptly as possible.